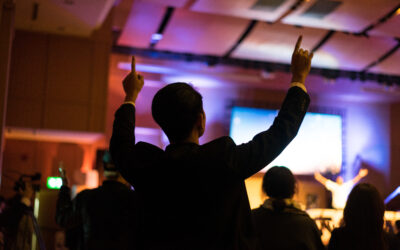 Church attendance has been on a gradual slide for years. So how can churches attract Millennials and Generation Zs through their 21st Century doors? How can online advertising tap into the faith of...
Take a look at our most recent case studies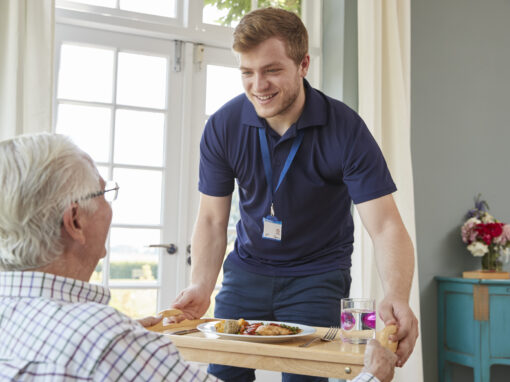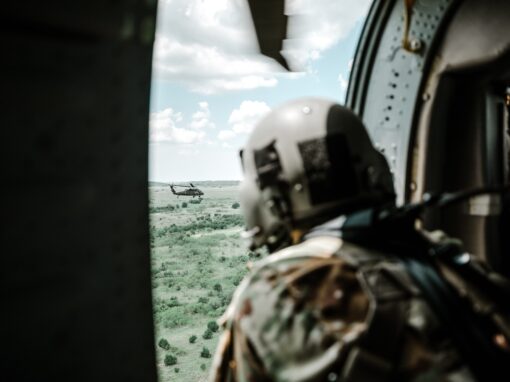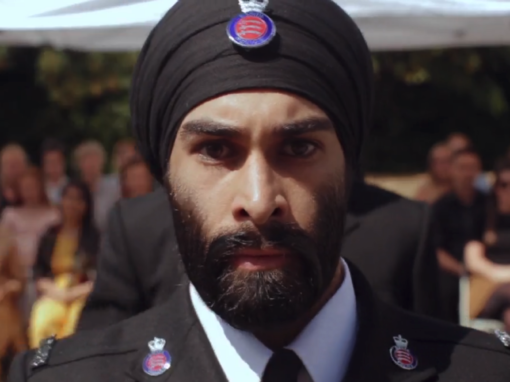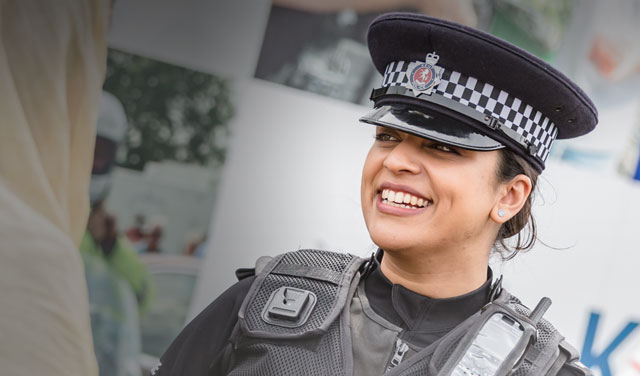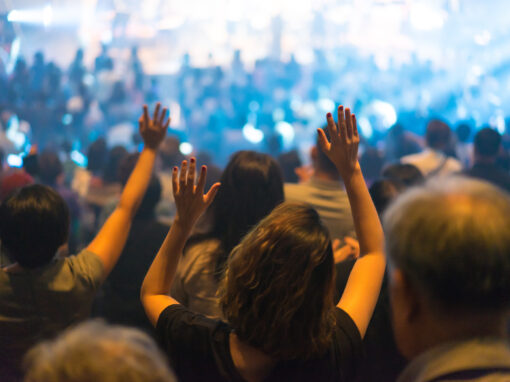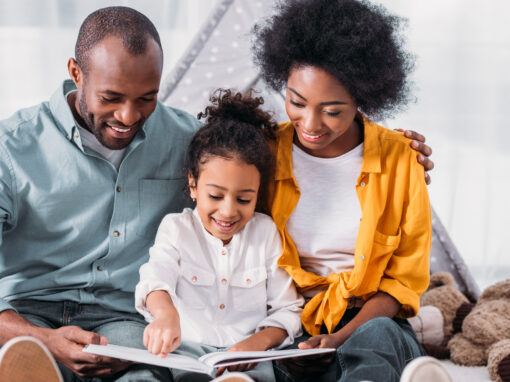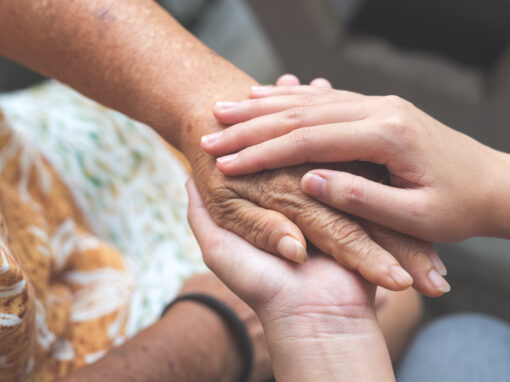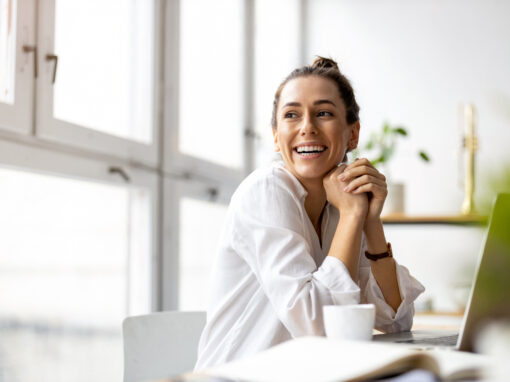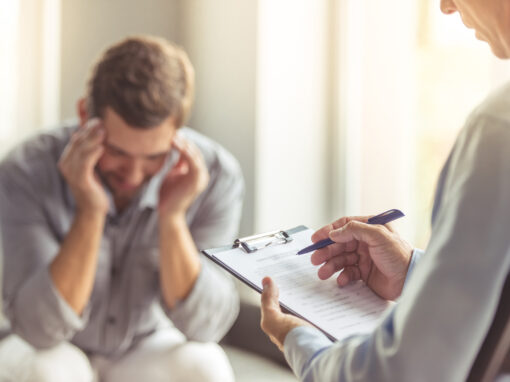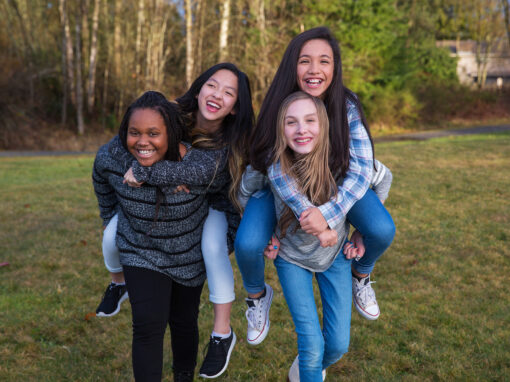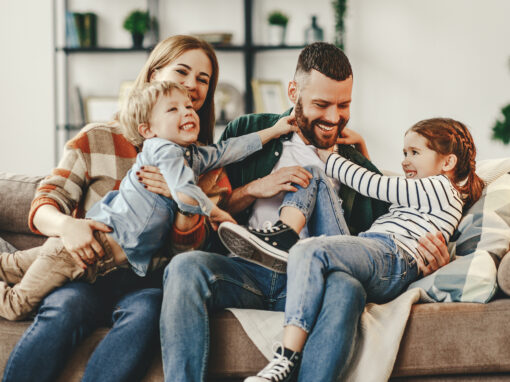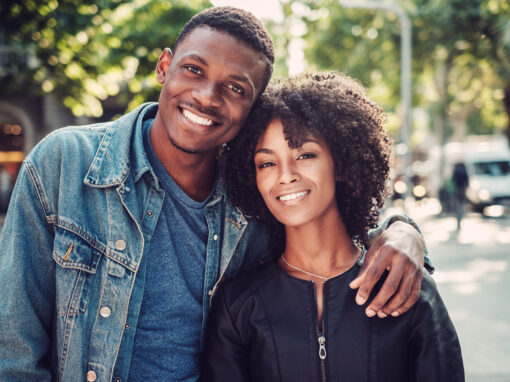 Let's Talk!
Get in touch today and we will find the right media strategy for your business!