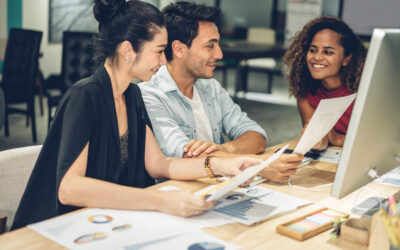 In 2018, there are several lead generation techniques you can use for your company. Some of these tactics include telemarketing, pay-per-click (PPC) advertising, email list rentals, direct mail...
Take a look at our most recent case studies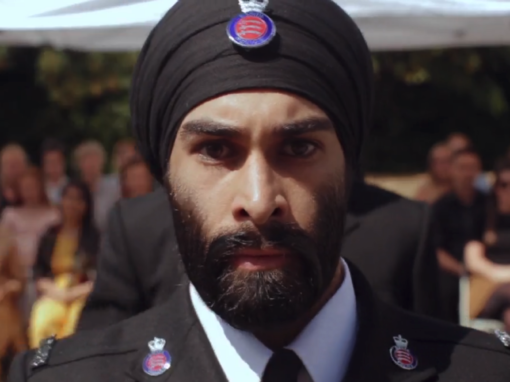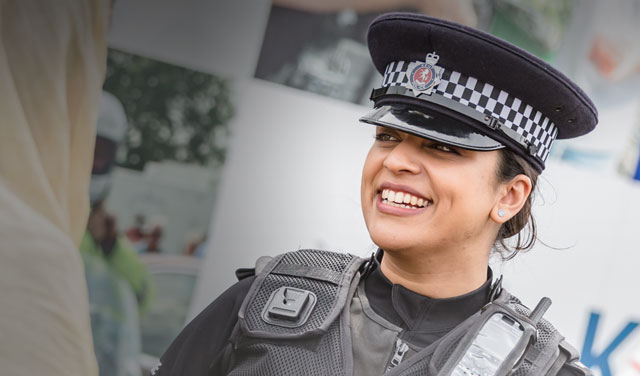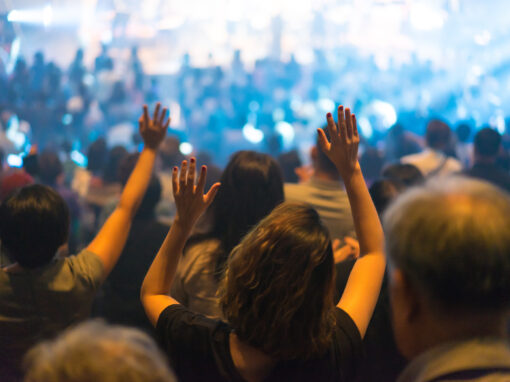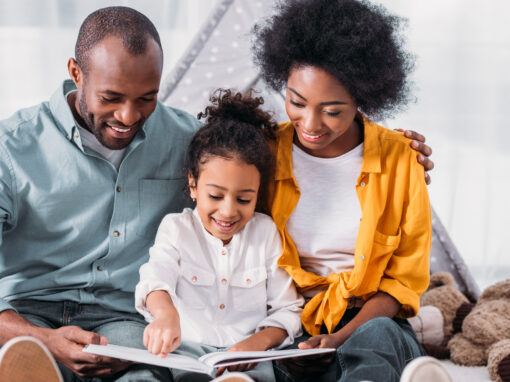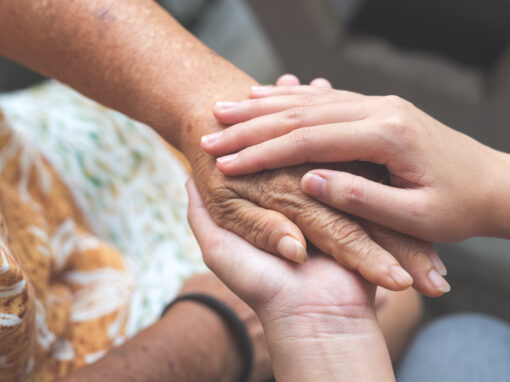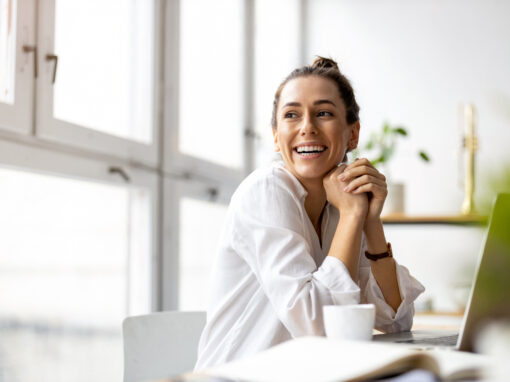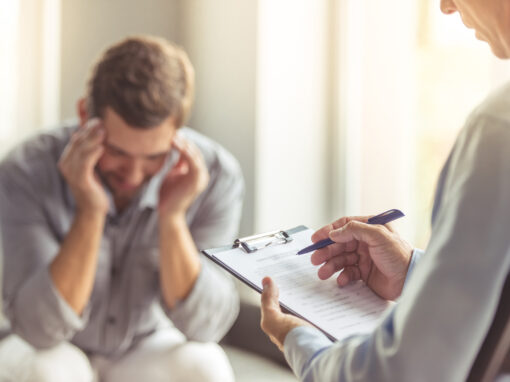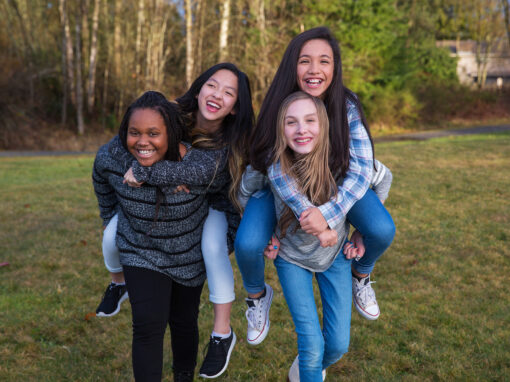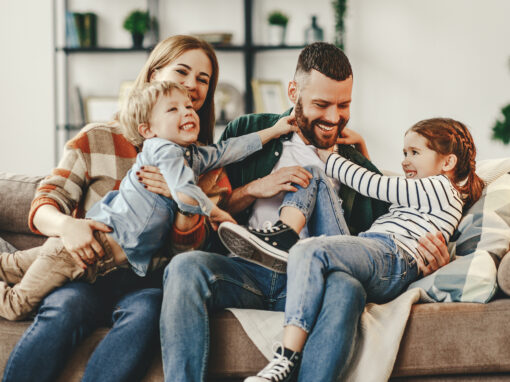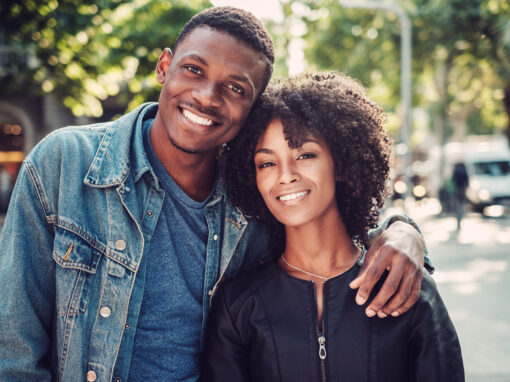 Let's Talk!
Get in touch today and we will find the right media strategy for your business!