We're a specialist marketing and media agency
TMH Media is a specialist marketing and media agency working across the globe with faith and ethnic organisations, charities and social enterprises. We help build important communities by connecting people who mean a lot to each other.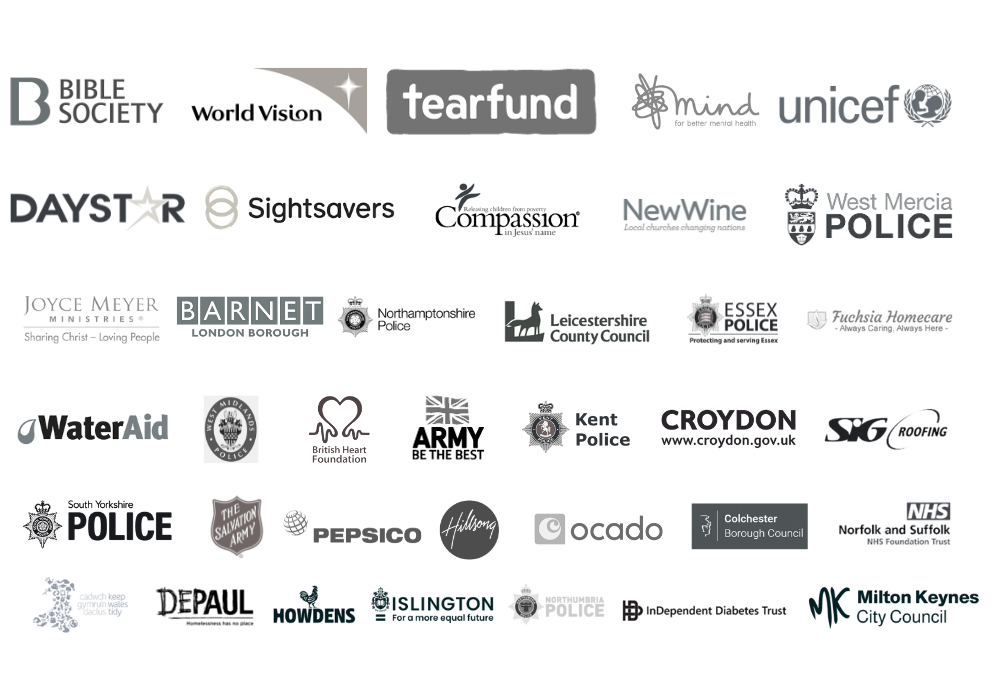 What our clients say about us
"Karen, James and colleagues provided an exemplary, timely service, ensuring the promotions for our event generated over a thousand pre-registrations."
– NHS
"Hayley was really helpful. The process for booking the petrol pump advertising was really simple."
– West Northamptonshire
Council
"Karen always very helpful and open to any suggestions we had – also came up with good ideas and ways to keep the campaign fresh."
– Wiltshire Council
"Thanks so much for all your support. We filled a role we've been trying to recruit to for the last year so huge success!"
– ivolve Care
"Hayley Anderson is very kind and friendly. All correspondence was dealt with efficiently by all departments. Extremely happy with the adverts"
– Lauriem
"Hayley offers us a great service, she's prompt, efficient and always shares hot off the press options for new tactics to try"
– Northumbria Police
"Lucy Bareham was excellent in getting quotes for us and assisting us to get the order through quickly to meet the deadlines"
– NHS Norfolk & Suffolk
"Karen was at the other end of the phone from day one, making sure that everything was in place for the campaign to run smoothly and on time. Communication and delivery against agreement has been exceptional."
– Keep Wales Tidy
"Lucy was incredibly attentive, helpful and informative. We will not hesitate to recommend Lucy and would like to thank her for working under a short deadline and all her help along the way!"
– Fuchsia Homecare
Connecting Communities
Communities depend on good communications to be able to thrive and grow.
Part of our mission is to ensure that our clients get the highest degree of media exposure at the best possible rates.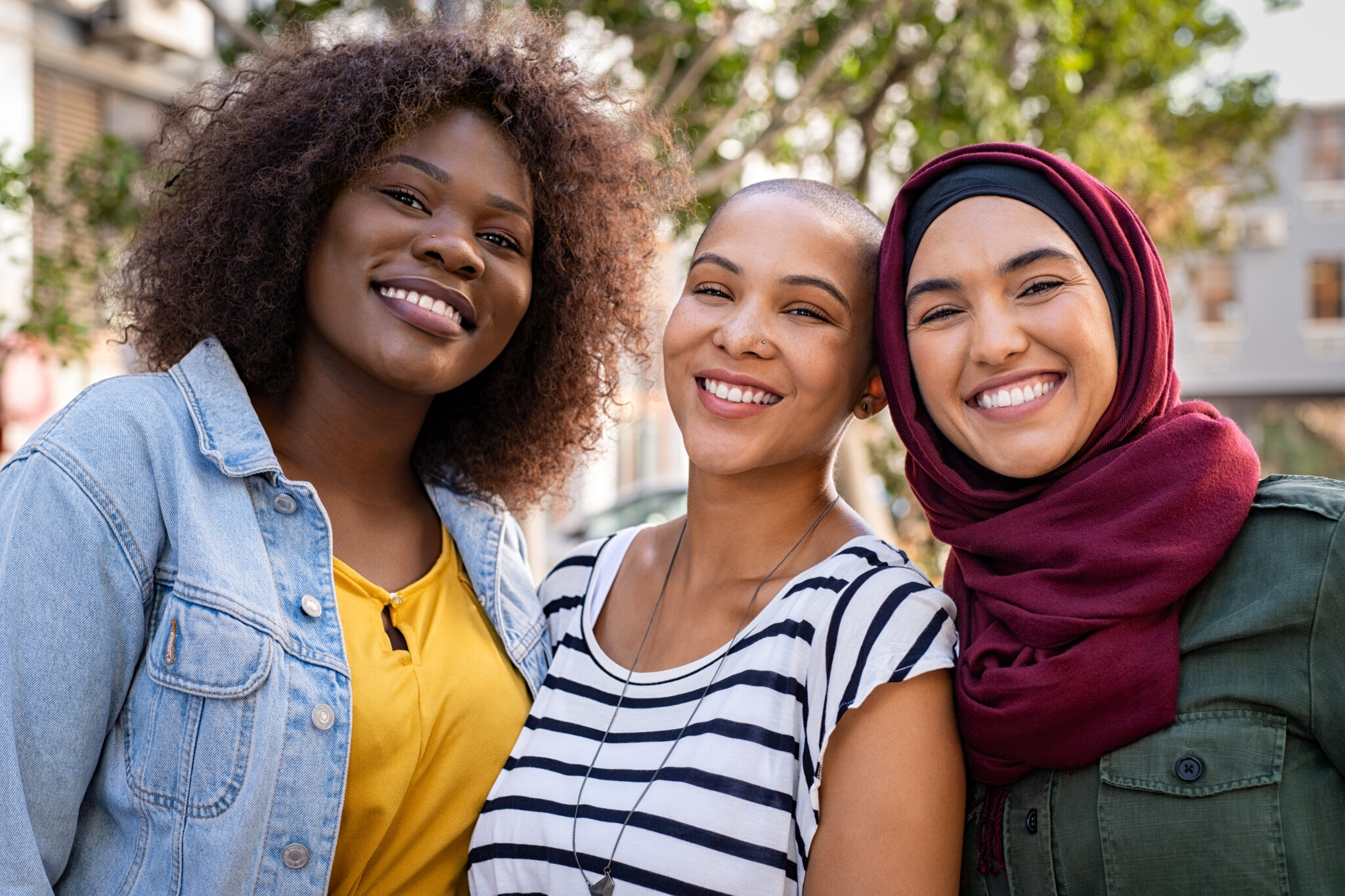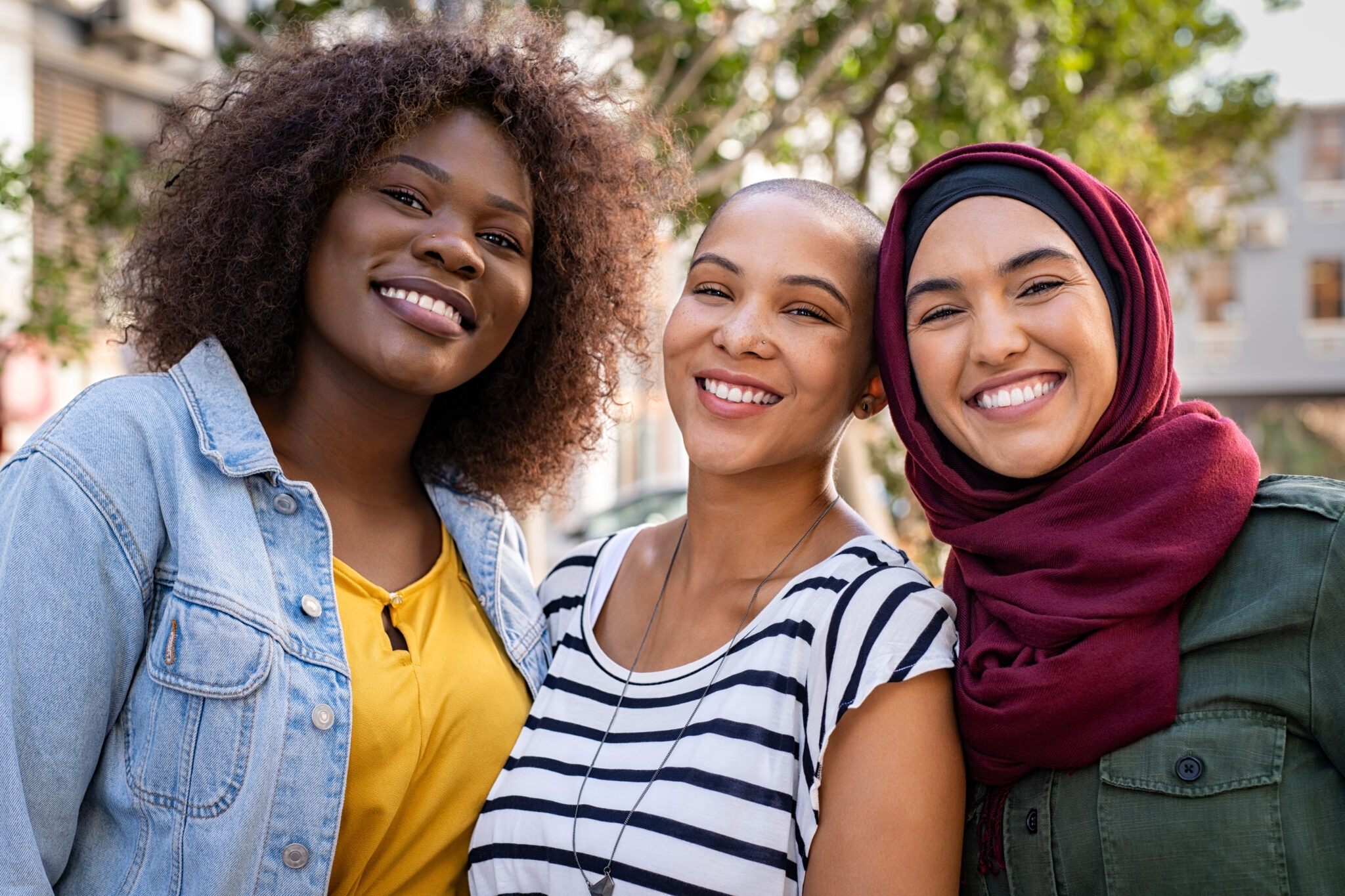 Take a look at our most recent case studies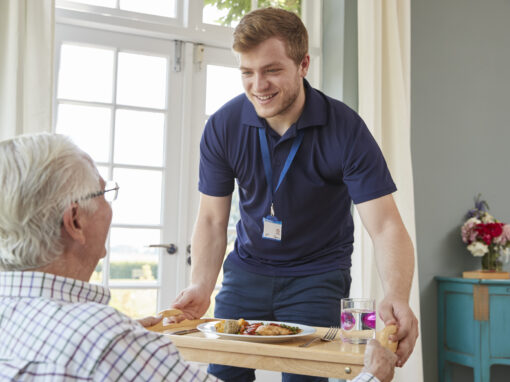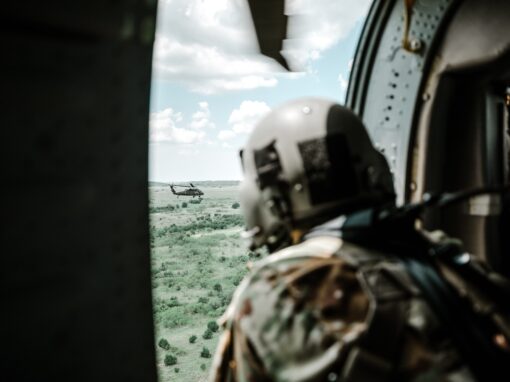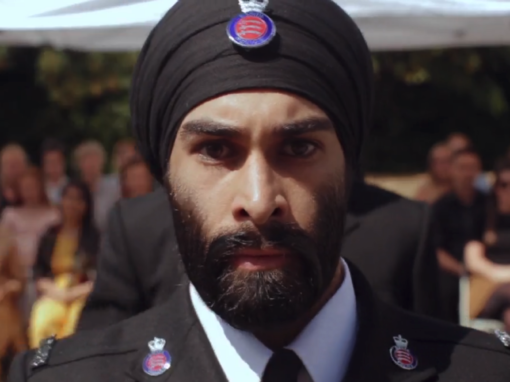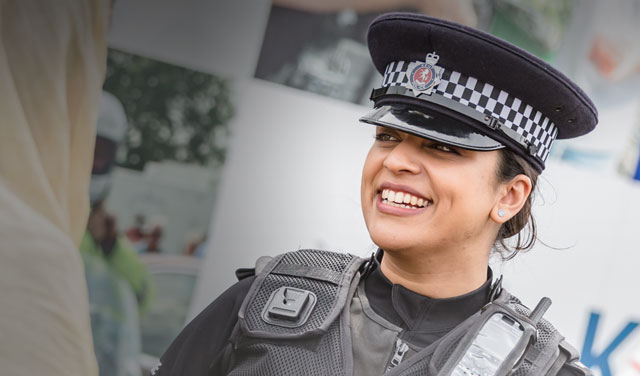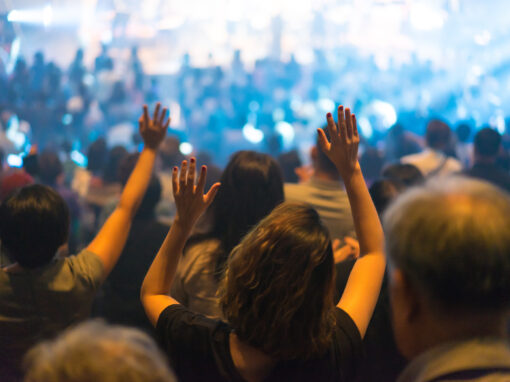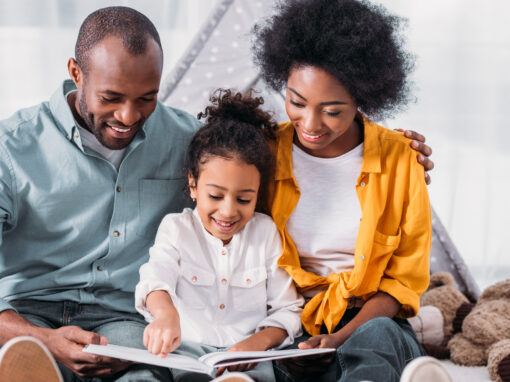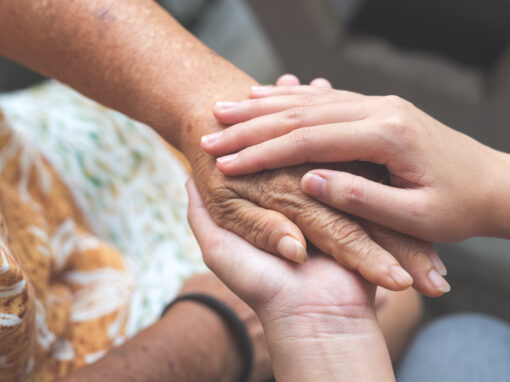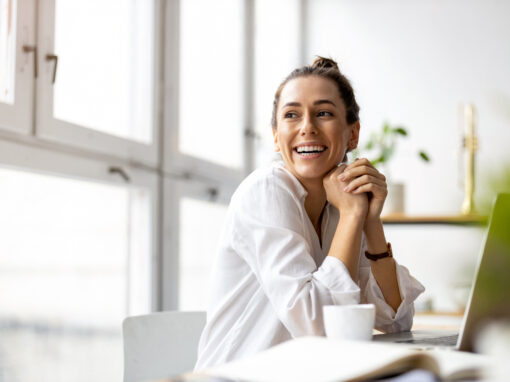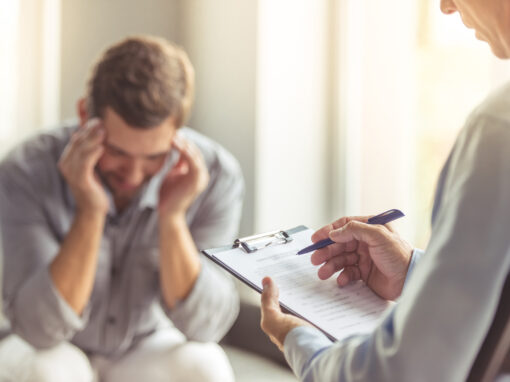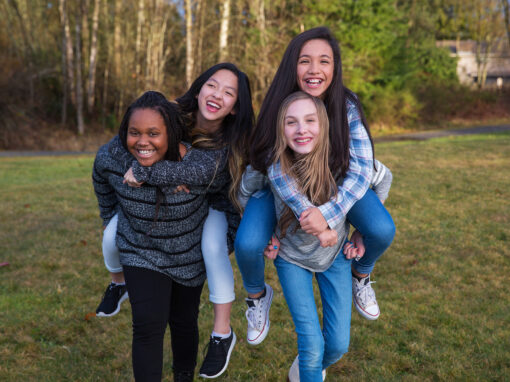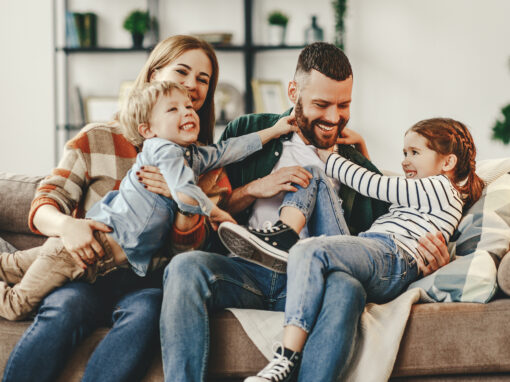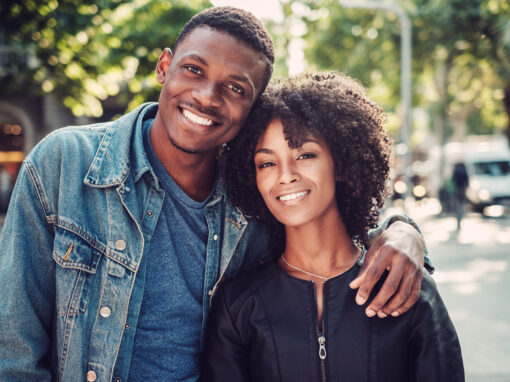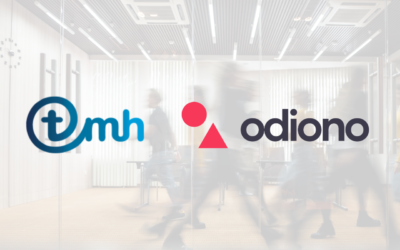 TMH Media, proudly announces the merger of its digital division with London based digital marketing agency, Odiono. Together, they're shaping the future with the creation of an exciting new partnership, TMH Digital. This exciting merger combines the legacy of TMH...
Let's Talk!
Get in touch today and we will find the right media strategy for your business!