Ethnic advertising
With one in six of the UK population from an ethnic background, it is extremely important that brands and organisations start to expand and diversify their consumer base.
Why should you be using ethnic advertising?
There are many reasons why a company should consider ethnic advertising. The most obvious is that not all audiences are the same and often there are divides between ethnic groups. As we're living in an ever-diverse world, your brand and organisation needs to reach out to all audiences through different campaigns.
By utilising ethnic advertising experts, you can have a solid campaign that speaks directly to your audience. This will result in stronger connections with all of those in your community.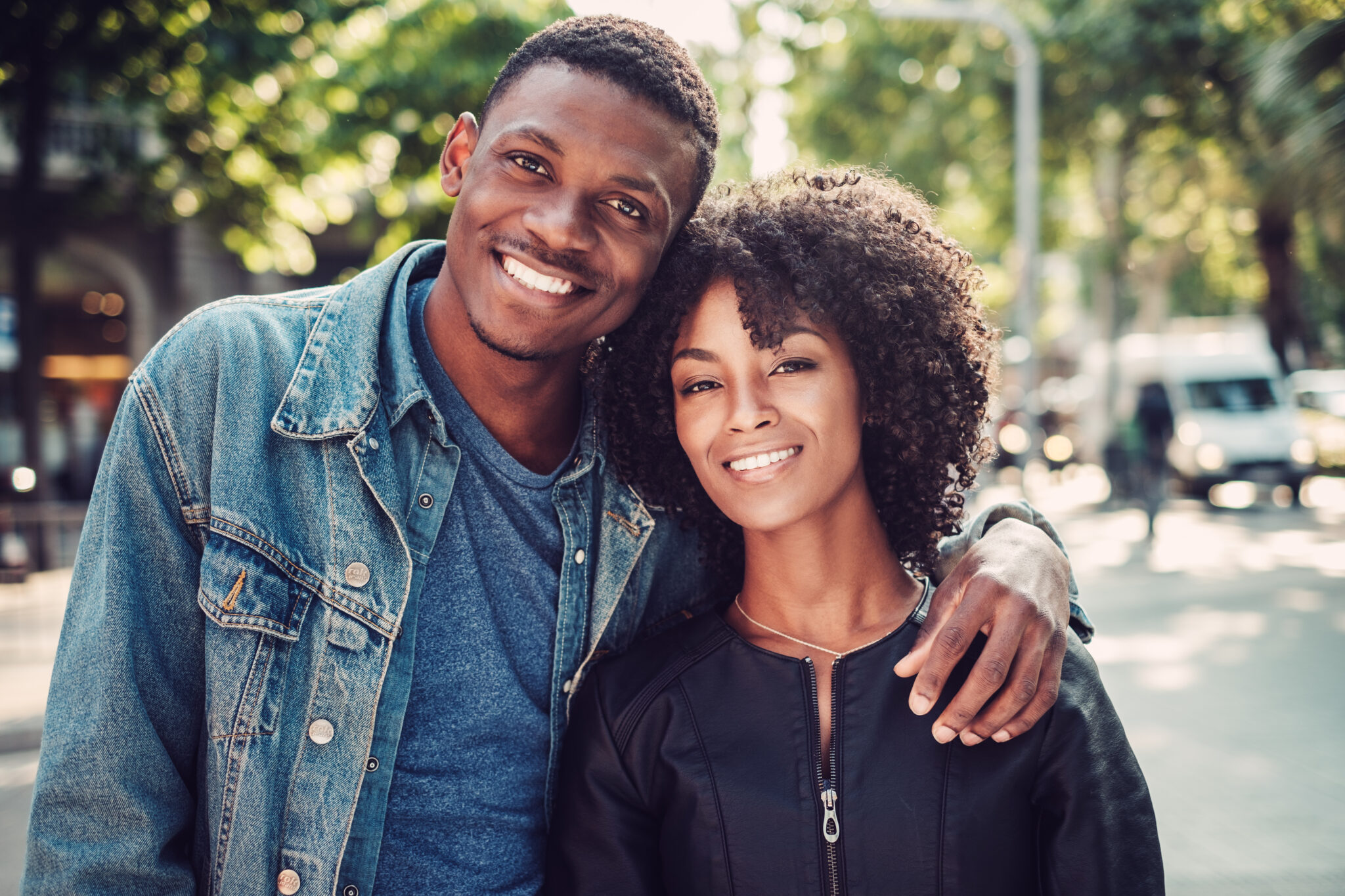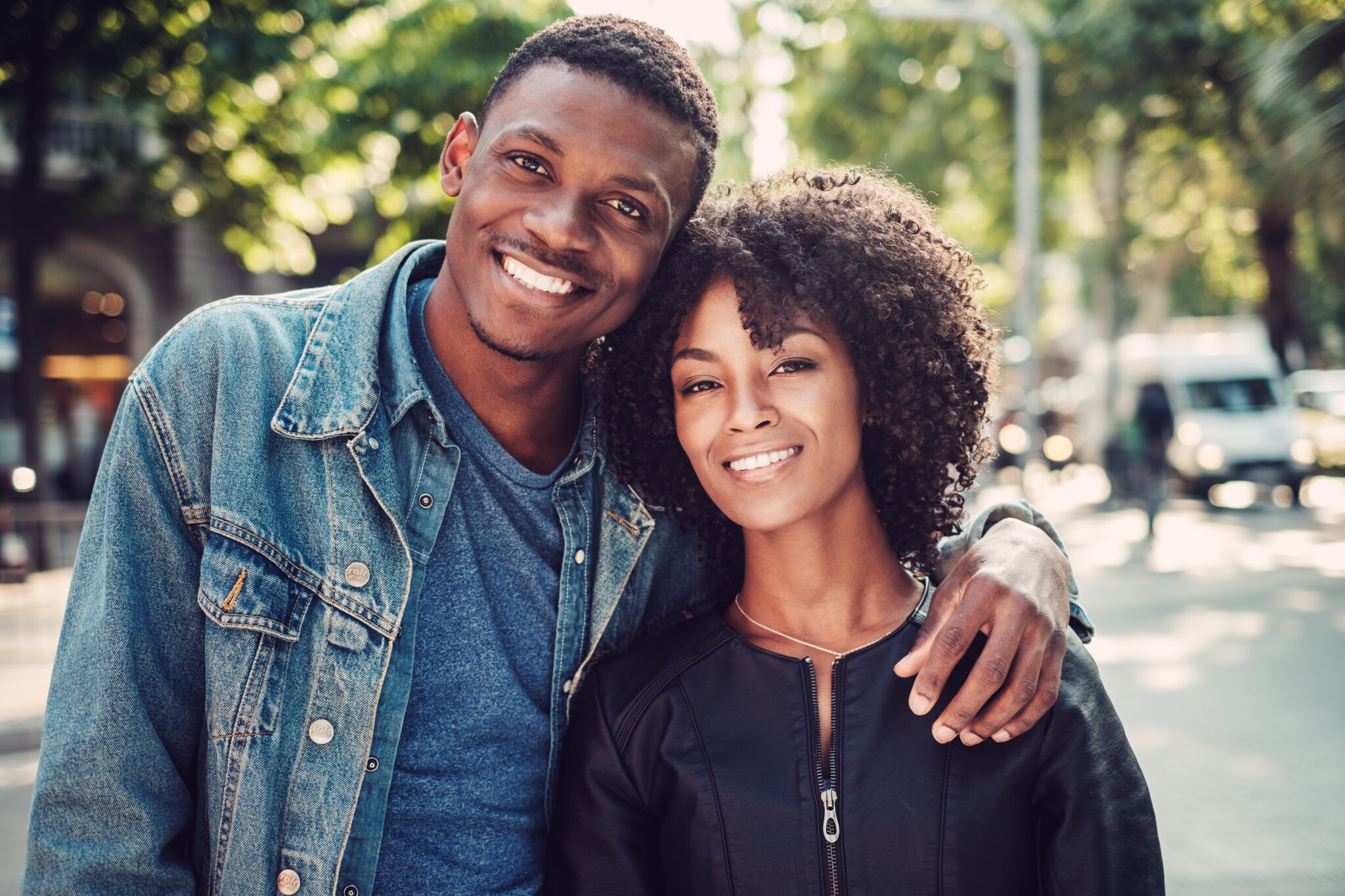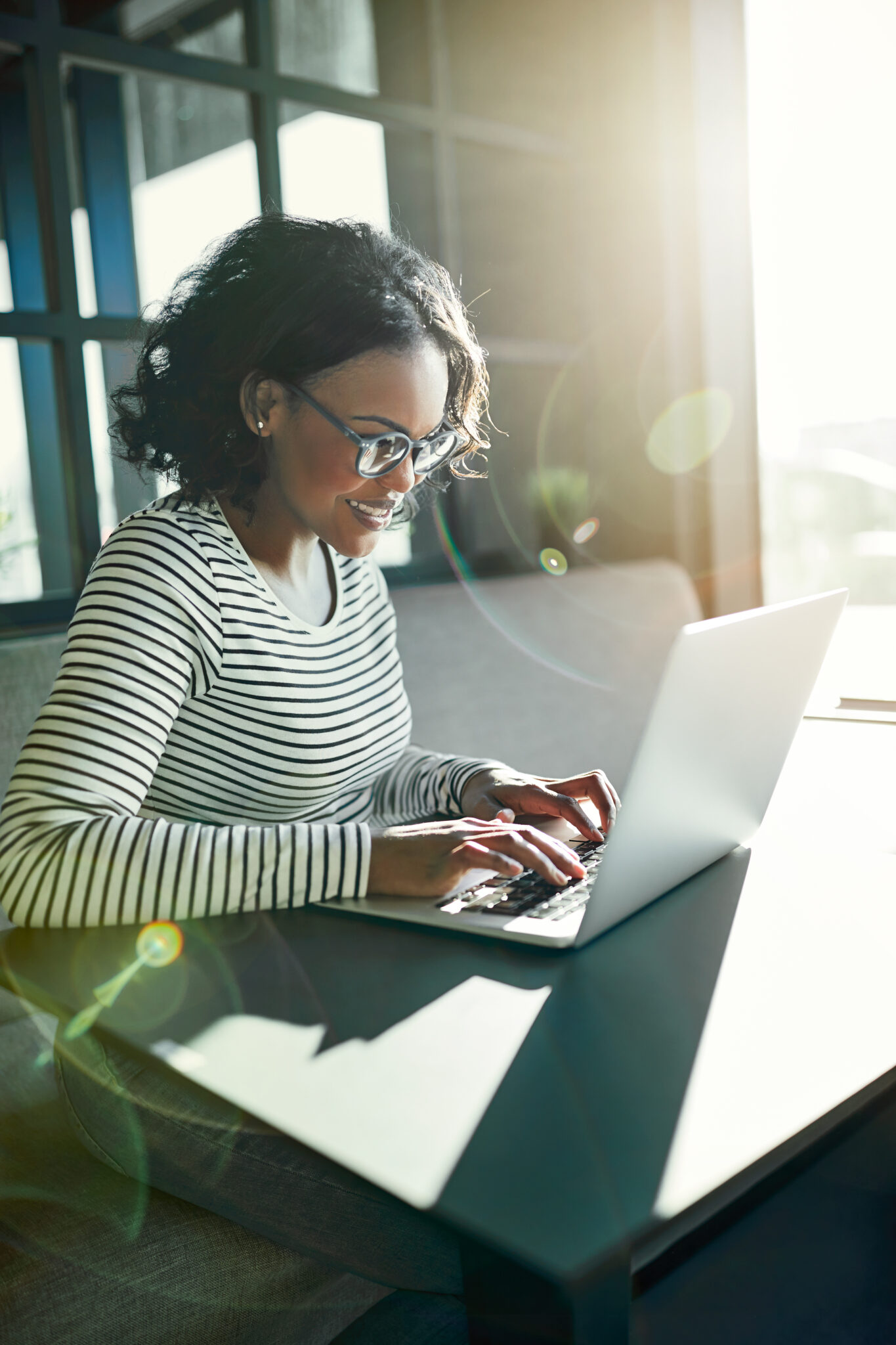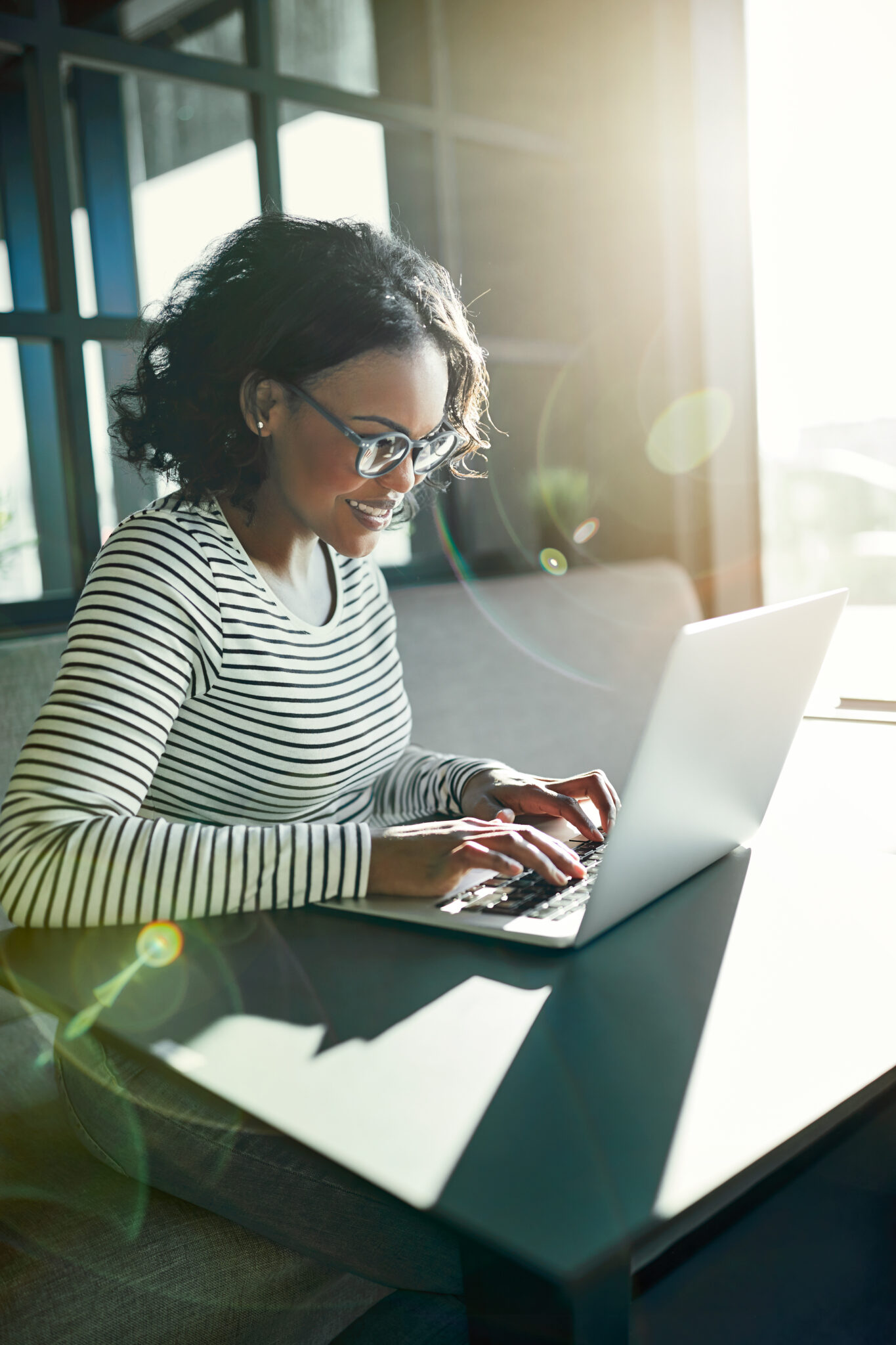 What are the benefits of ethnic advertising?
Research has shown that there are three main benefits to undertaking ethnic advertising. The first is innovation, which is attractive to ethnic audiences. As you're marketing to a different group than your usual audience segment, you need to find new, creative advertising messages and content to appeal to their specific pain points and requirements.
The second benefit is the potential for growth. By marketing to a new audience in a way that is more appealing to them, you can build a stronger conversion rate. Therefore, you can see an increase in revenue and profits.
Finally, ethnic advertising offers considerable brand value through collaboration. Native advertising has seen some companies build better internal teams as they drive forward marketing campaigns that are designed for an ethnic minority.
How is ethnic advertising achieved?
TMH has more than 30 years' experience in advertising. We understand how we can help our clients to build strong relationships with their target audience through specialist ethnic advertising via TV, radio, press, digital and other channels.
Our strategies are developed to ensure that communicating core brand messages is done so in a professional, sincere manner. Our campaigns help to build trust and create relationships between brand and consumer. With the right content, we help brands and organisations build strong communities both on the national and international market.
What are the next steps?
If you are looking for ethnic advertising for your business, you should speak to a member of our expert team. We can help advise, create and deliver content across one or more channels that will help you reach new audiences. Our results speak for themselves and on our website, you can see our case studies where we have helped brands and organisations like yours succeed.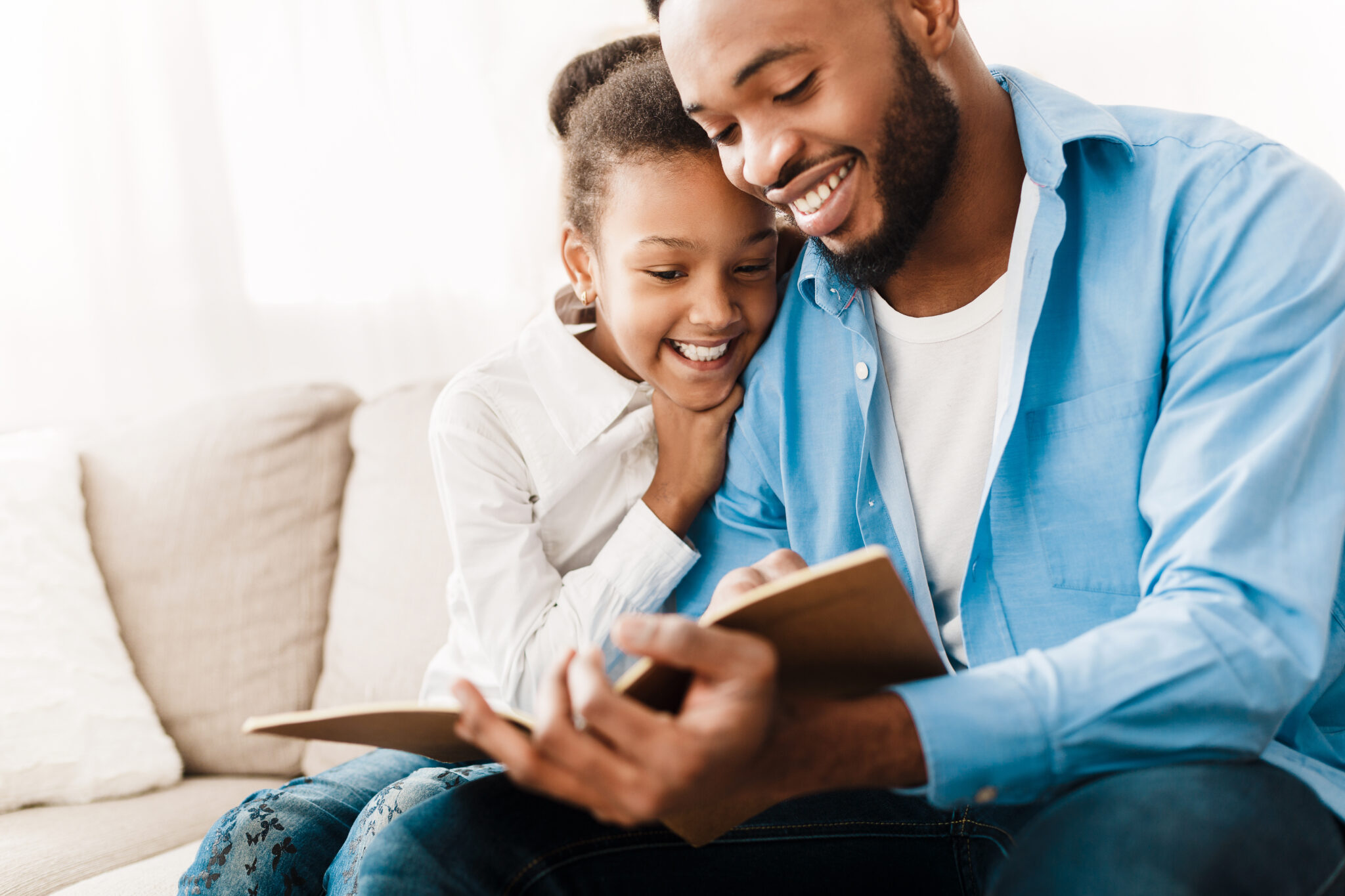 30+ years experience
We have over 30+ years of experience, so you are in good hands.
1000's of happy clients
We have worked with 1000's of clients, big and small over the years.
friendly team
Here at TMH Media, we have a team of friendly and experienced media experts.
Let's Talk!
Get in touch today and we will find the right media strategy for your business!