TMH Media has been established for over 30 years. Find out more about us and meet our experienced team here.
We're a specialist marketing and media agency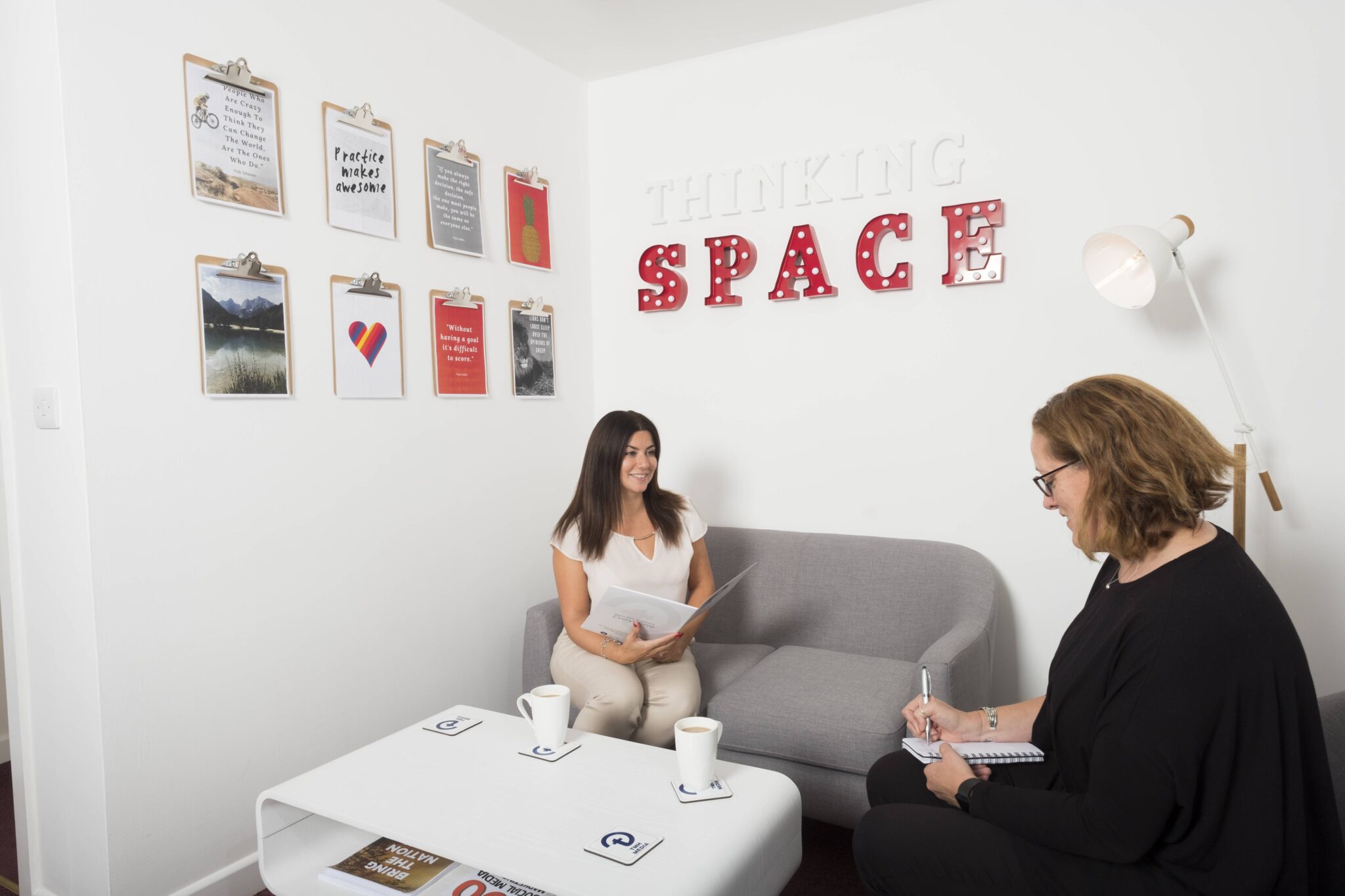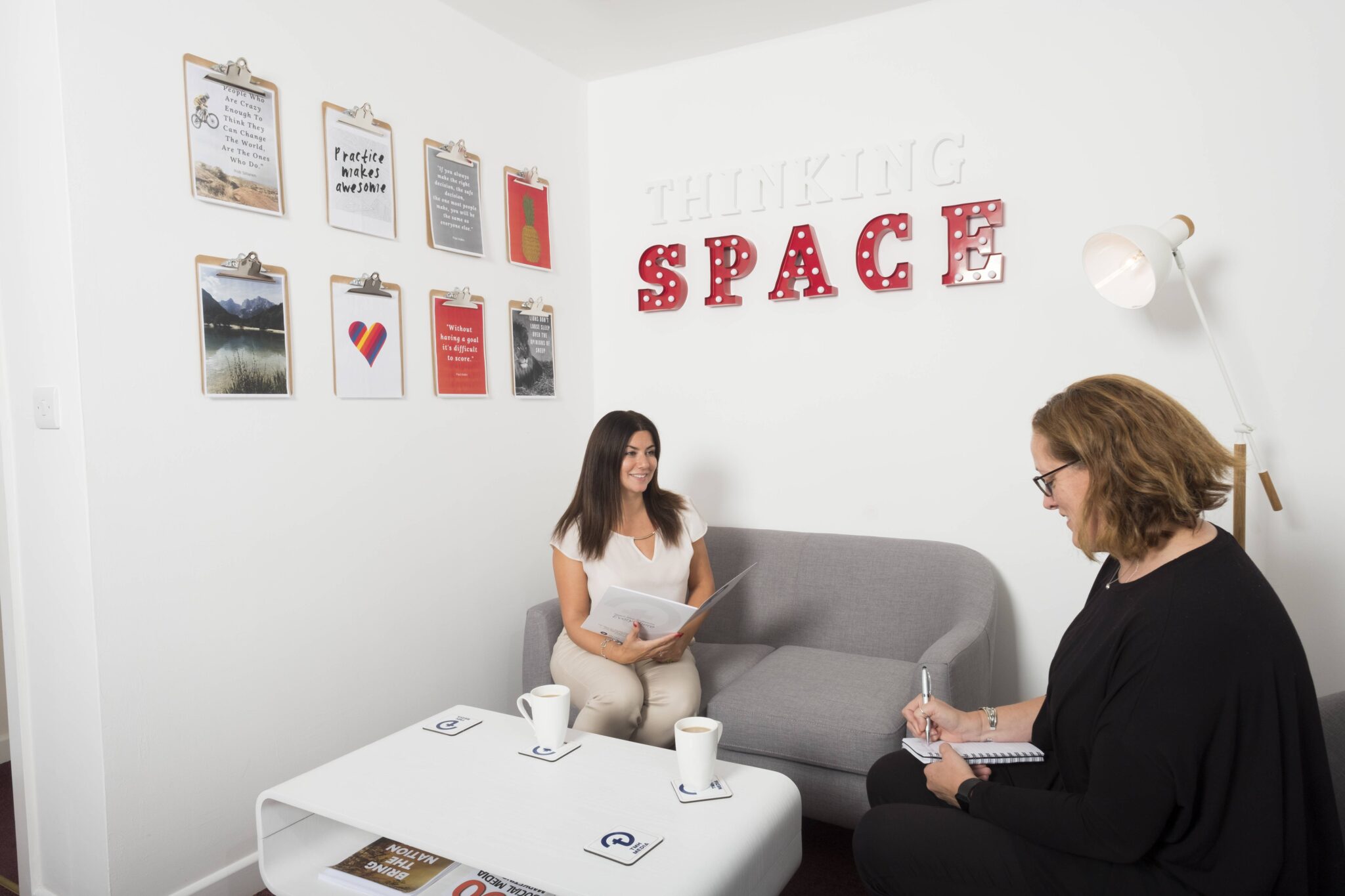 TMH Media works closely with important organisations who have a valuable role to play in people's lives. They trust us to play a vital role in delivering their campaigns and missions. We help them to reach people in ways others can't. Our audience understanding and knowledge of specialist TV, radio, press, digital and outdoor channels enables us to shape strategies and find highly effective ways through the maze of media choices.
We have 30+ years experience
For more than 30 years our work has helped our clients to connect, build belief and maintain relationships, establishing meaningful communities nationally and internationally.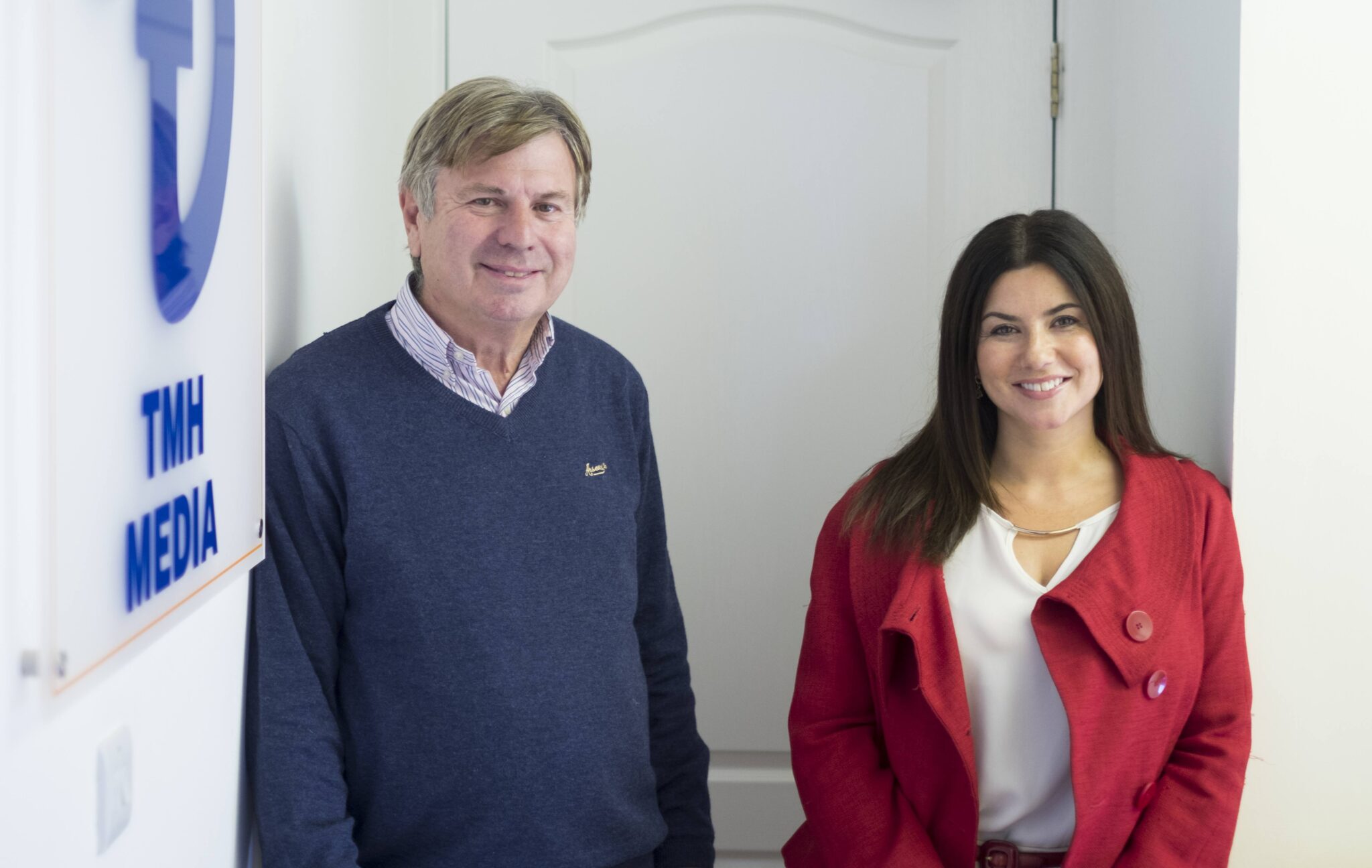 Meet our experienced team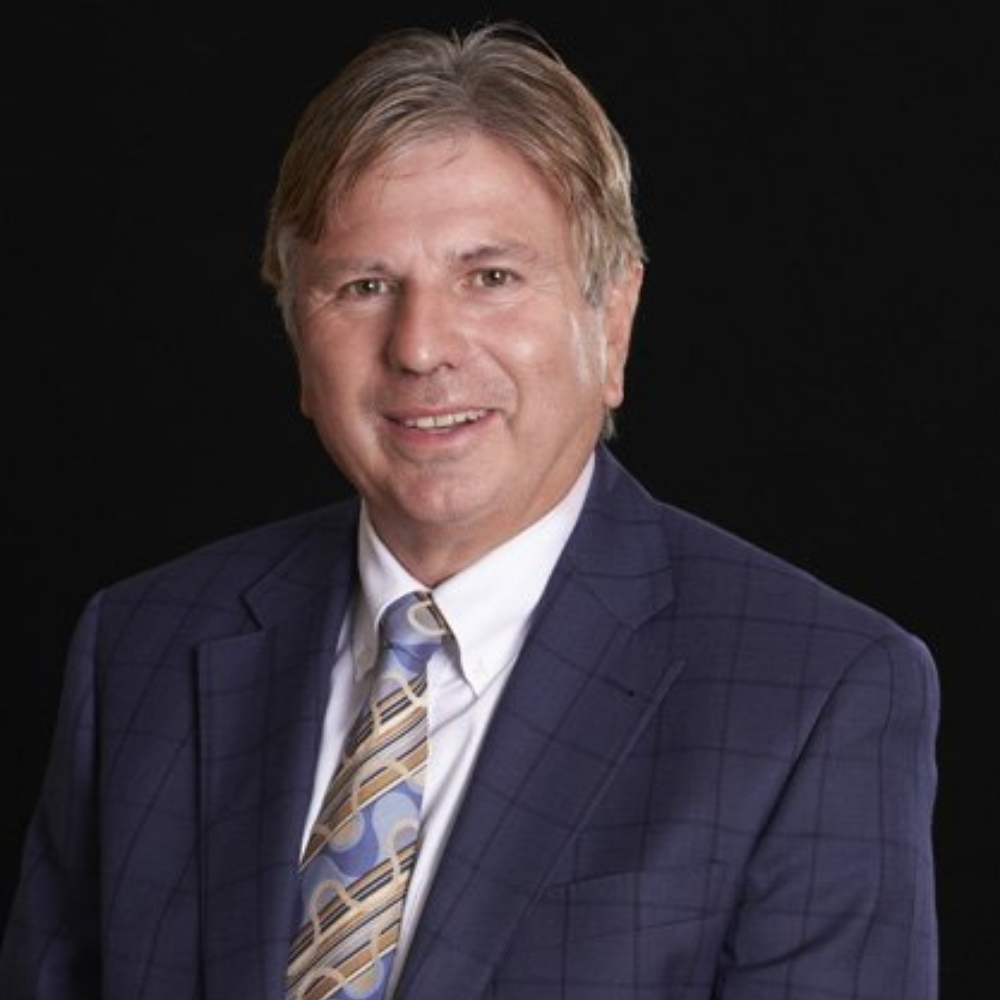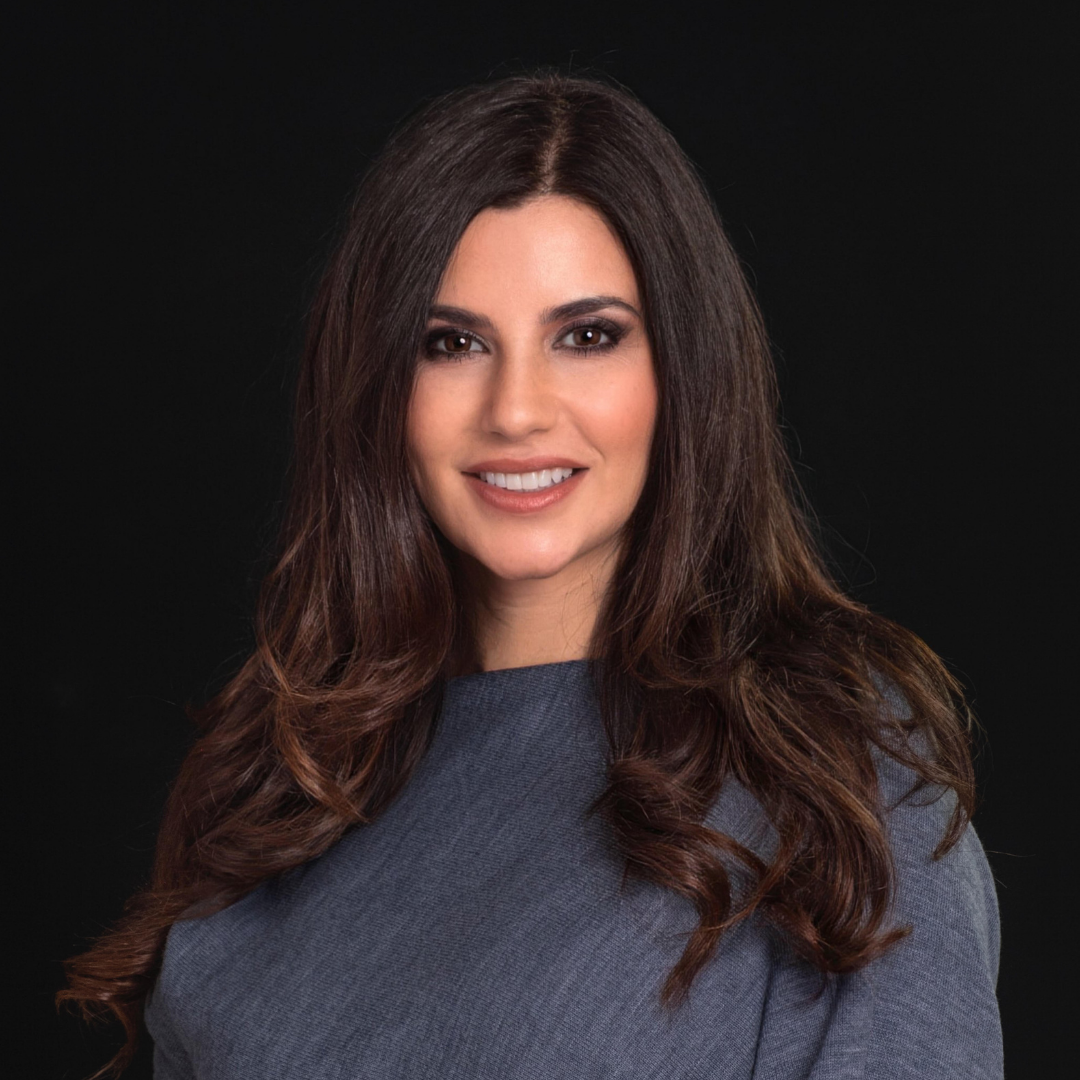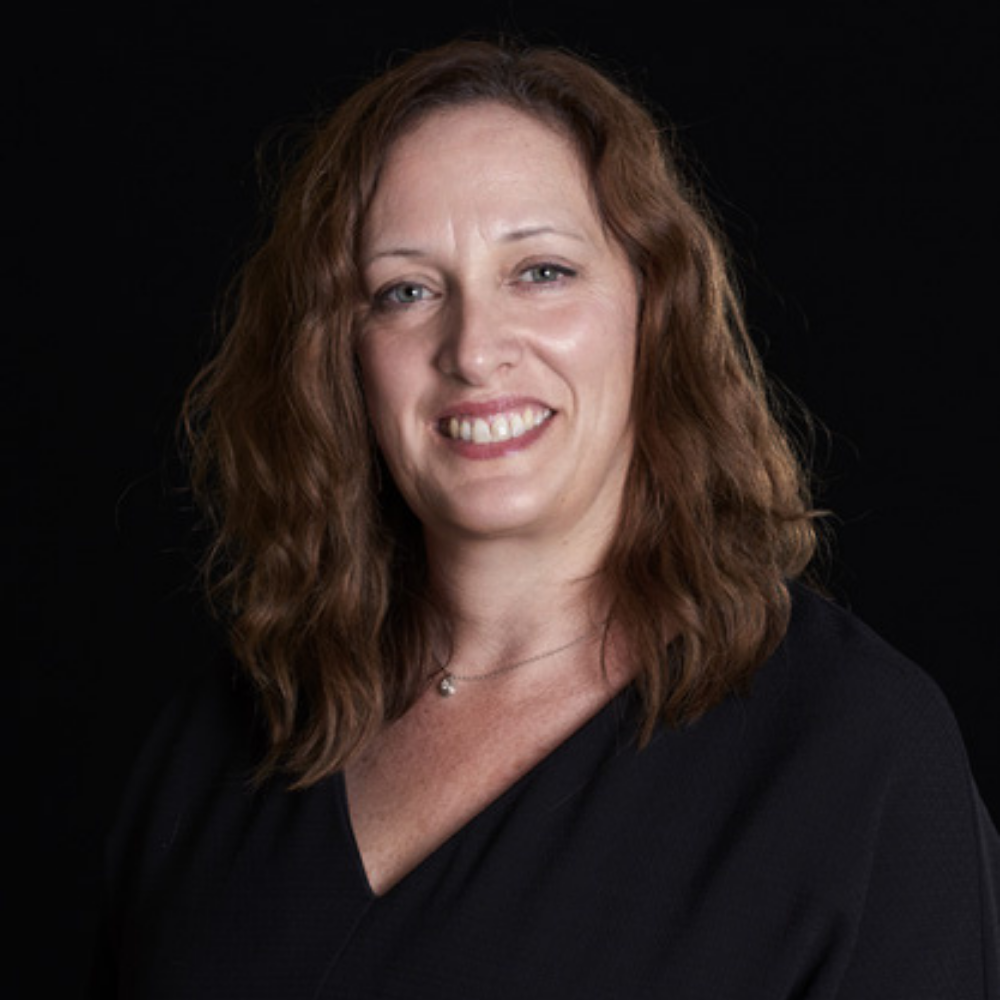 Emily Miller
Finance and HR Director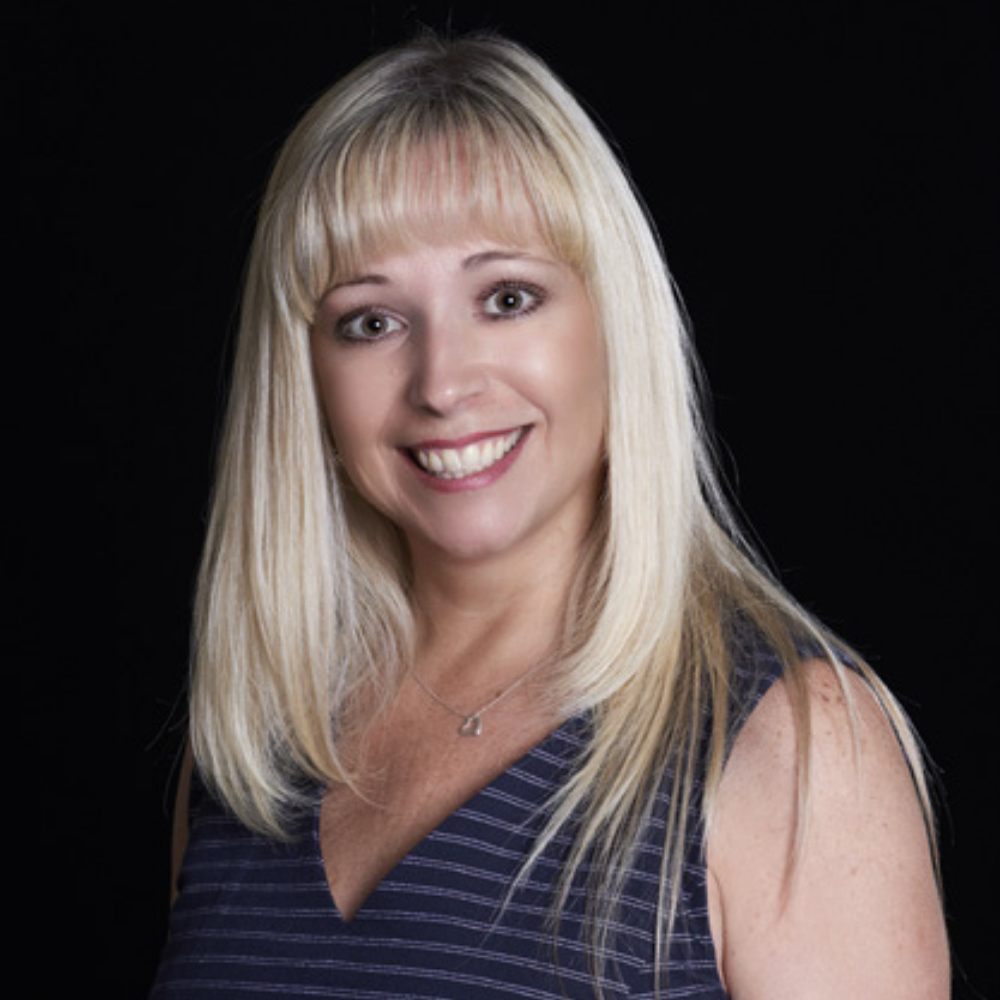 Karen Pease
Sales Director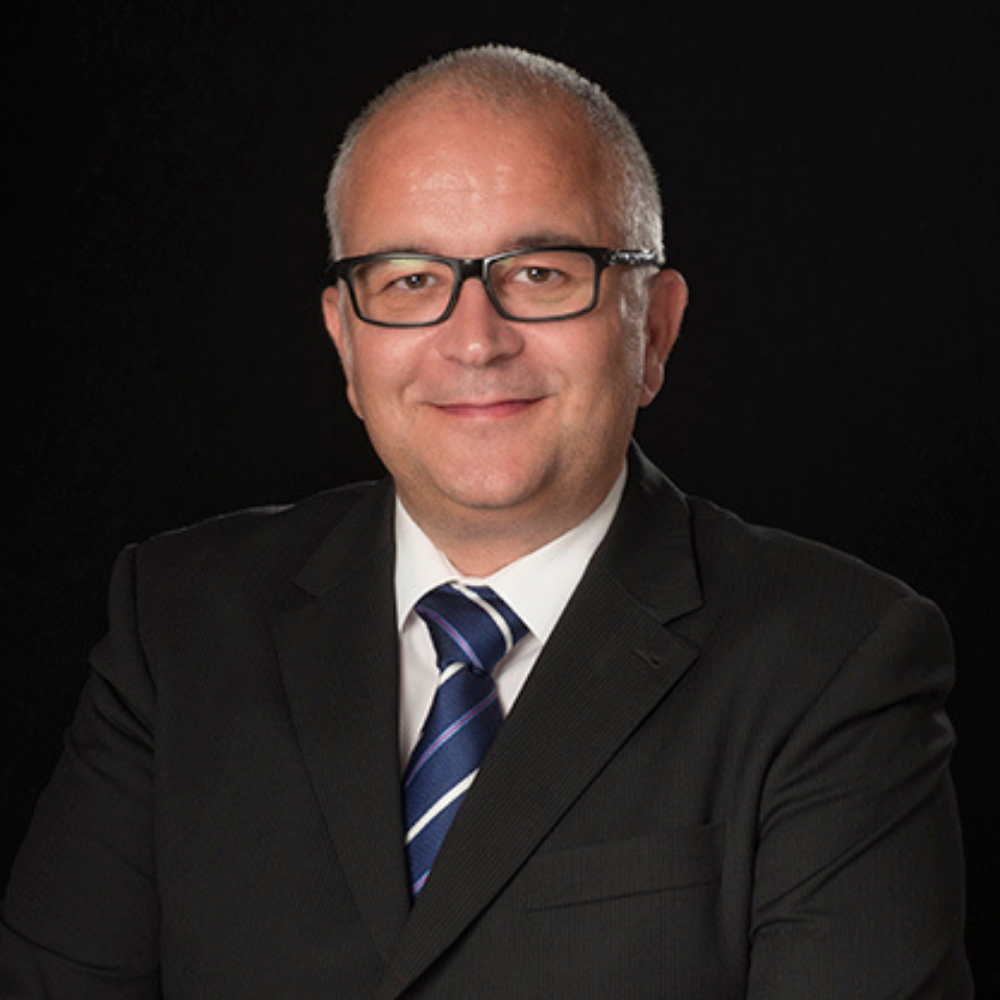 James Wilson
Faith World TV & Ministry Director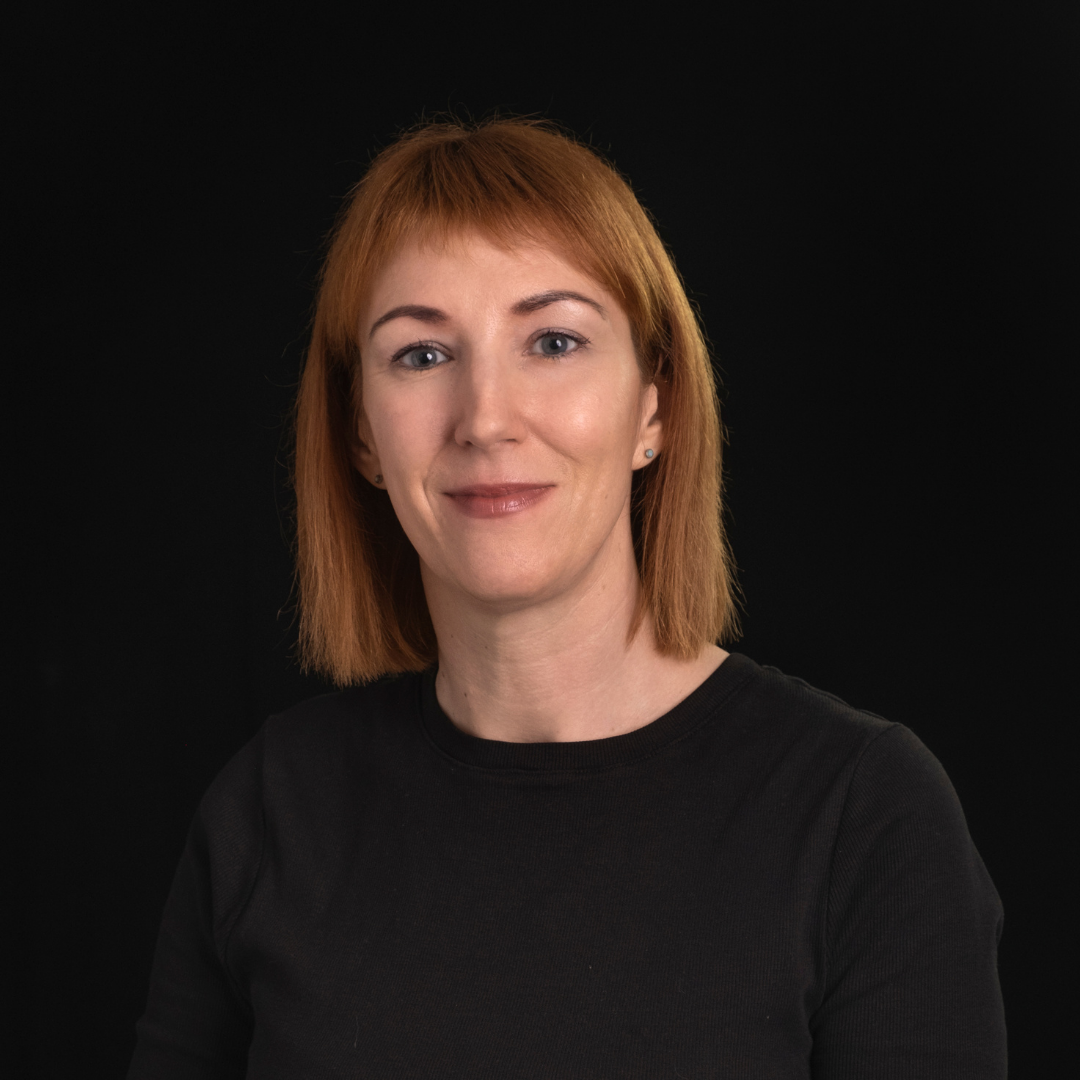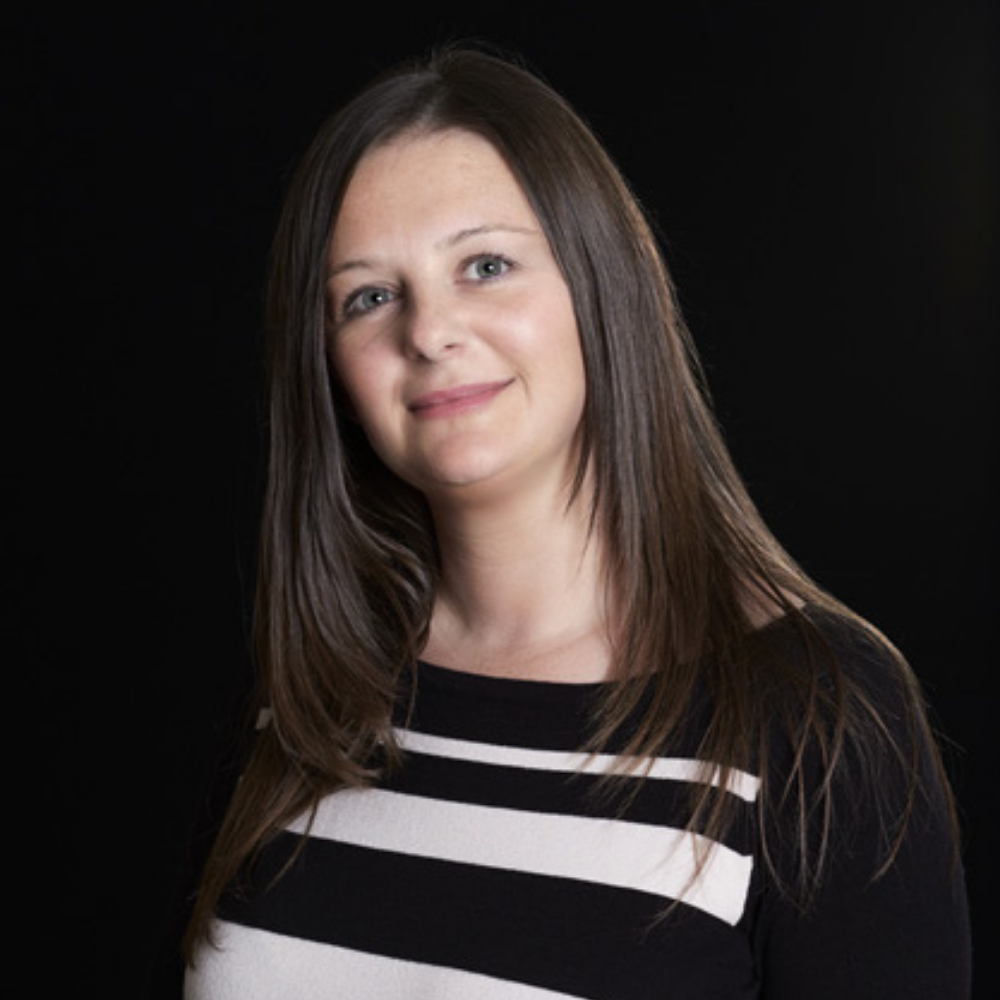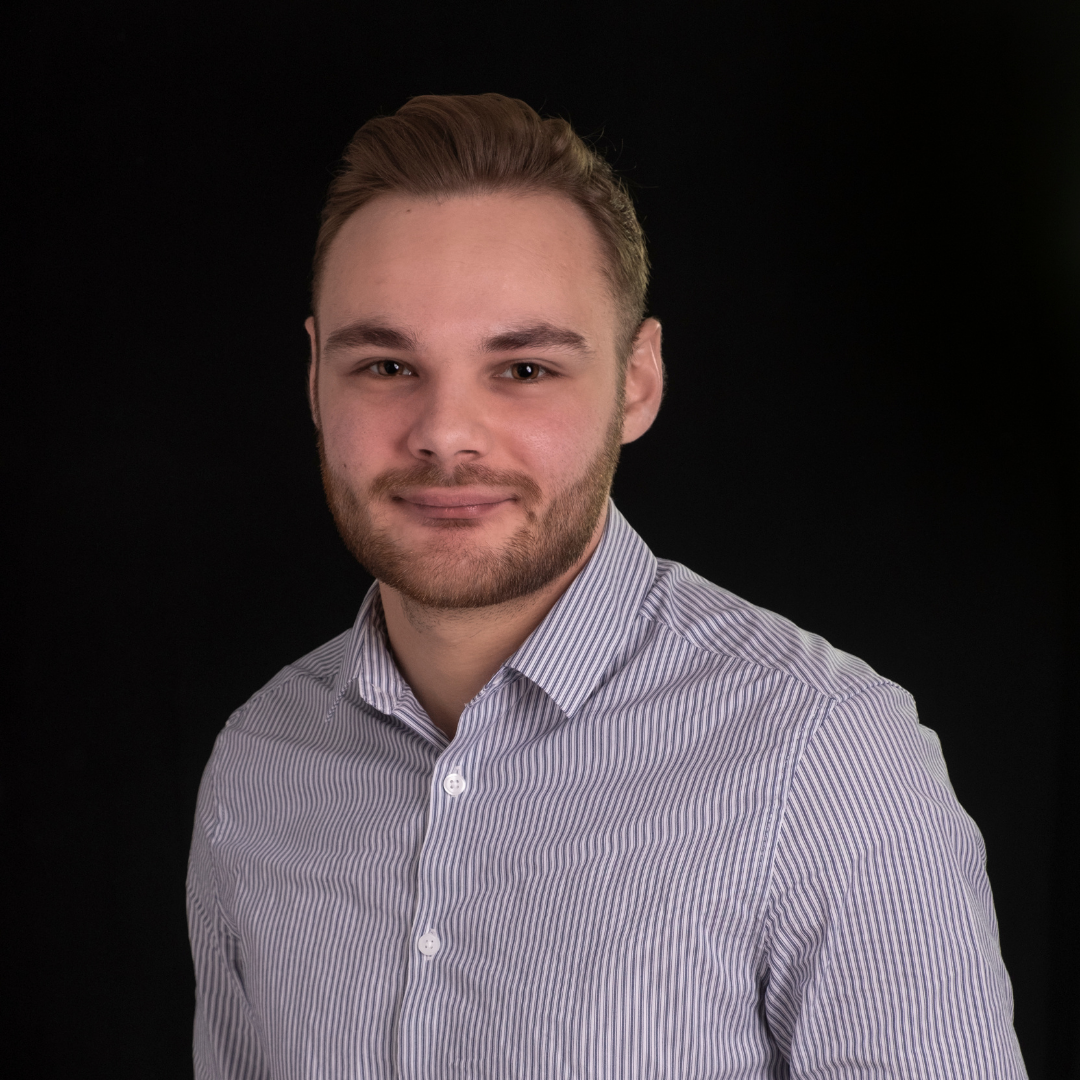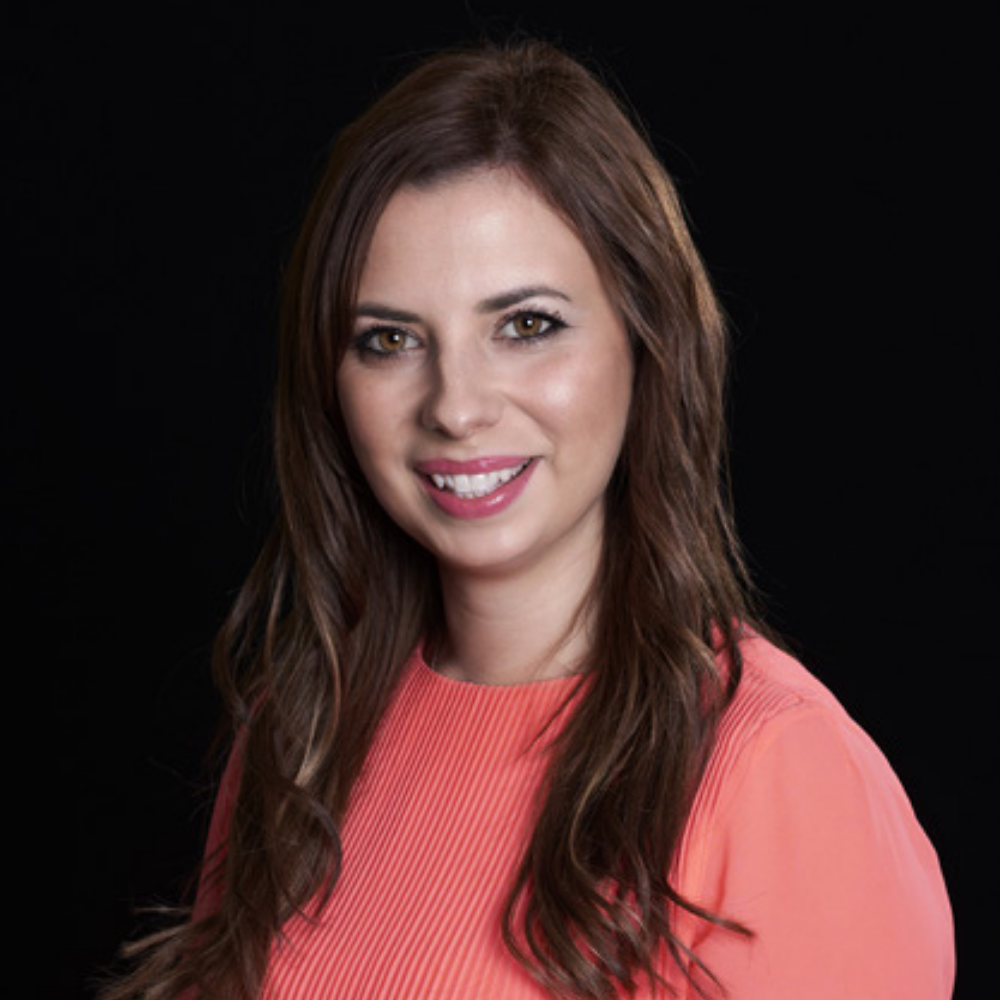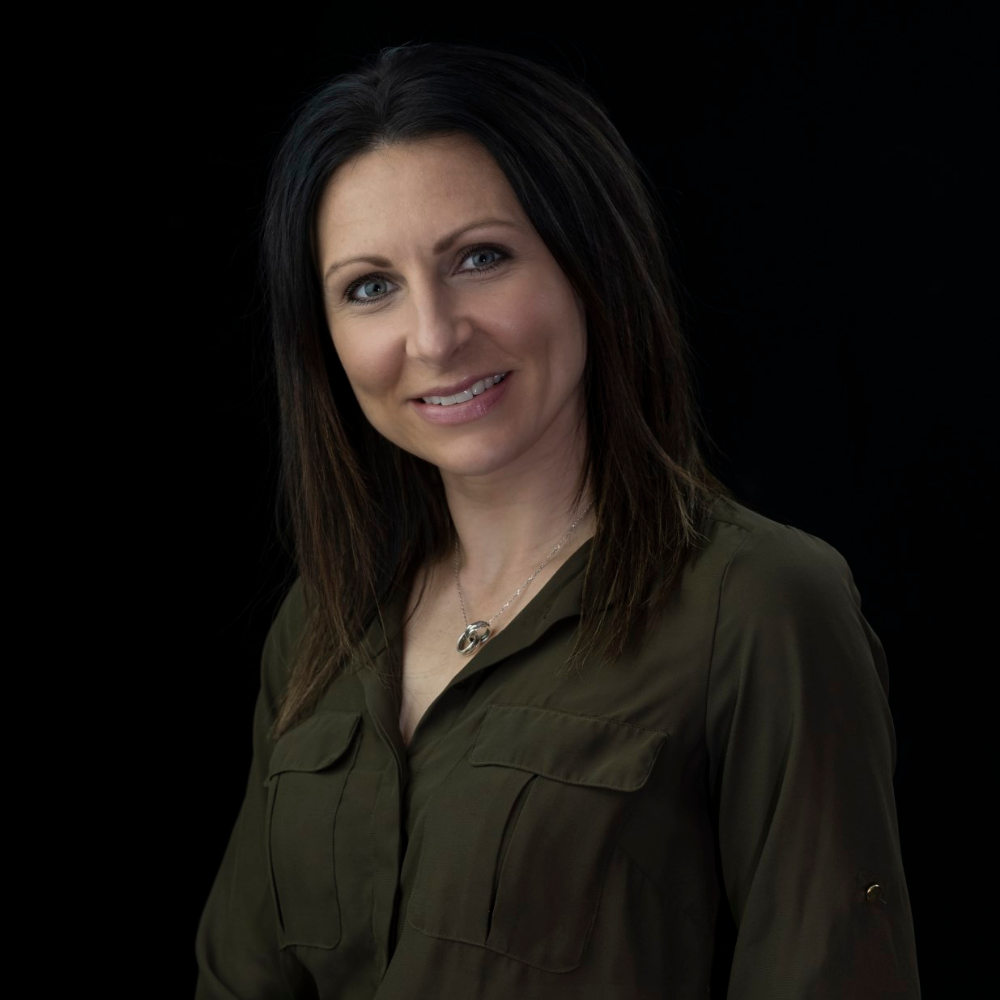 Lucy Bareham
Sales & Administration Executive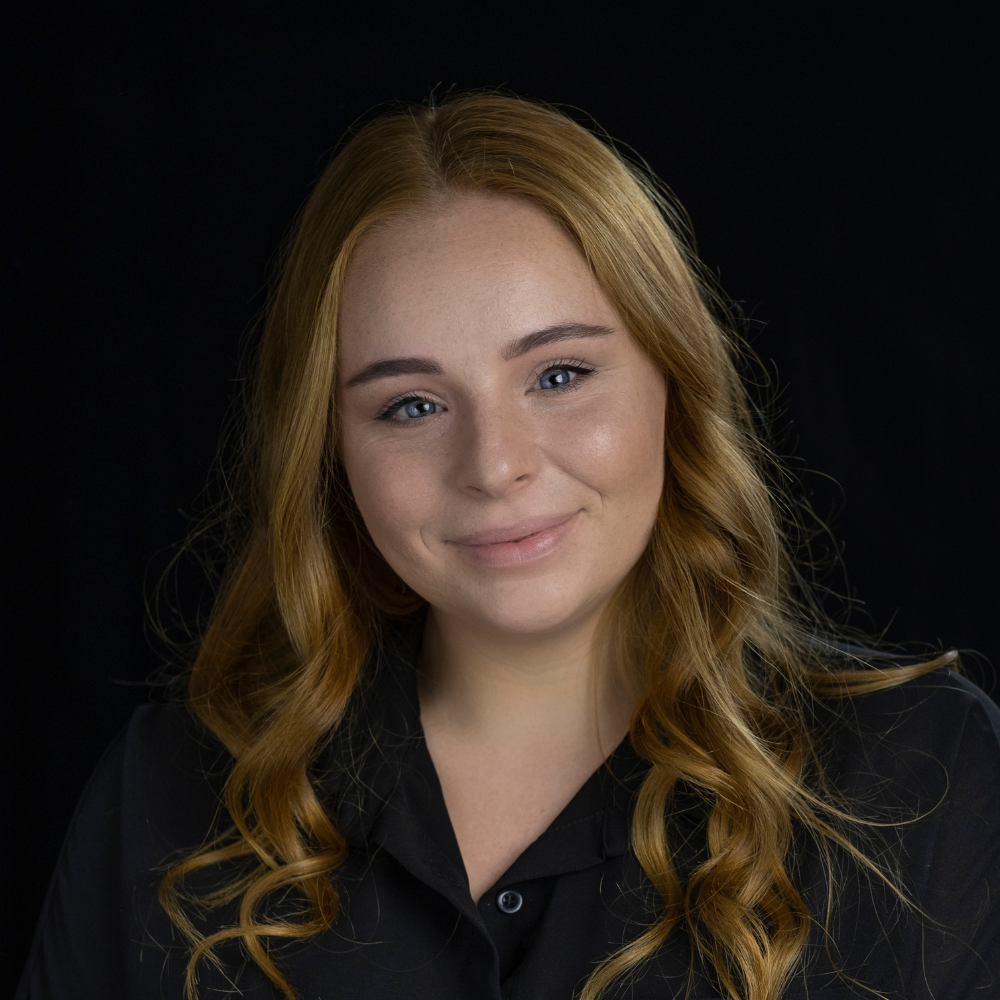 Hannah Langley
Assistant Scheduler
Chat with charlie
"TMH Media designed and built our new website matched to the need of our organisation and our service users. They have provided excellent support throughout time working together. Most recently they have built a new platform for our online mental health service which has been tailored to the needs of the service. TMH Media provide an excellent service at very reasonable rates."
LES FELDICK MINISTRY
"TMH Media has been great. My contact was friendly, informative, and honest. I did not feel like I was being pushed into something that I did not want to do and yet the pricing was so absolutely fair and affordable that it was an easy decision. My contact gave me several different options and got me the information I desired in a very timely manner. Our association with TMH Media has been a very pleasant one and I would recommend TMH Media to anybody."
Elim Pentecostal Church
"Thank you for the reports and the services rendered by TMH Media during our recent Easter events.
Our Easter conference was a success and working with you pointed us in the right advertising direction. I am certain we'll be calling on your services next time.
Please extend our appreciation to all your team members."
The Redeemed Evangelical Mission
"As a ministry we needed to reach out to multitudes within and outside our communities. TMH Media gave us the break we needed. We were impressed by their professional and friendly manner which inspired confidence, and most of all got us the result we wanted. In the 7 years we have been with TMH Media, they have advised and recommended the best deals suitable for us at given times. We have nothing but praise for their level of customer service, which is quick, competent, courteous and helpful. By using their services we have been able to achieve our objective."
Miracle Christian Centre
"TMH Media and its have been very helpful in advising us to set up our joint Ministry television programmes which now air three times a week. Our churches have benefited by the increased exposure. It is very important to get the message of Christ promulgated and shared by TV media. We have found after 1 year and 3 months of airing The Healing and Miracle Show people are walking into our churches to visit and receive healing ministry due to the program, and some stay. It has also created a telephone, and Internet church congregation. These are people from other countries, or far distances who may never physically visit, but are in contact for ministry, who purchase our products and ministry tools, or may wish to partner with us. We keep in contact with them regularly. I would encourage other ministries to take a similar step, TMH Media have good competitive rates and will guide you to success."
Miracle Moments
"Miracle Moments vision to reach out to multitudes around the world has been made possible by our partnership with TMH Media for opening its door to broadcast and publish our ministry programs. TMH Media has graciously extended its support for the undisrupted broadcast of Miracle Moments programs and at one point through its magazine publications of the same. We are indeed grateful and honored to be associated with TMH Media (UK) and will remain as the Lord leads us to be."
Royal Connections Church Multimedia
"We would like to congratulate you on your levels of customer service, as your support team are always quick to respond, highly competent and extremely courteous. You probably don't receive positive feedback as often as you deserve but you guys have been a godsend when we have needed good professional support. After over 5 years with TMH Media, long may our relationship continue."
Gateway Chapel
"This a quick note to say thank you for your services, especially the billboard advert. Your firm made it very easy for us to make a decision. It was a very good investment as families where added to our church as a DIRECT response to the billboard campaign. We have now found what works for us and look forward to a great partnership with you."
Glory House London
"Glory House has been connected to TMH Media for more than 5 years. Their one-stop shop approach to media advertising was the selling point for us. The TMH Media team extend a warm friendly relationship at all levels without compromising a high level of professional customer service. We congratulate and appreciate the service, and pray that TMH Media will continue to make great strides for the Kingdom."
Christian Hope Ministry
"It is a pleasure working with you, I find your service very reliable and punctual. Throughout the years we have also developed good working relationship between your organisation and ours, and it is my prayer that this will continue."
Joy House, London
"It has been a real positive experience working with TMH Media in the past few years. They have been professional in their attitude and conduct. Their staff are friendly and courteous. It is a company of integrity that you can count on for delivery."
The Sunday Express
"Branded, marketed, and delivered with power point precision."
Benny Hinn Ministries
"Thank you it was packed indeed and Pastor Benny was very happy. I'll be in touch with you concerning our next crusade in London"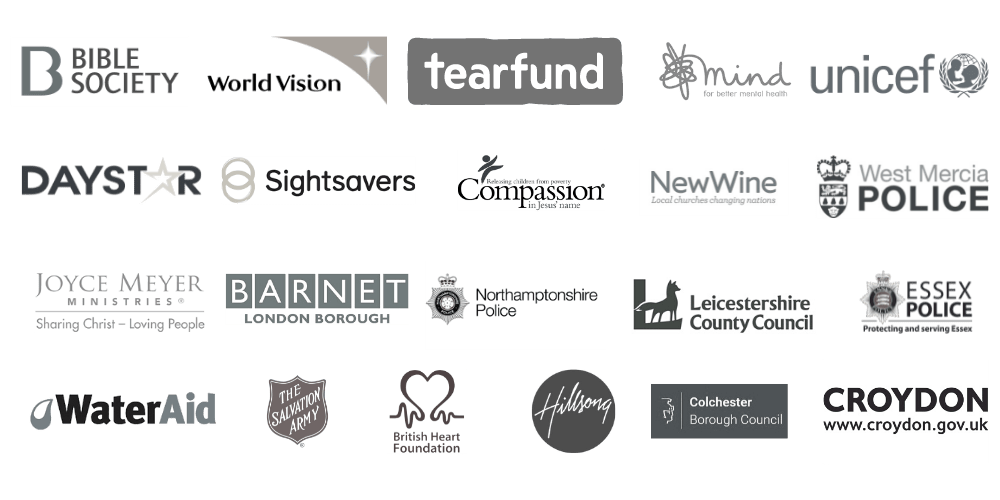 Let's Talk!
Get in touch today and we will find the right media strategy for your business!