Charity advertising
TMH Media is a specialist media and communications agency with an outstanding international reputation for their work with charities, faith organisations and social enterprises.
A charity is something remarkable. It's a lifeline. It's hope. It's a future for those that might not have one. It's comfort for those that feel alone. It's support, guidance, and that all-important helping hand. Something so special needs the right marketing, and that's where we're proud to be of service.
We're specialists in charity advertising, from the smallest campaigns to the largest, and have worked with many charities like yours. Our past clients include non-profits such as Water Aid, Mind and the British Heart Foundation. We've also provided charity marketing for Oxfam, World Vision, Samaritan's Purse and the NSPCC. That's just the tip of the iceberg, though, with so many others choosing TMH Media to give their charities a boost.
Our charity advertising services include: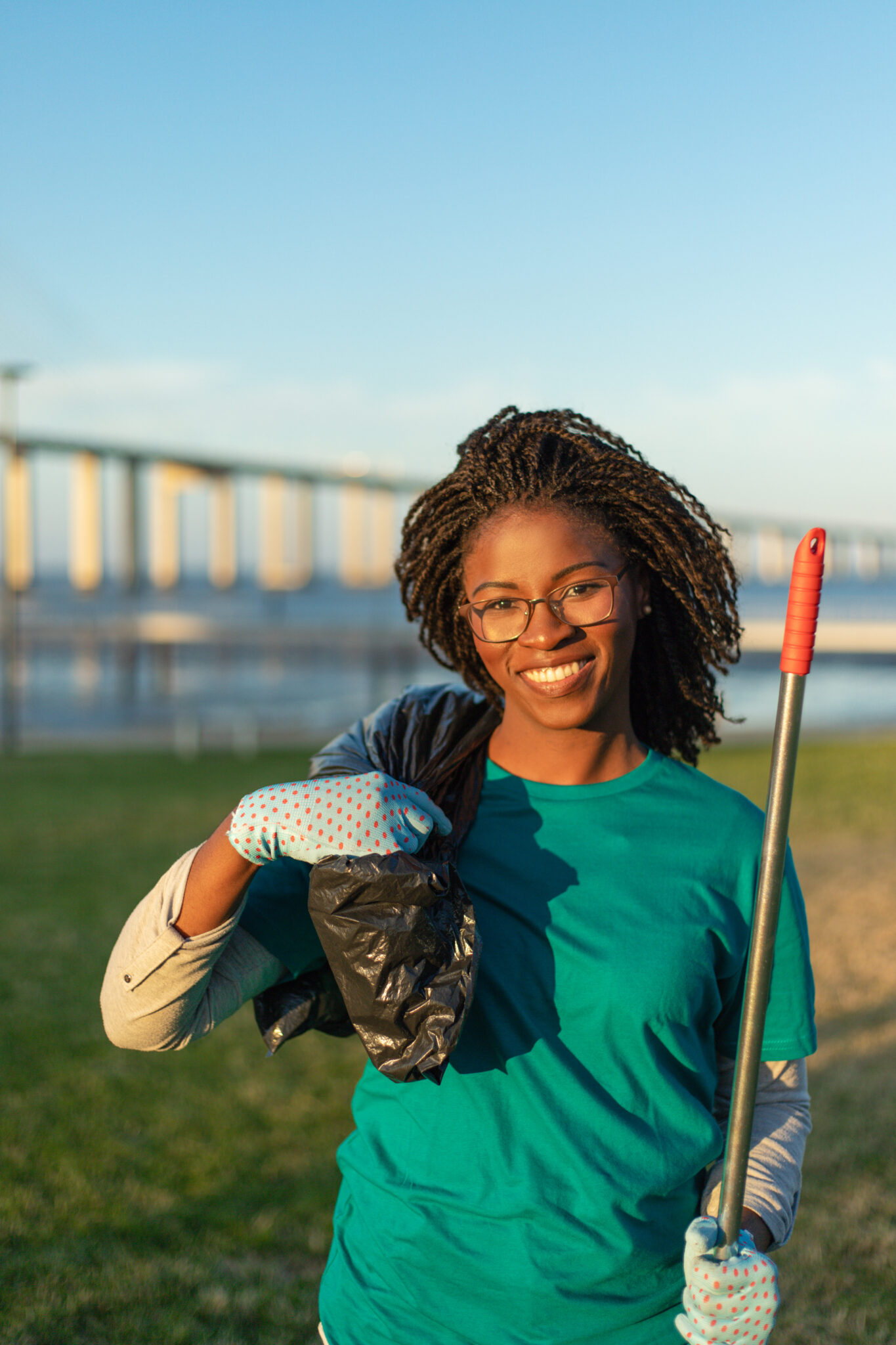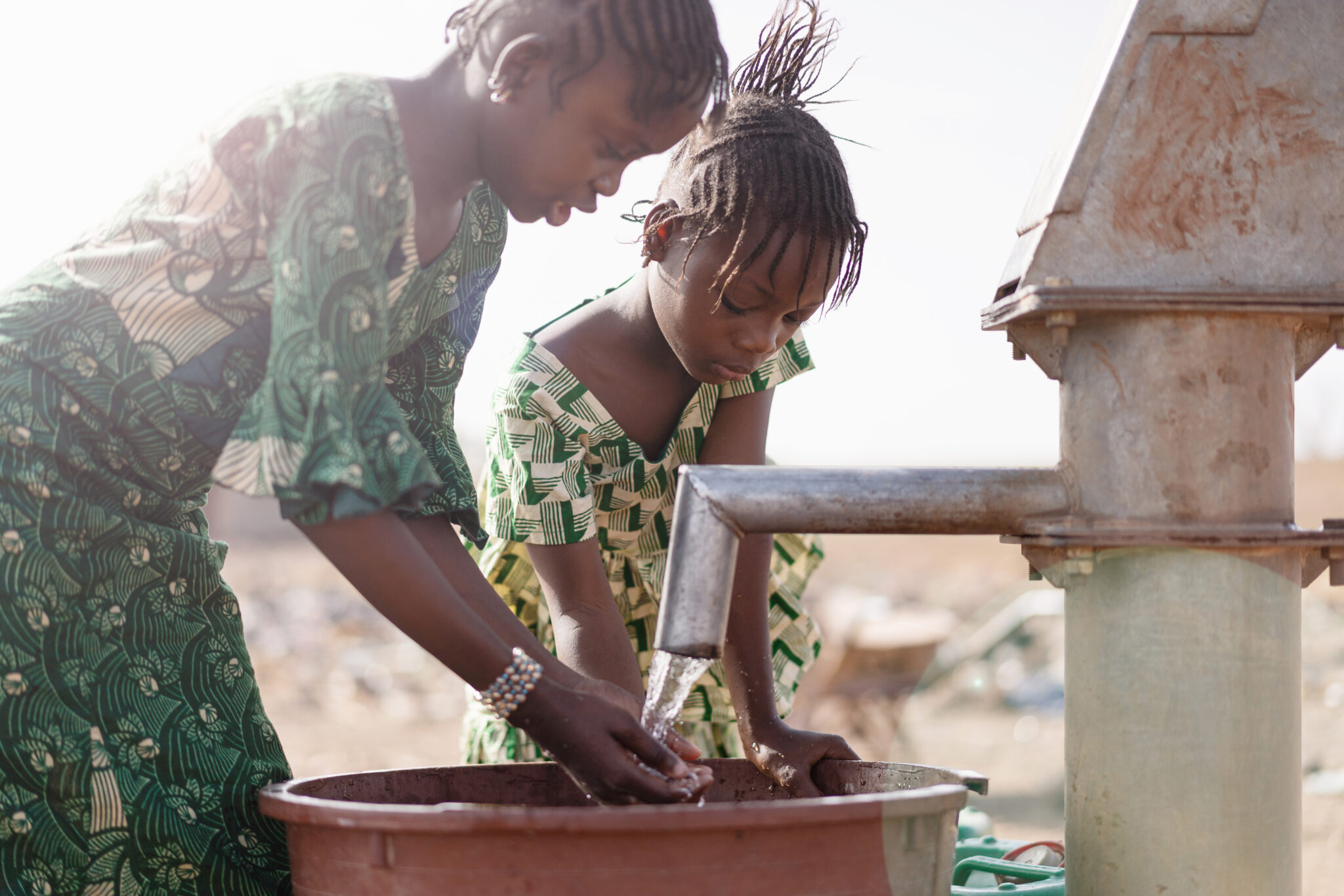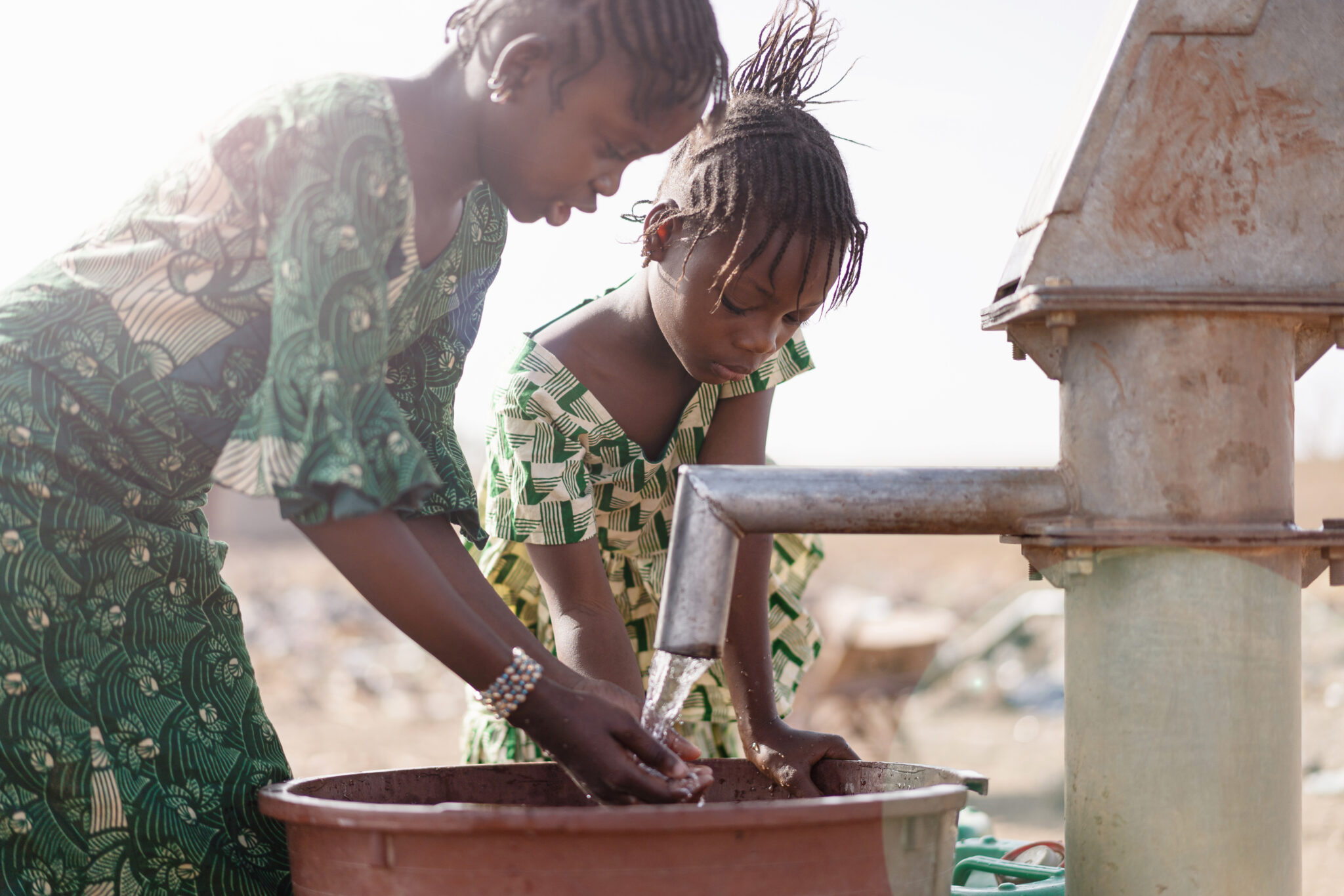 TV advertisements
Radio
Press publications
Adverts on Spotify and radio
Billboard adverts
Creative and digital marketing
Google Ad Grant for nonprofits
Whether you are looking to create an awareness campaign, raise funds or ask for volunteers, we can create a marketing strategy that helps you to reach your goals.
The right approach to charity marketing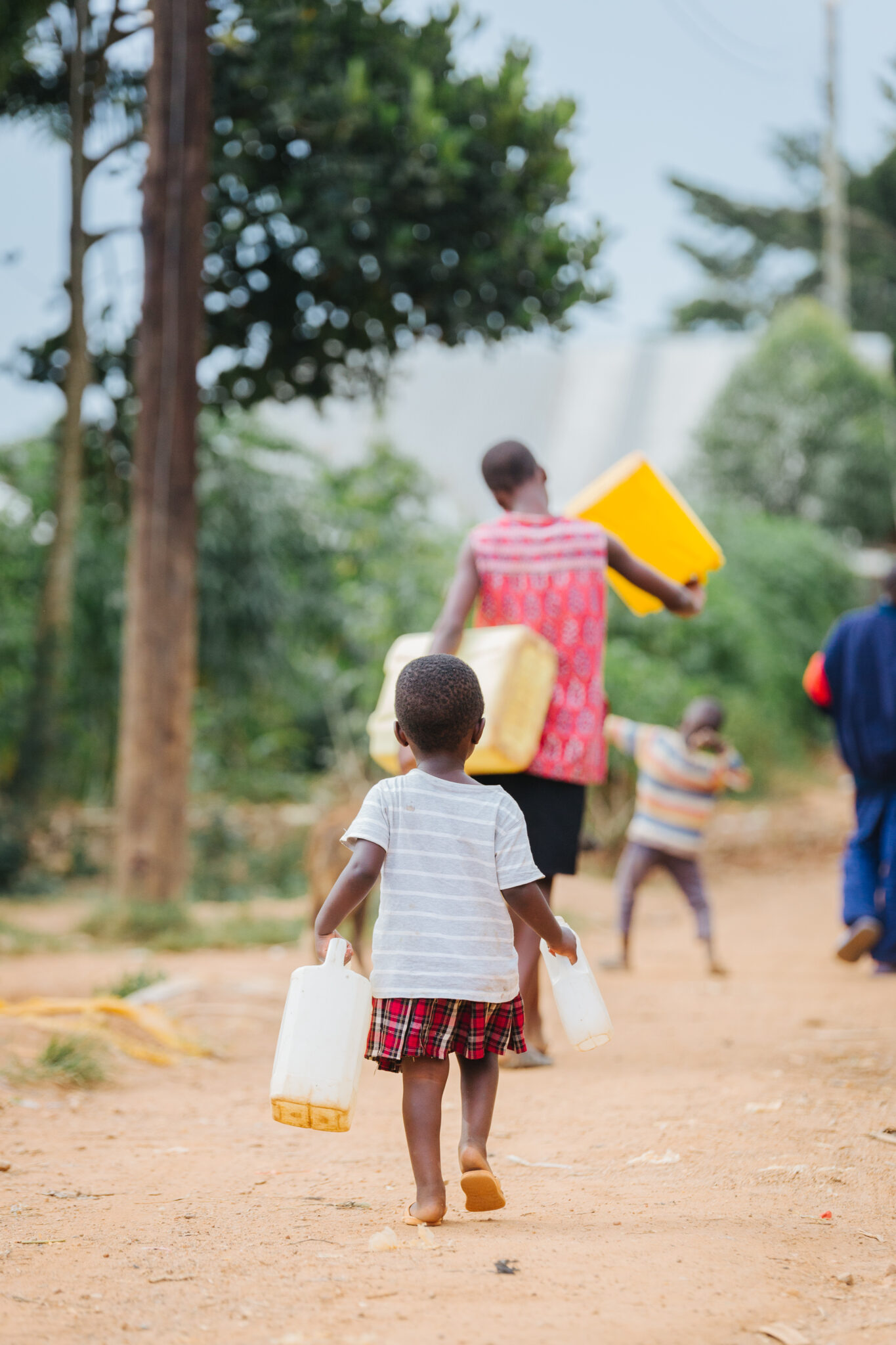 We have a full appreciation of the importance of charity marketing. A successful campaign can change people's lives, with an enormous impact on the world. We understand the privileged position we are in when you choose us for your marketing. Expect a respectful and professional service, backed by our specialist knowledge.
We have been providing charity advertising services for more than 30 years. Ours is a close-knit team, working together to always exceed expectations.
By joining the TMH Media family and choosing us for your charity marketing, you can be sure of exceptional service with a warm welcome and ongoing support.
Start your charity advertising
When you work with TMH Media, we become an extended part of your charity. We take the time to learn about your goals, the way you work and the services you offer. We'll become experts in your charity so that we can promote it successfully.
We believe in building relationships. When we all work together, we will achieve great things and create incredible campaigns. Whether you're raising money or hosting an event, we'll make everyone aware of what you do.
We are here for you, just like we've been there for so many other wonderful charities. When you contact us, you're on the way to achieving a marketing campaign that changes lives.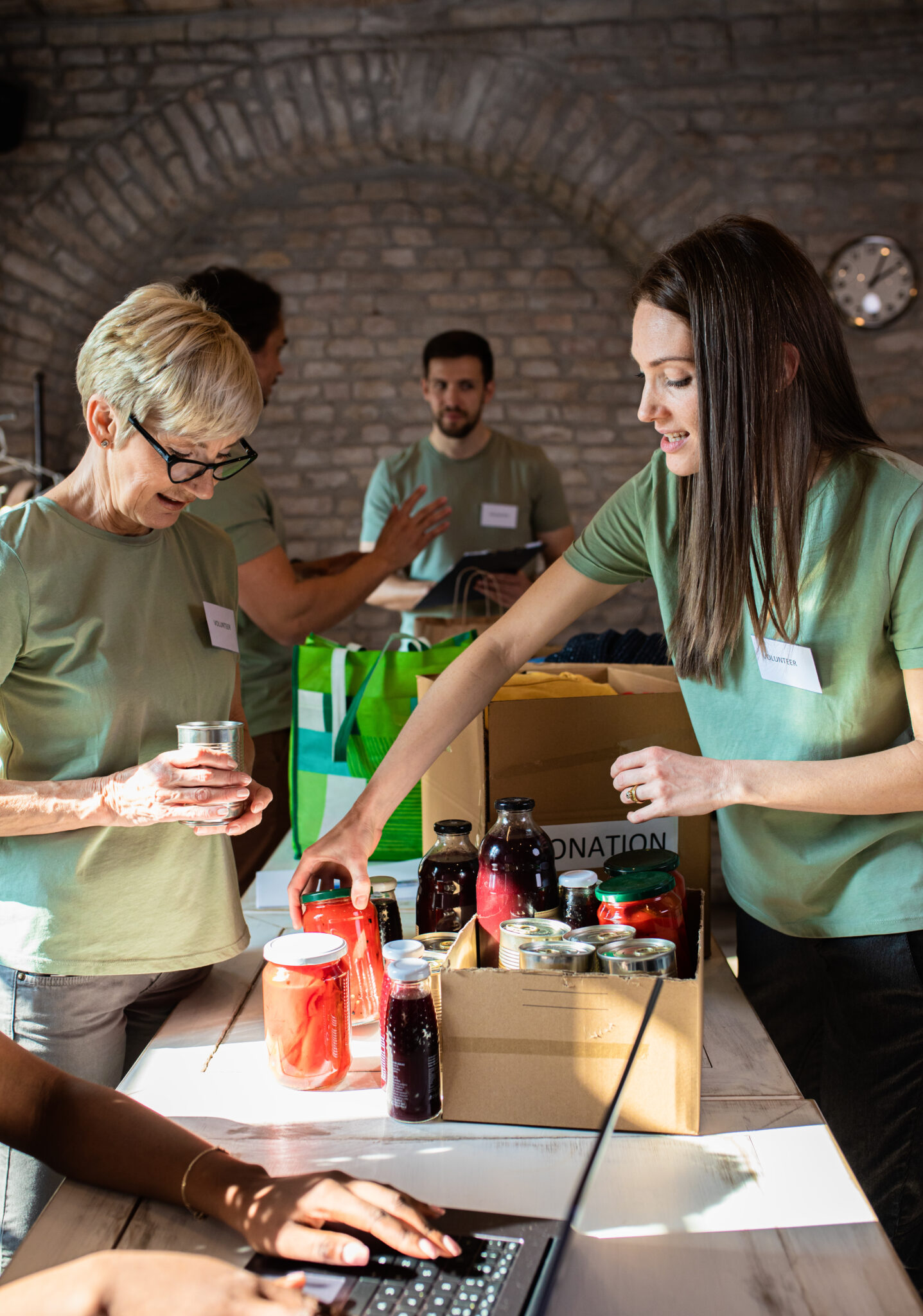 Below, you will see a handful of amazing charities, churches and ethnic clients
who we have worked with over our 30+ year existence.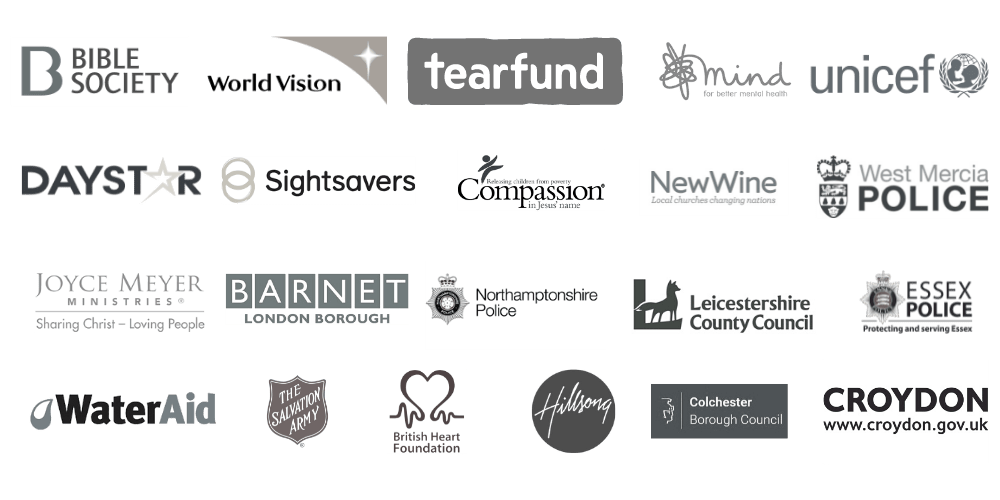 30+ years experience
We have over 30+ years of experience, so you are in good hands.
1000's of happy clients
We have worked with 1000's of clients, big and small over the years.
friendly team
Here at TMH Media, we have a team of friendly and experienced media experts.
Let's Talk!
Get in touch today and we will find the right media strategy for your business!