TV CHANNEL MANAGEMENT
Get the advice, help and support you need to launch your very own TV channel.
If you are thinking about launching your own TV Channel, we will give you all the advice, help and support you need from concept to channel launch. We know all the people in the industry and will advise you who's who, the best deals, distribution and will guide you every step of the way. We have helped many channels to launch onto TV in the UK since Sky began. Including; channel management strategy, broadcast services, Ofcom licences, non-Ofcom licences, satellite connectivity, distribution, channel management and playout.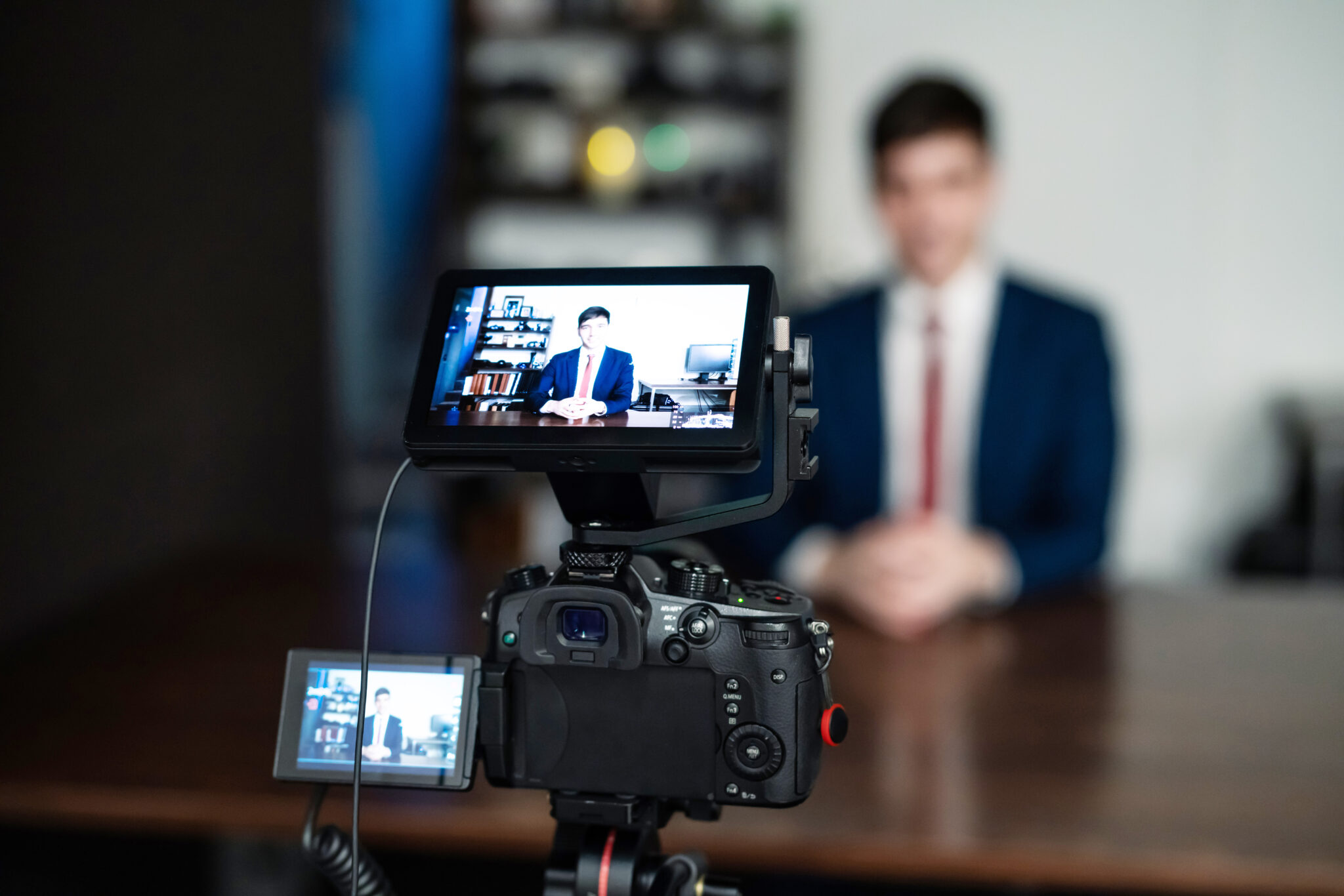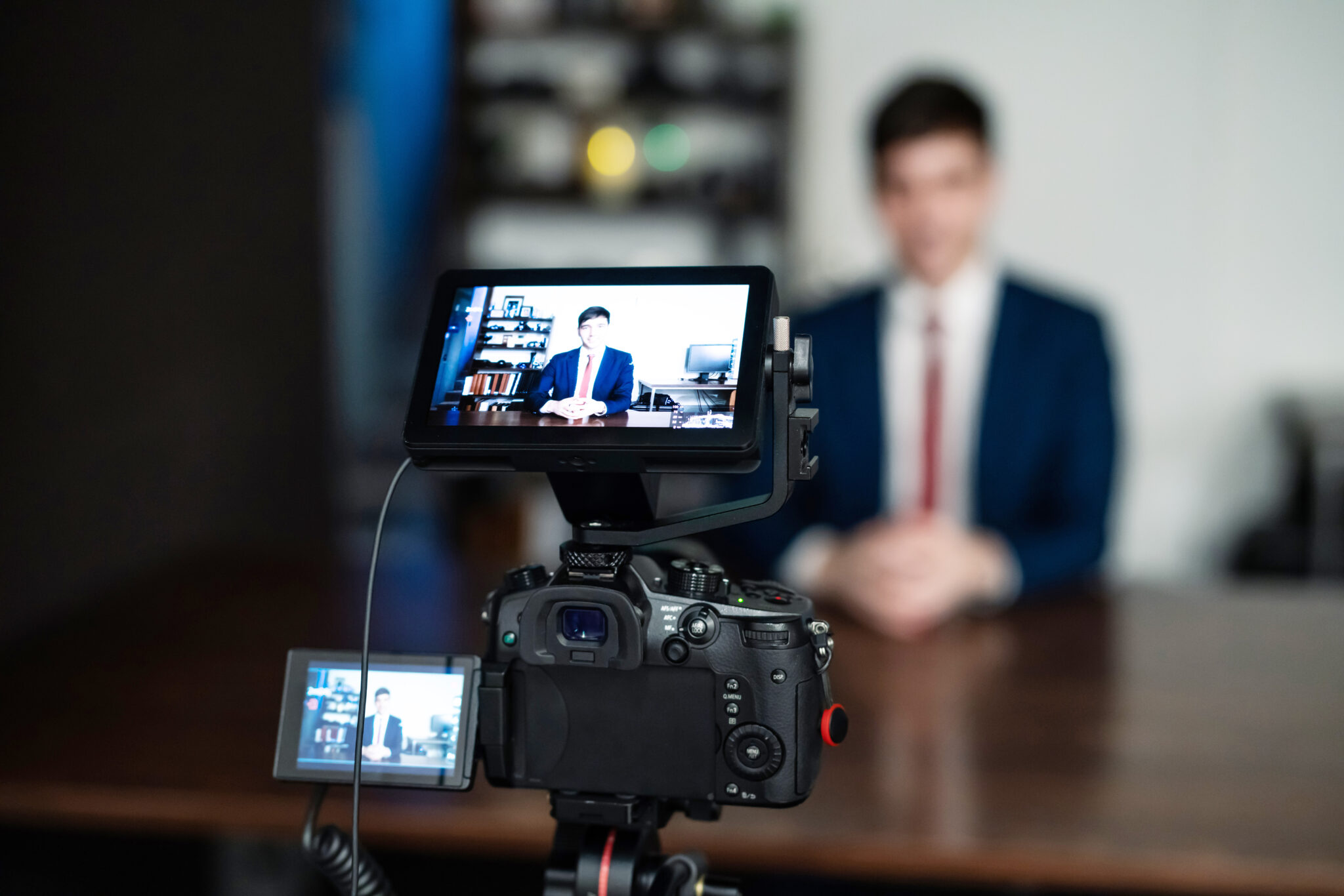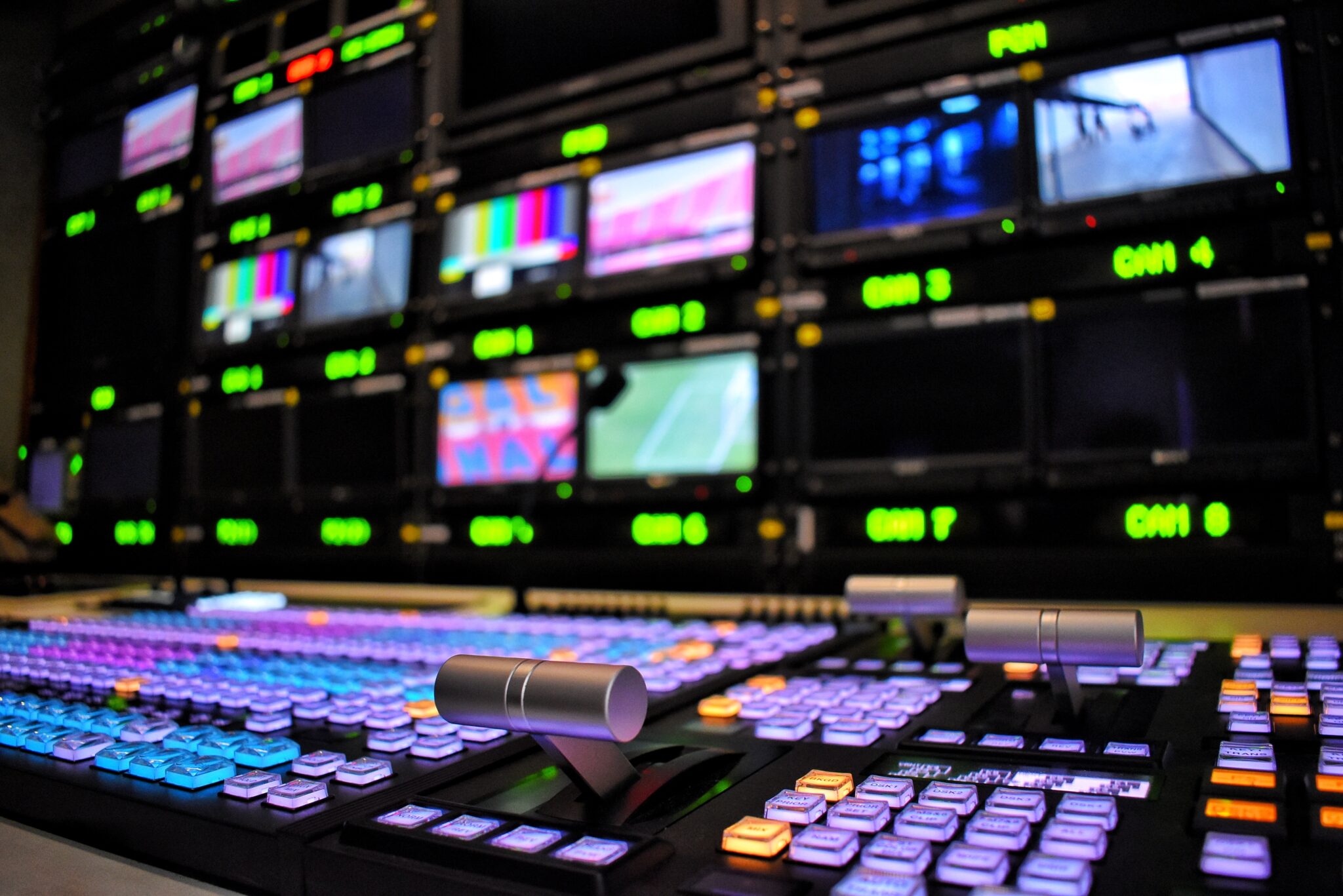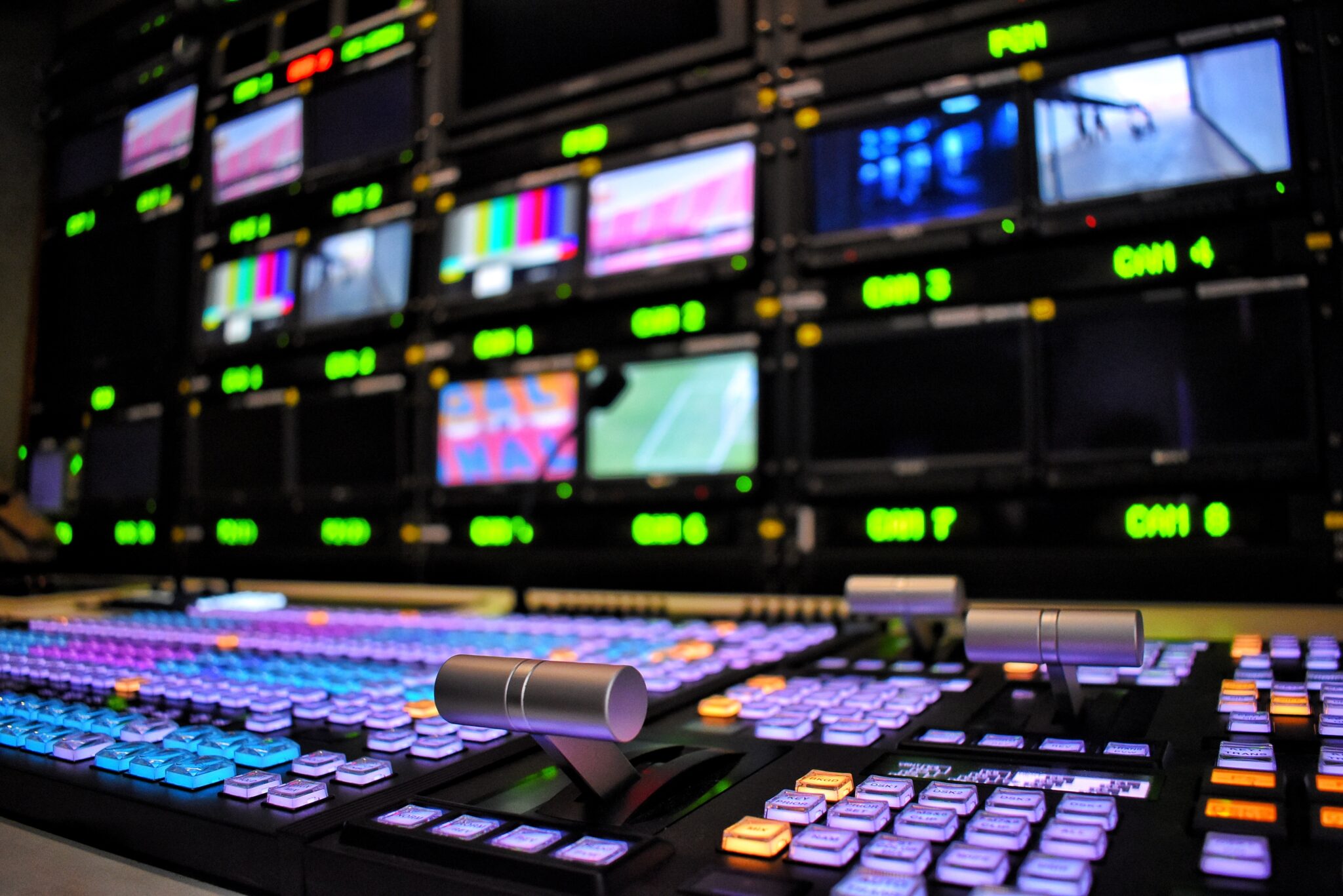 A full plan of action
Obviously, you know your brand better than anyone, but when you're bringing it to an untapped medium for the first time, having assistance from an experienced and competent organisation can make all the difference. Like any marketing initiative, we will start with an overview of who your ideal viewer is and how you want them to convert. From there, you'll be able to count on us for a smooth and professional approach to your TV channel management.
30+ years experience
We have over 30+ years of experience, so you are in good hands.
1000's of happy clients
We have worked with 1000's of clients, big and small over the years.
friendly team
Here at TMH Media, we have a team of friendly and experienced media experts.
Let's Talk!
Get in touch today and we will find the right media strategy for your business!