Spotify advertising
Drive brand impact with Spotify's engaging ad formats, including audio, podcasts, video and display.
Spotify is one of the most widely used and well known music streaming brands in the world. From humble beginnings as a fringe start-up, the service has now grown to have more than 200 million active monthly users.
100 million of these people are Spotify Premium users, but more than half of the total user base listen to periodic audio ads in the music and podcasts they listen to. If you are looking to tap into this hugely fertile base of potential customers, our Spotify advertising service can help. 
Here are just a few of the types of ads you can utilise on Spotify: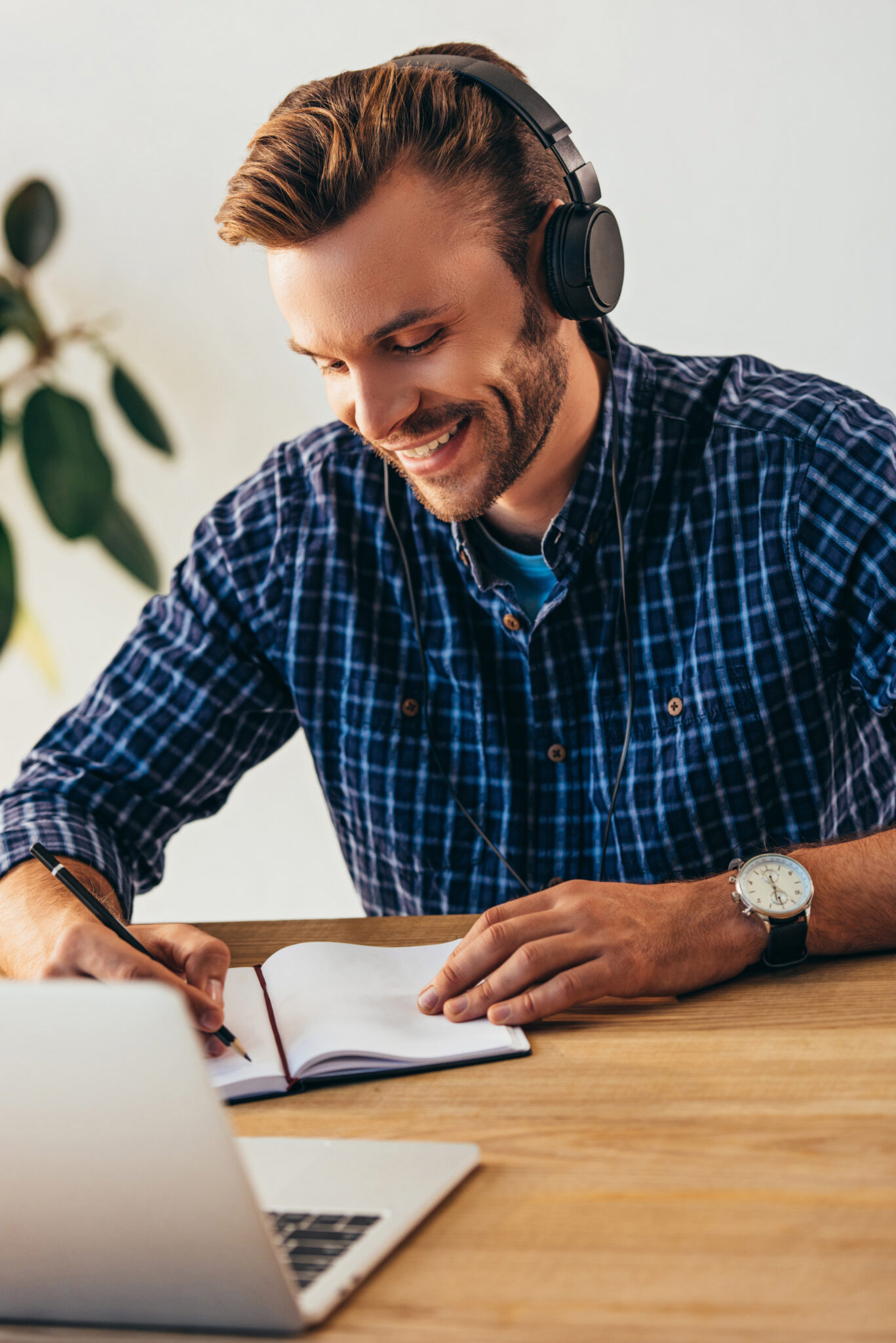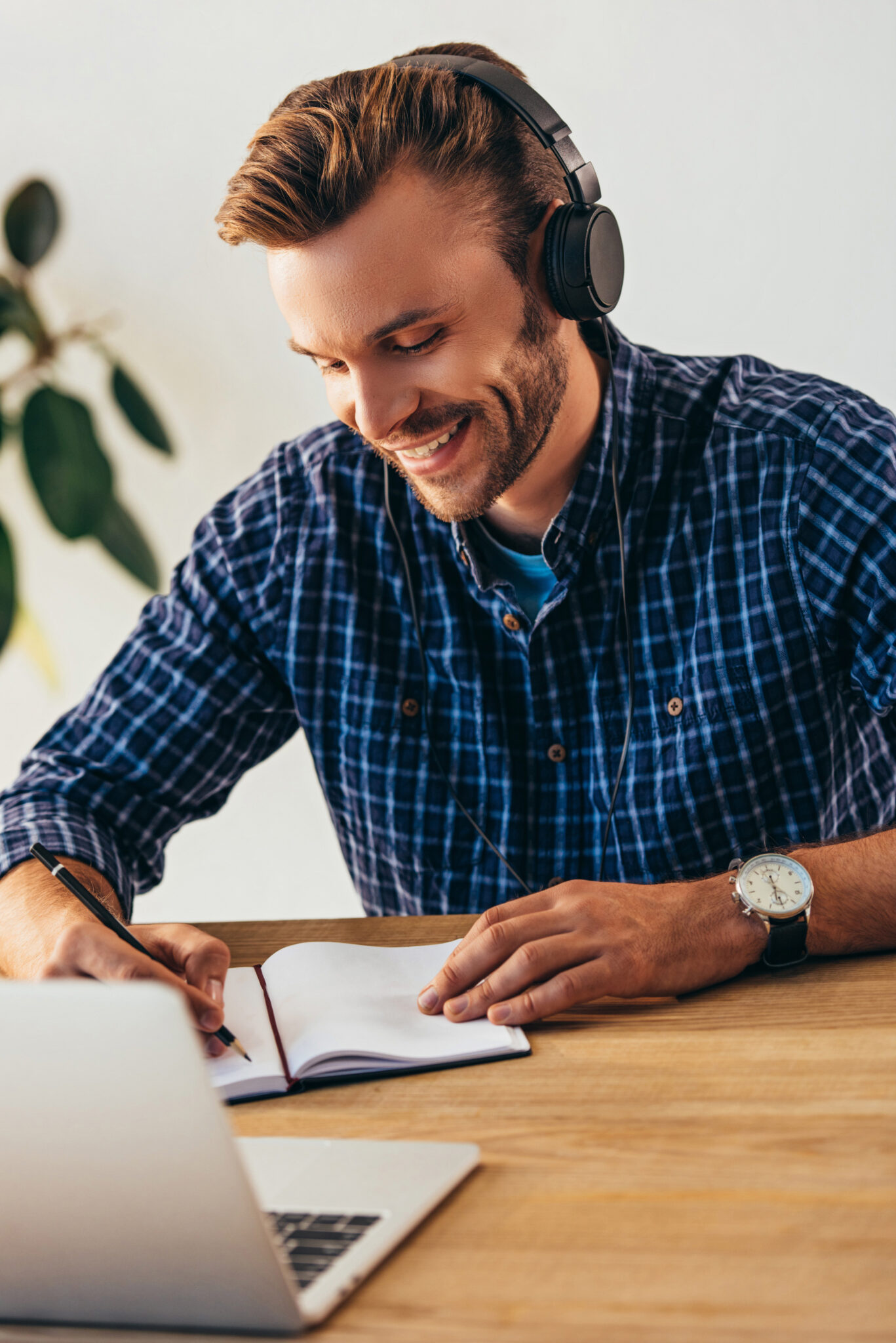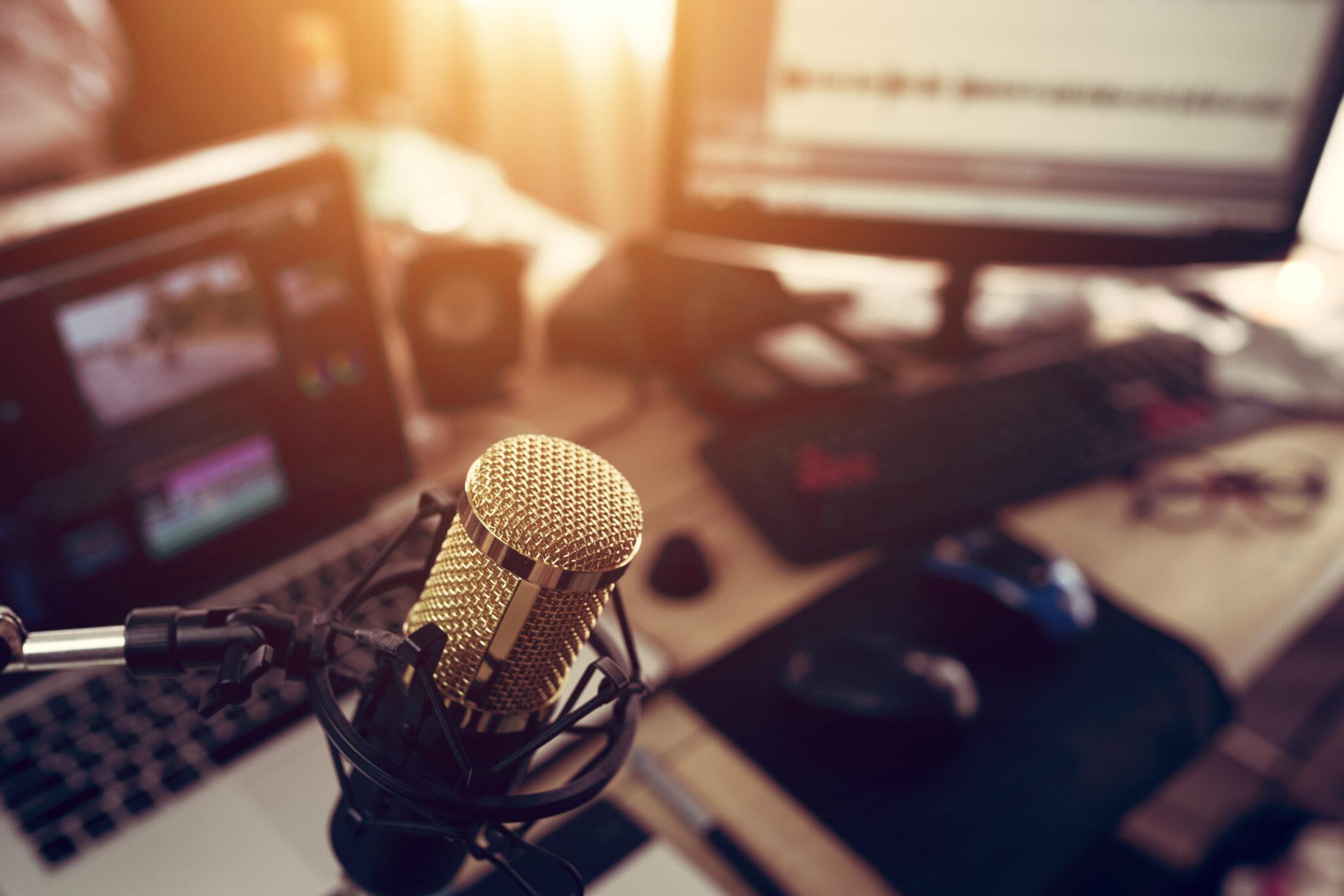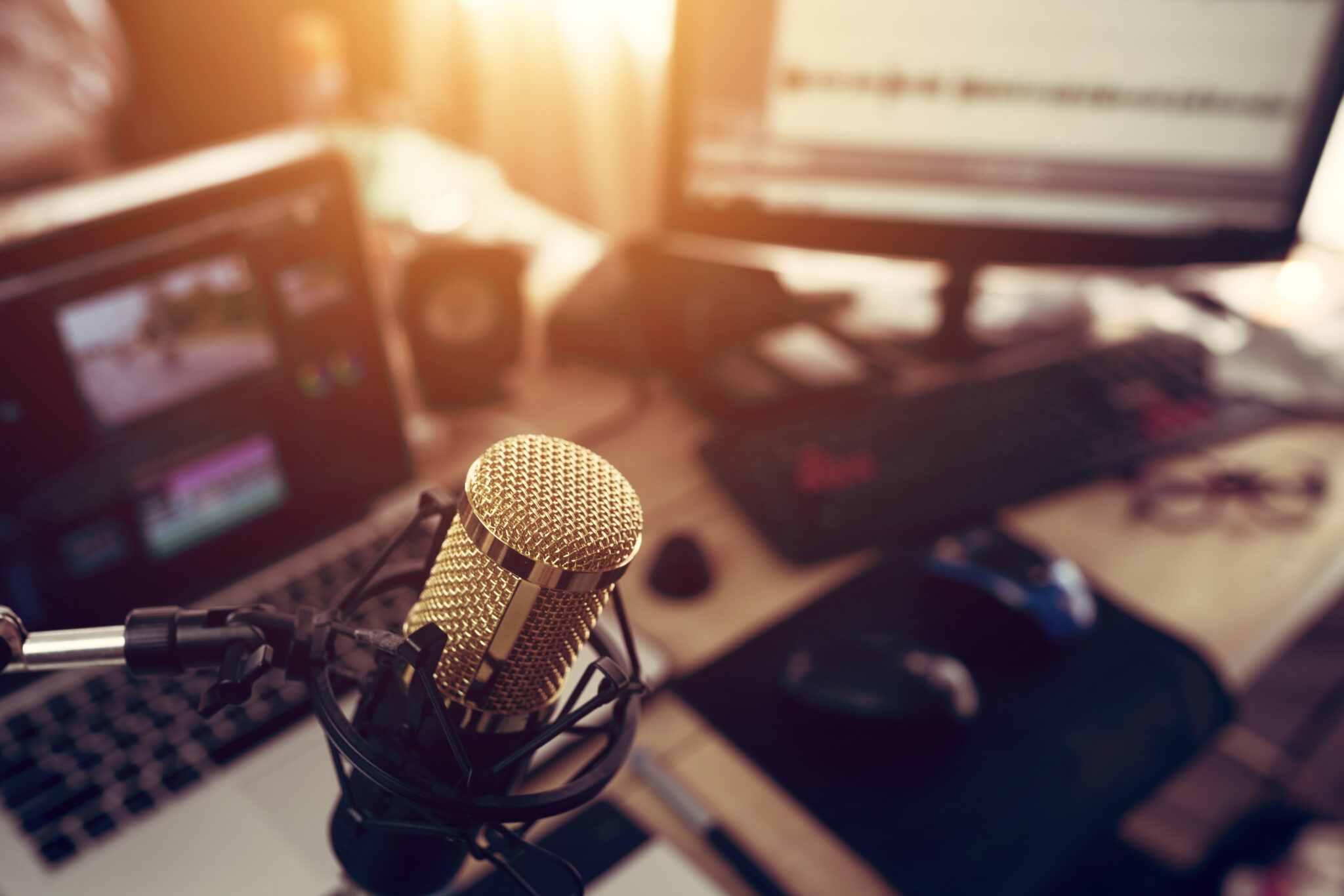 Audio Ads
Spotify audio ads are played between songs, with roughly one ad break for every 15 minutes of uninterrupted listening. They cannot be skipped, and last up to 30 seconds each. Advertisers have the option to add their own branding imagery in place of album art, along with scrolling text which you can utilise to direct users to your website, social media profiles, etc.
Display Ads
Similar to normal PPC banner ads on websites, this format of Spotify advertising is displayed at the bottom of a Spotify window, and will take users to a landing page of your choice when clicked.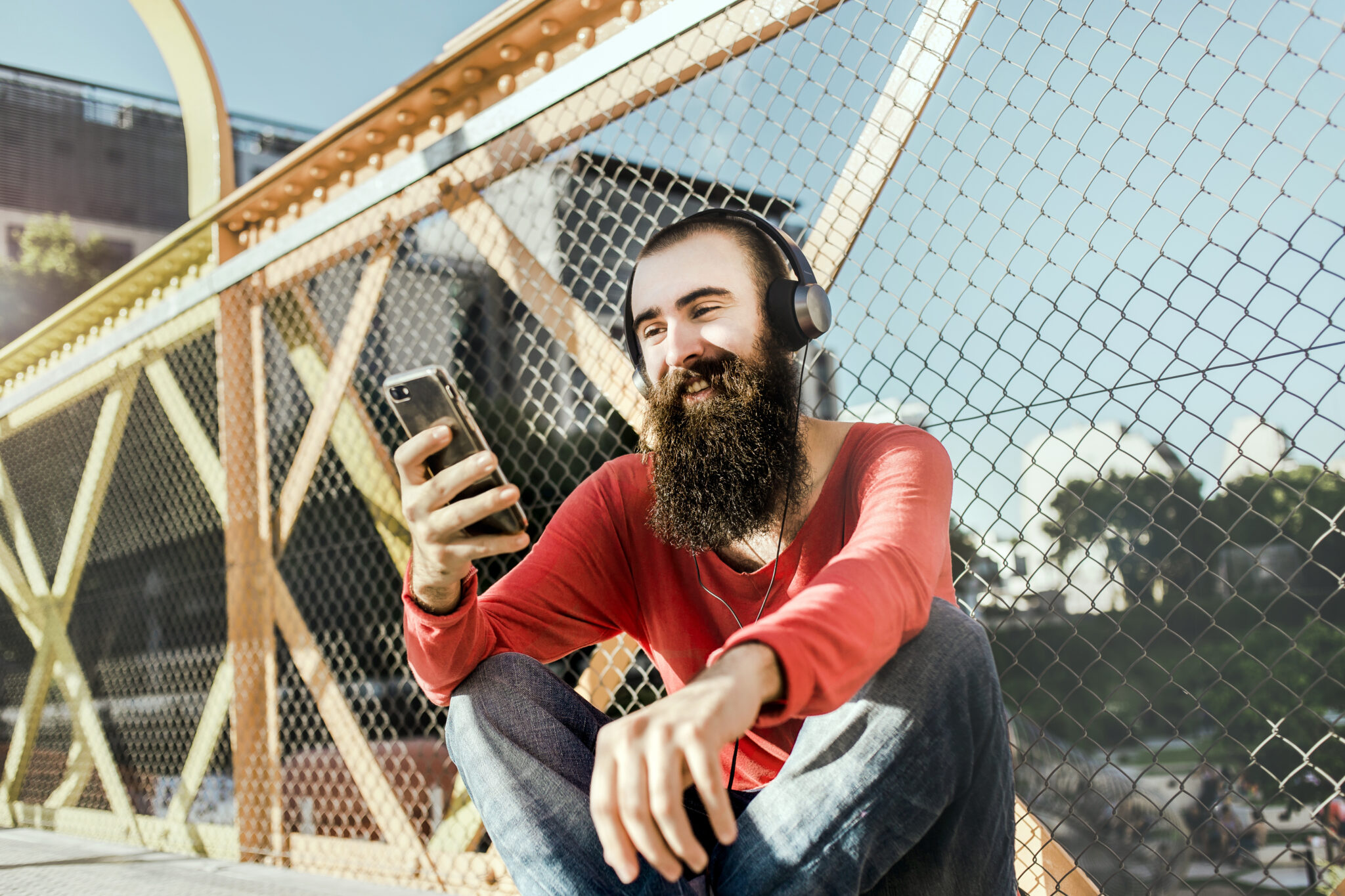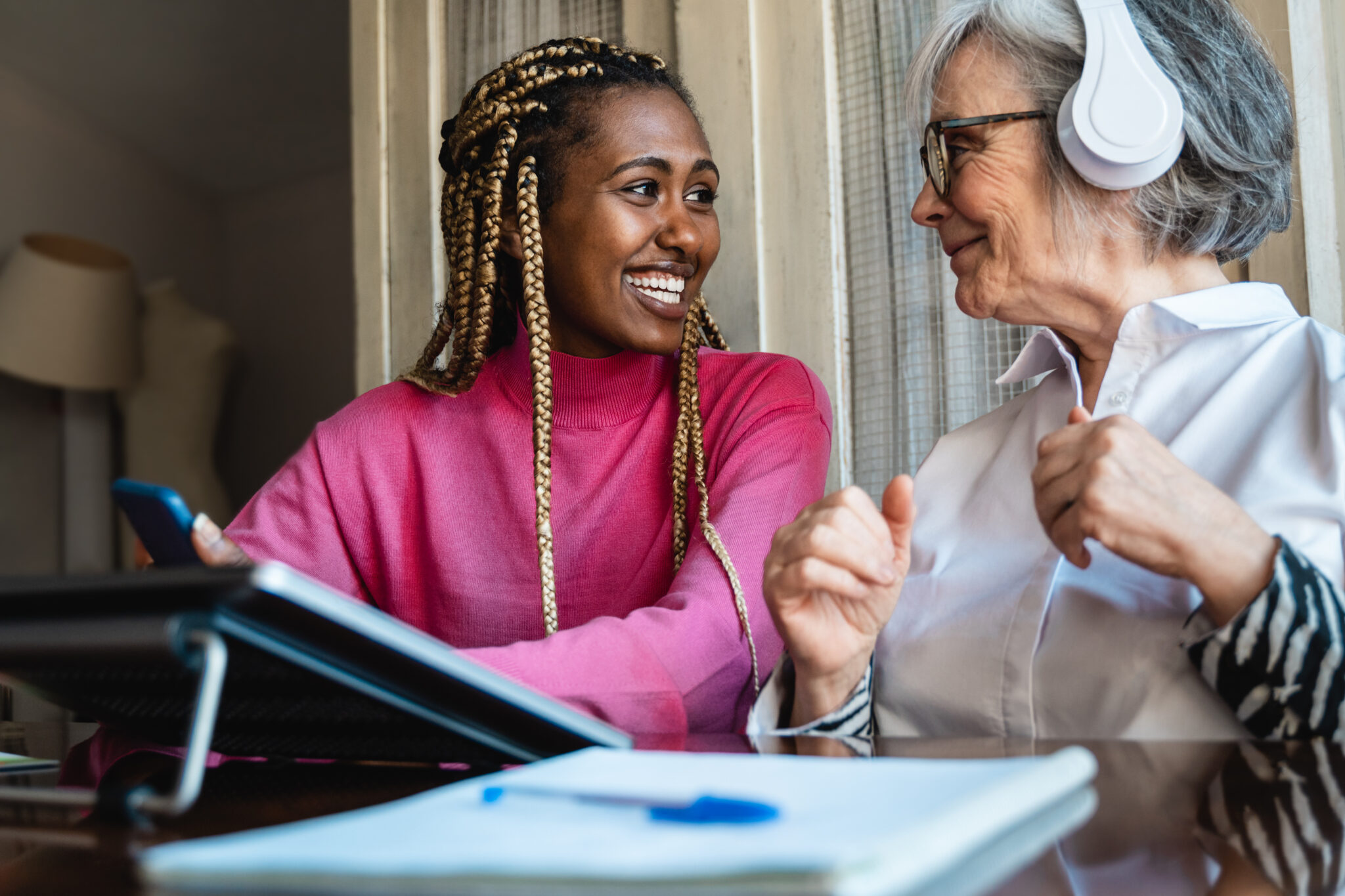 Overlay Ads
Overlay adverts that greet Spotify users when they reopen the app. Desktop overlays are displayed for 2 seconds and will eventually resolve to a larger image. Mobile overlays are similar but need to be dismissed manually.
Sponsored Sessions
These are video ads for mobiles and tablets that allow you to offer users periods of uninterrupted streaming in exchange for watching one of your branded videos.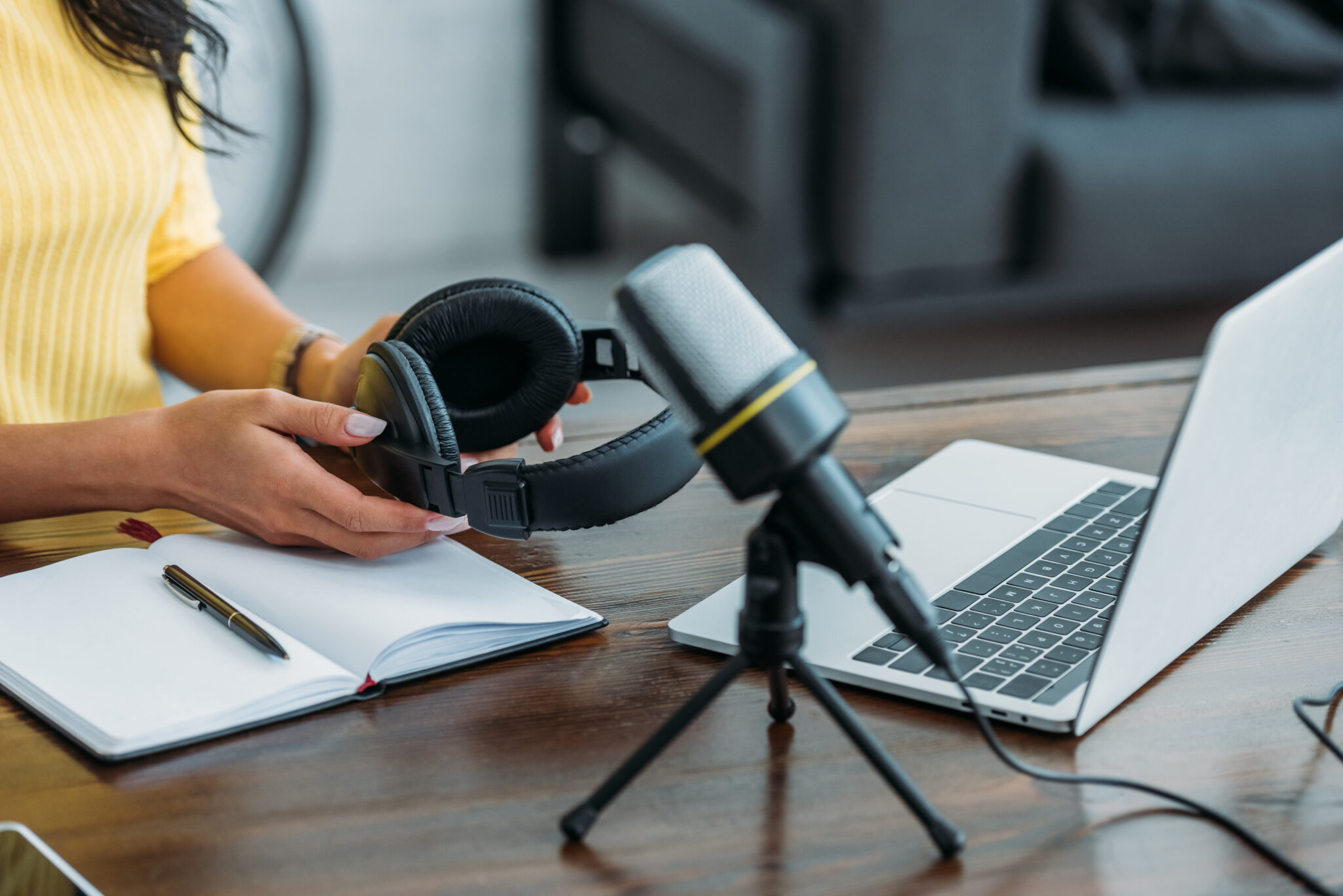 With over 30 years of advertising experience, you can trust TMH to deliver Spotify advertising campaigns that really get results. After a thorough overview of your brand, we will take the best possible approach in targeting users based on their demographics, ad preferences, and personal tastes for an outstanding return on investment.
Aside from traditional targeting factors like a person's age, gender, and location, we allow our clients to tap into more granular data pertaining to users' online behaviour, streaming habits and general online interests, allowing you to build an incredibly detailed customer profile, and inform an ad strategy with minimum wasted resources. With your unique business aims and our great insights, you'll soon be running Spotify advertising campaigns that yield incredible results!
Get in touch now to find out what a Spotify advertising can do for your brand.
30+ years experience
We have over 30+ years of experience, so you are in good hands.
1000's of happy clients
We have worked with 1000's of clients, big and small over the years.
friendly team
Here at TMH Media, we have a team of friendly and experienced media experts.
Let's Talk!
Get in touch today and we will find the right media strategy for your business!