cinema advertising
The old and young love films, making cinema advertising hugely cost effective. We can place adverts before the main feature, in the form of interactive 6 sheets and digital touchscreens. We also offer cinema advertising in the form of a TV advert that runs as part of the trailers prior to the film. To learn more about any of these advertising options, please do
get in touch
with us today.
Grow your brand with cinema advertising
Advertising in Cinemas can be an incredible opportunity to reach new audiences, build your brand's reputation and share your vision with a captive audience. With almost 3 million people attending a cinema in the UK every week, movie advertisements have been used by some of the most recognisable brands in the world for decades. From bespoke advertisements in the foyer to TV adverts before the trailers to a link to your website printed on the back of cinema tickets, we have the cost-effective and high-impact cinema ad solution you need.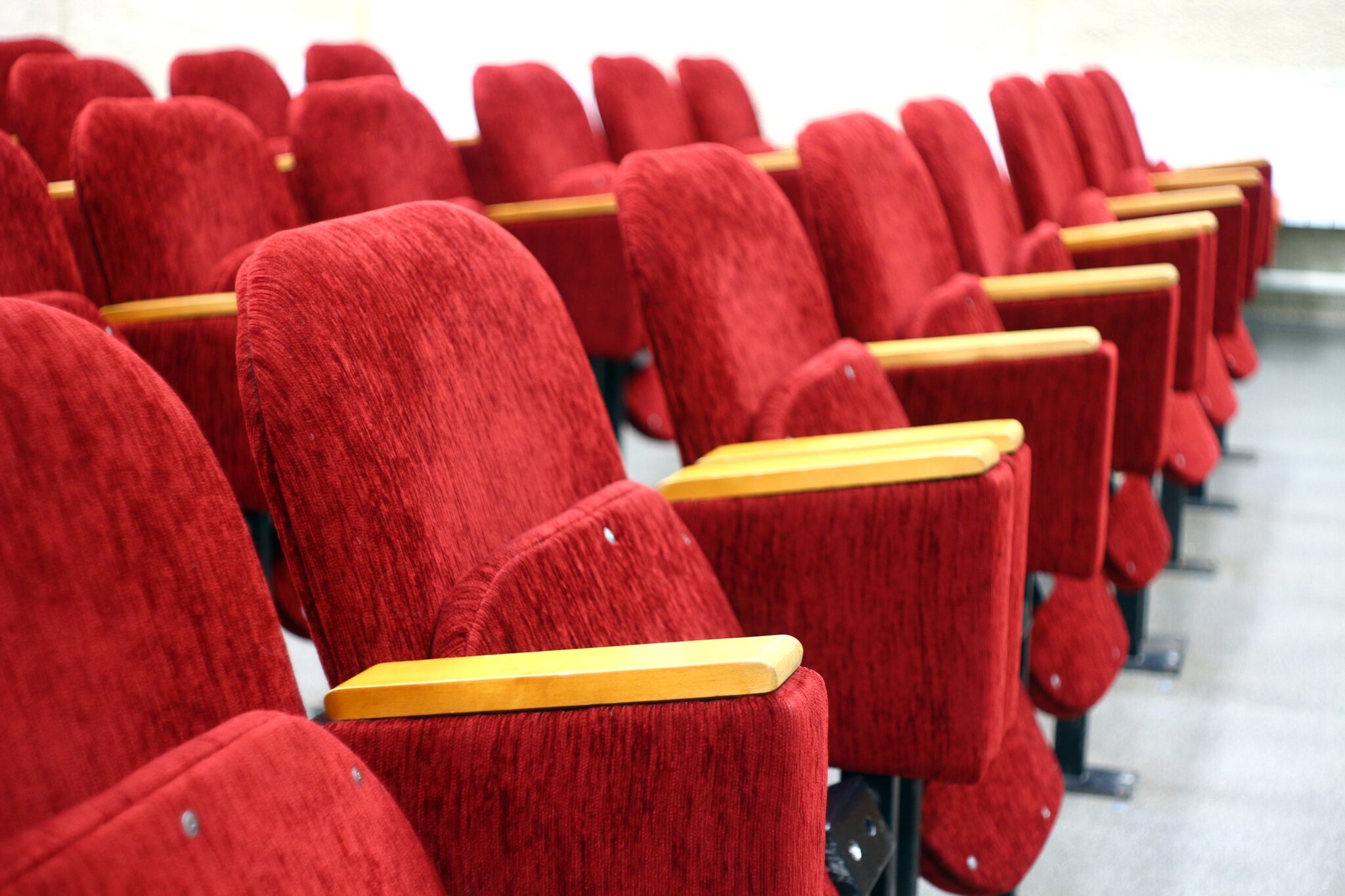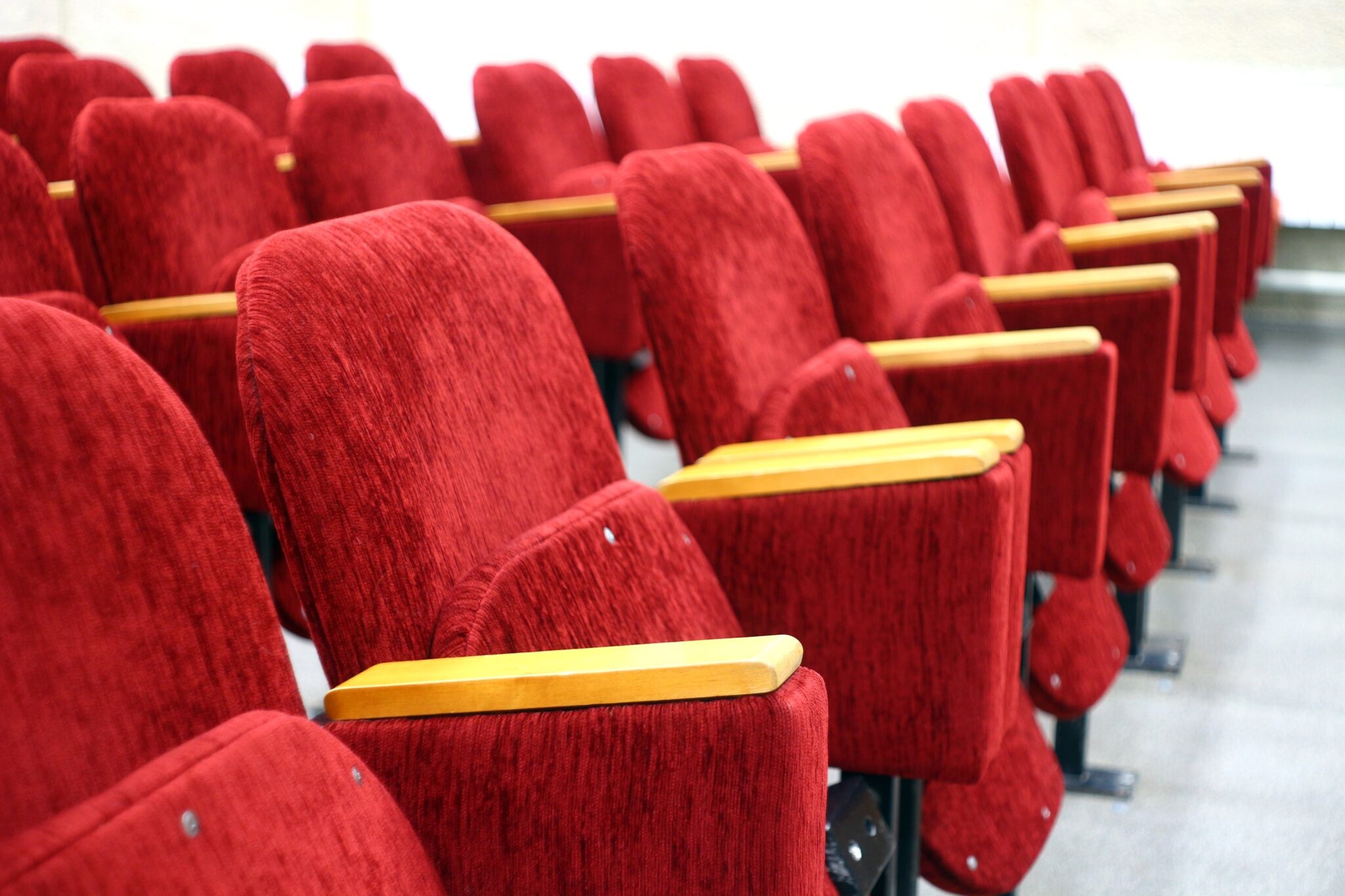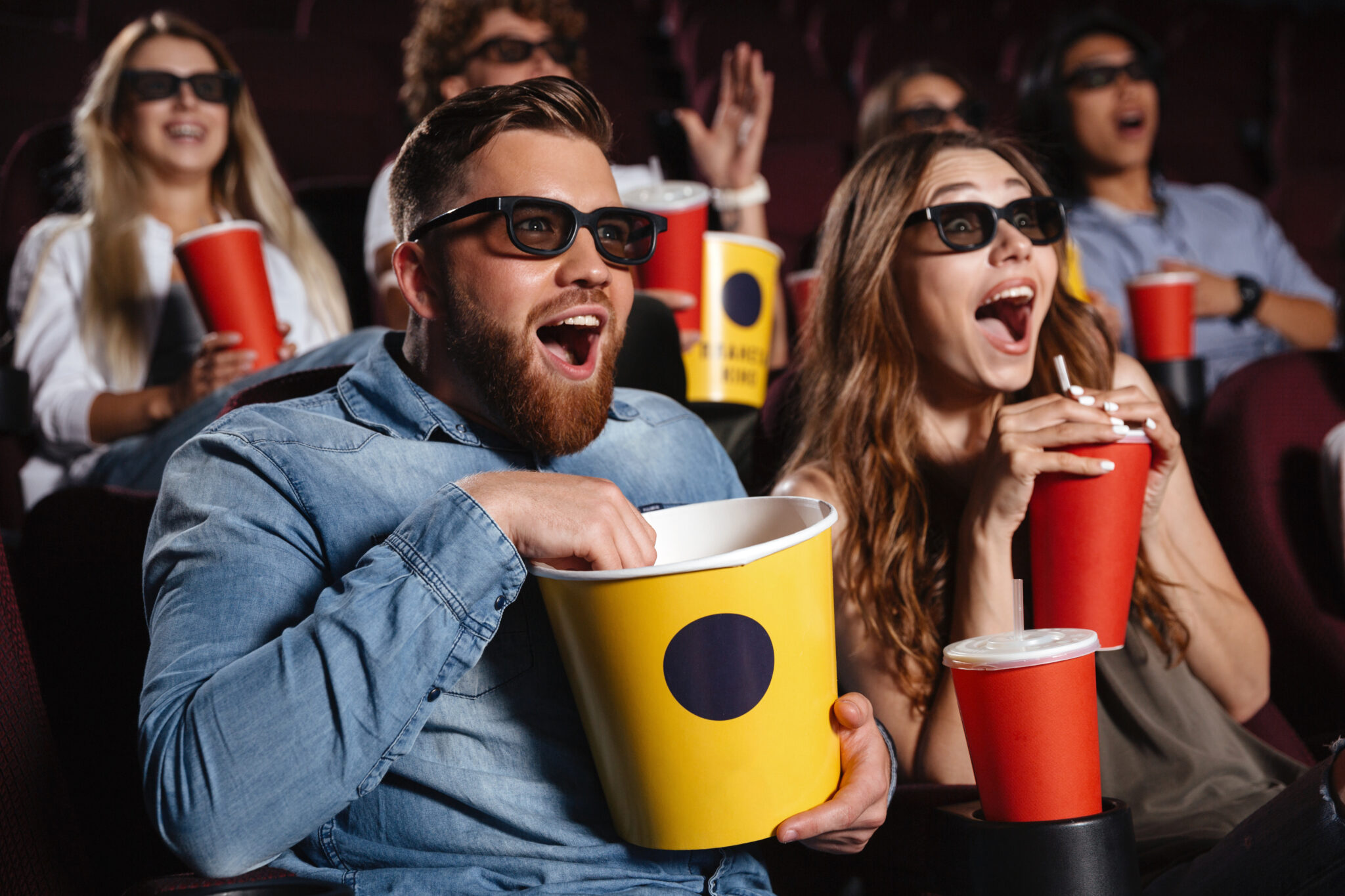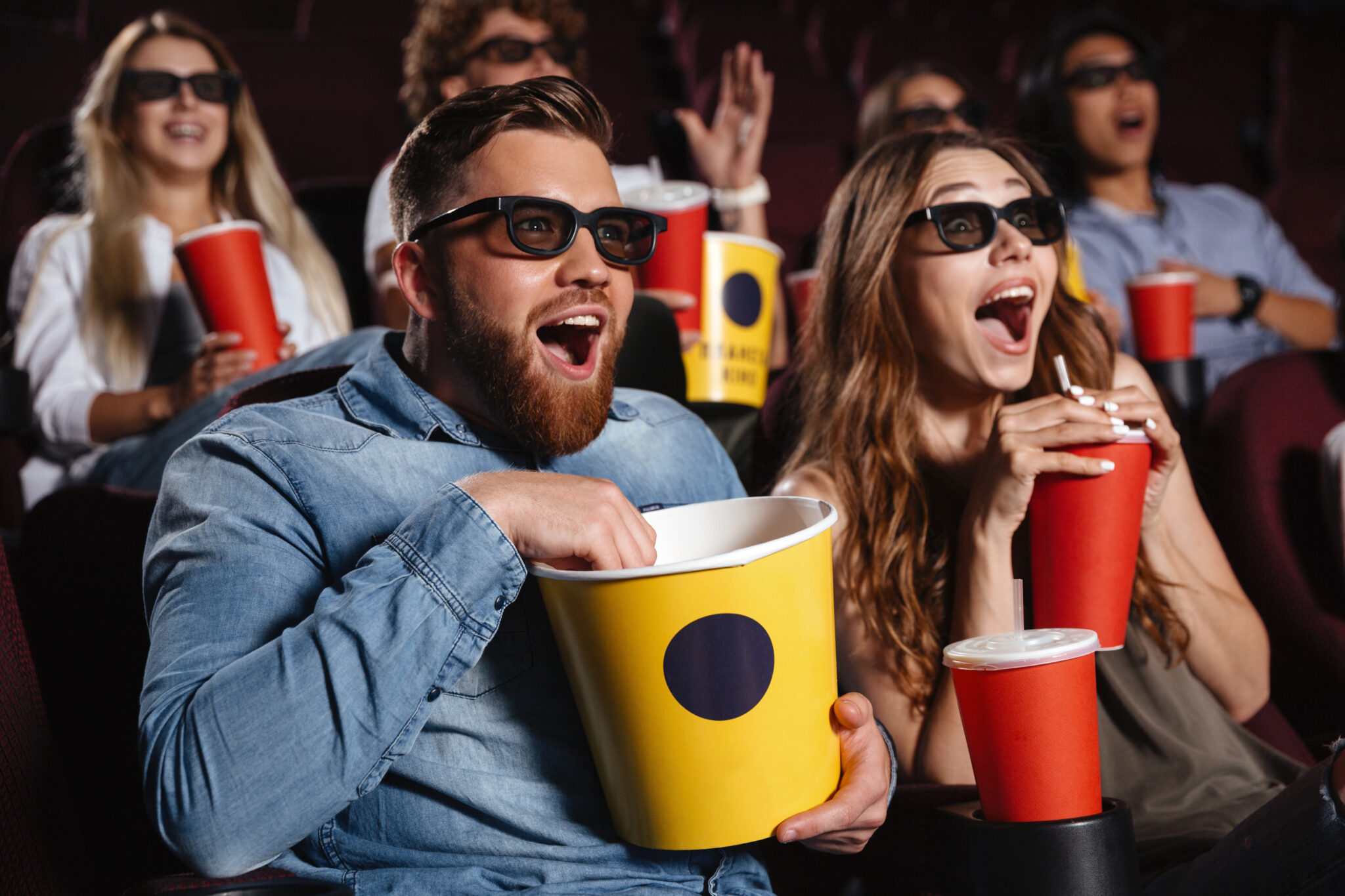 Tailored advertising for your target customers
At TMH Media, we take a personal approach to each of our client's media campaigns, with a long-term plan, high-impact marketing and multi-channel options to take your businesses marketing strategy to the next level. We can place your brand on the big screen with the likes of Amazon, Apple and McDonalds, who continually choose cinema advertising to communicate with their customers. Focussing on your target market and identifying potential new markets and opportunities, we will work with you to create an effective advertising strategy.
A cinema advert can:
• Increase brand recognition
• Launch a new product
• Update your brand image
• Reach millions of potential customers
• Communicate a unique offer
• Share your values
• Establish your business credentials
• Encourage brand interaction
Call us on 01206 241014 today to discuss your unique cinema advertising package and see what we can achieve for your business.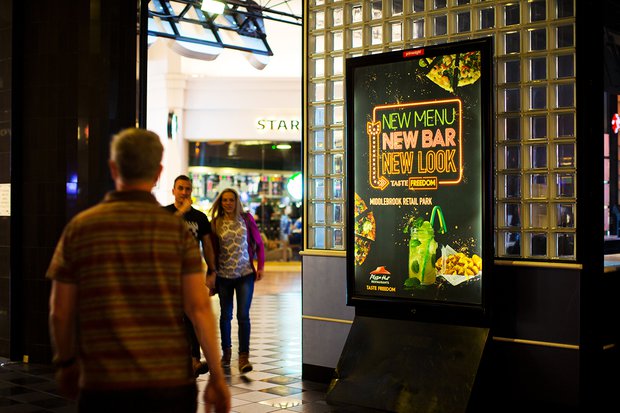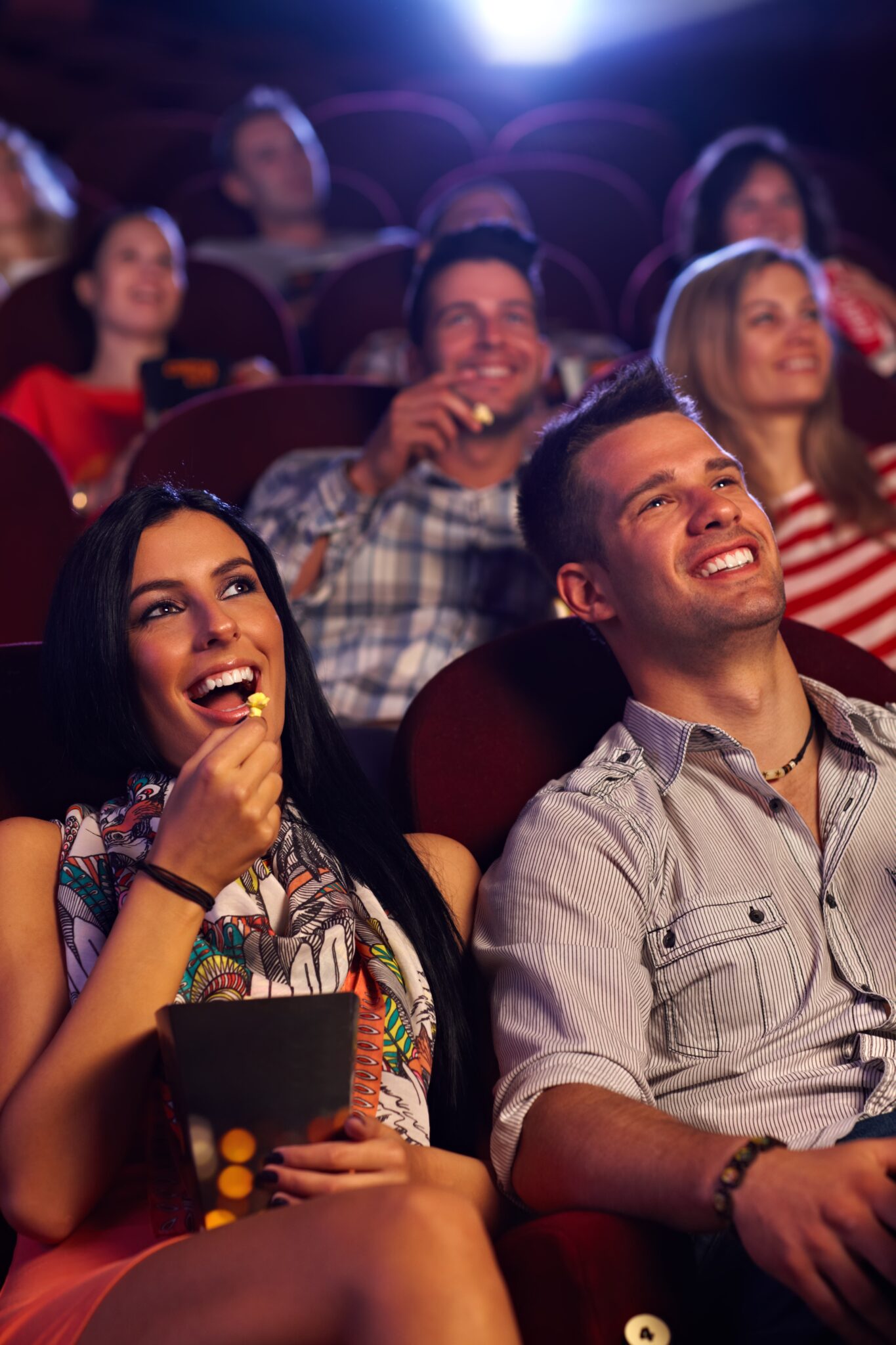 Cinema advertising costs
If you're a small business with a limited advertising budget you may assume that cinema advertising is far too expensive for you to consider. However, at TMH Media, we believe your business, no matter how small or new, deserves to be on a giant screen in front of potential new lifelong fans. Costs for advertising in the cinema in the UK are surprisingly affordable, and we have packages starting from just £3000 (plus VAT). We can create and place effective:
• Film adverts before the main feature
• Adverts as part of the trailer
• Digital adverts in the cinema
• Cinema ticket advertisements
• And other creative cinema ad options!
Cinema ticket advertising
We offer the ability to advertise on the back of Cinema tickets at 100's of Cinemas across the UK. This is a great way to get your business seen by cinema goers, who may be interested in your product or service.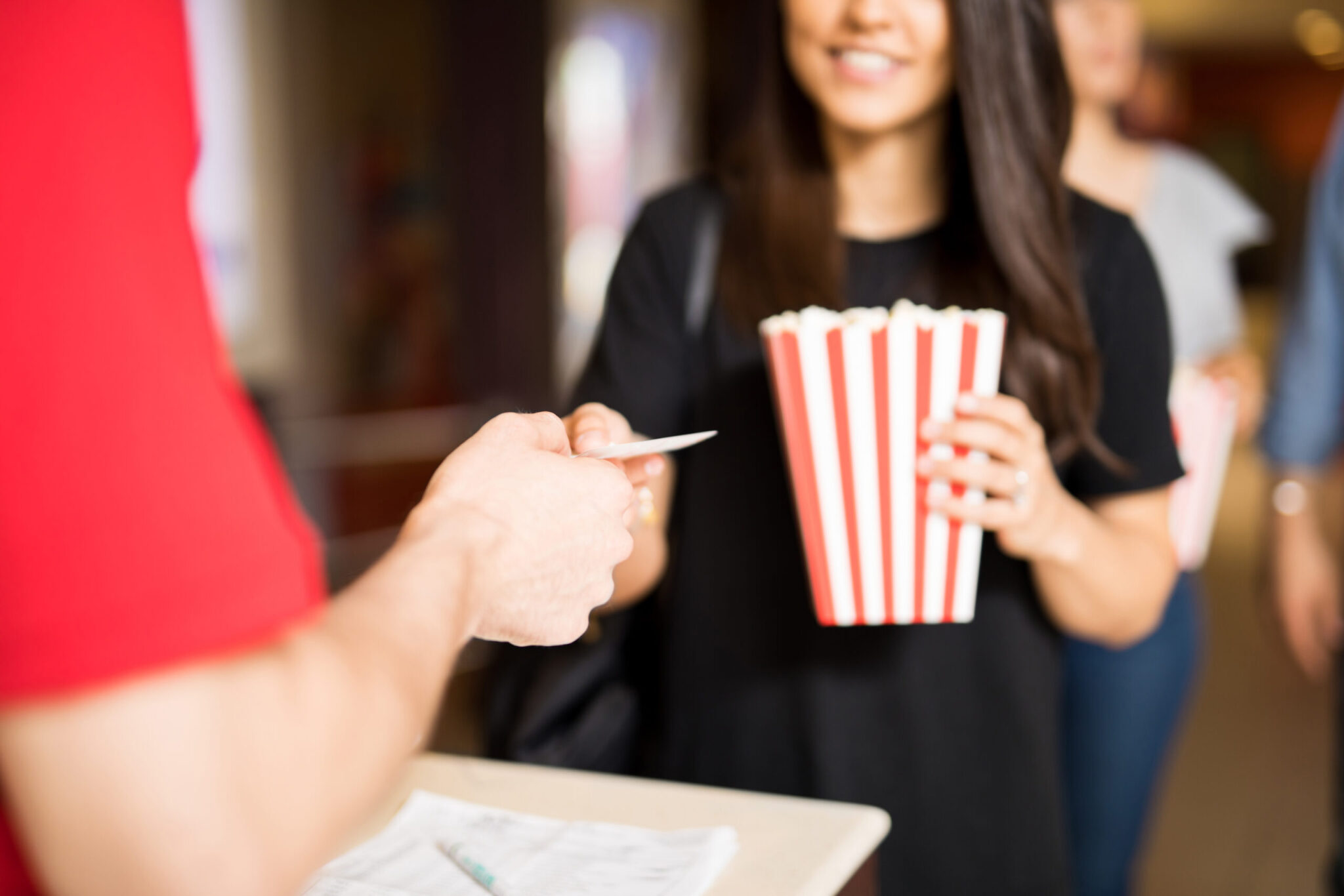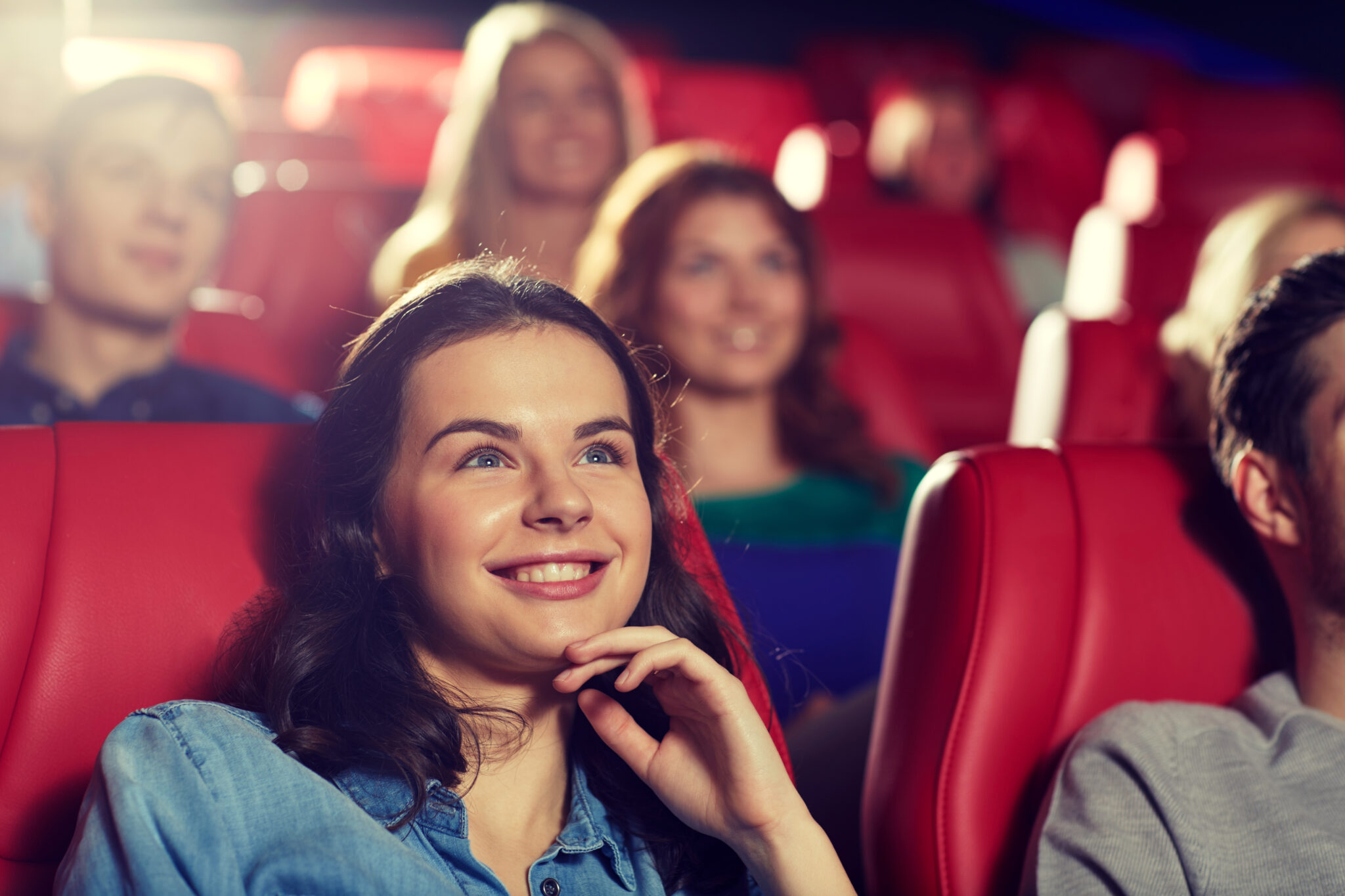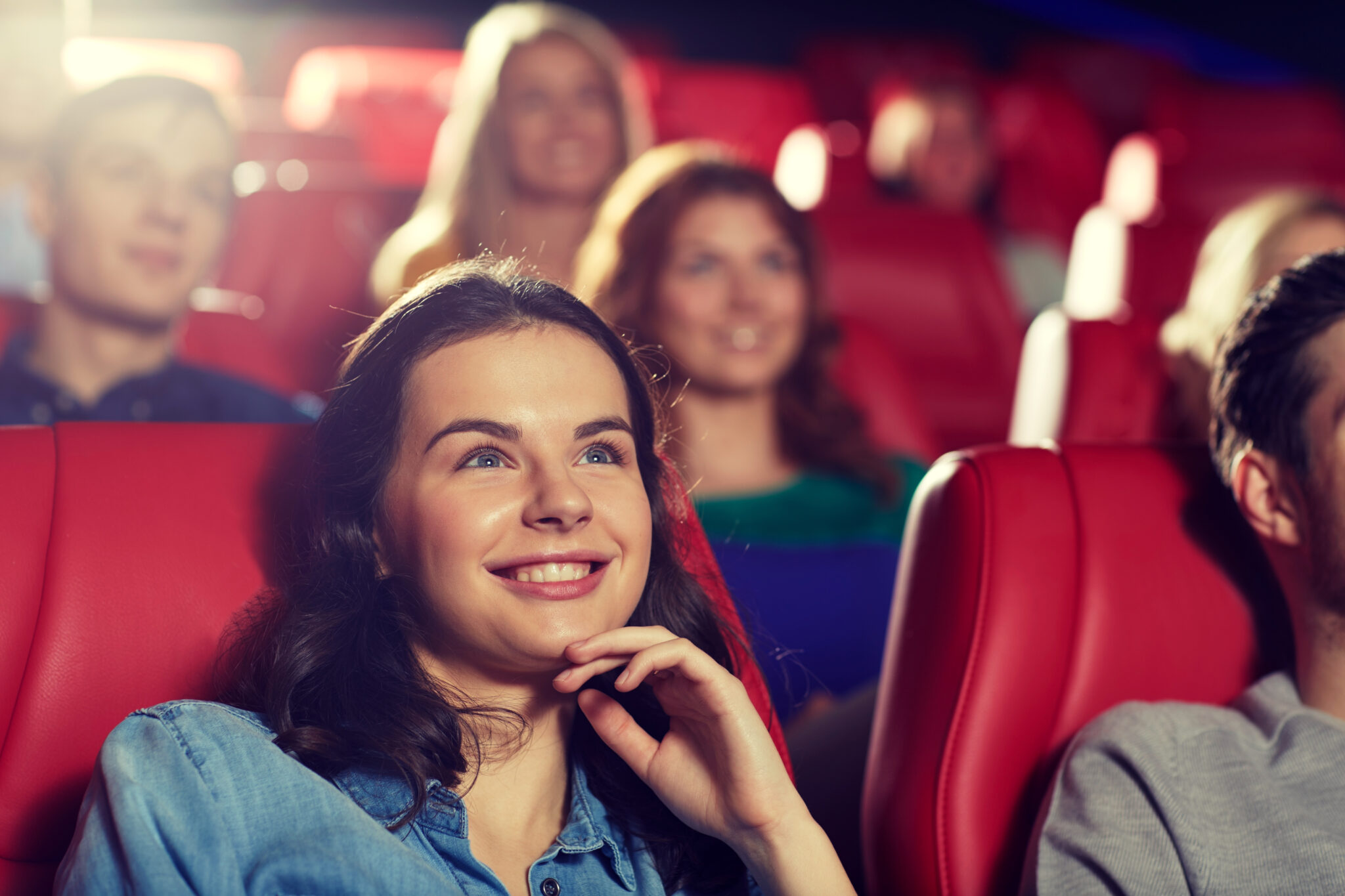 Call us today on 01206 241014
Some of the biggest brands in the world rely on advertising in UK Cinemas for new product launches, brand recognition and increased exposure, so why not your incredible business? Call our cinema advertising UK team on 01206 241014 today to find out how we can create an effective cinema advertising solution you can be proud of now and in the future.
30+ years experience
We have over 30+ years of experience, so you are in good hands.
1000's of happy clients
We have worked with 1000's of clients, big and small over the years.
friendly team
Here at TMH Media, we have a team of friendly and experienced media experts.
Let's Talk!
Get in touch today and we will find the right media strategy for your business!