The British Army
Connecting with different ethnic groups
The British Army protects the United Kingdom's interests at home and abroad, with 112,000 experienced, committed and highly skilled Regular and Reserve soldiers.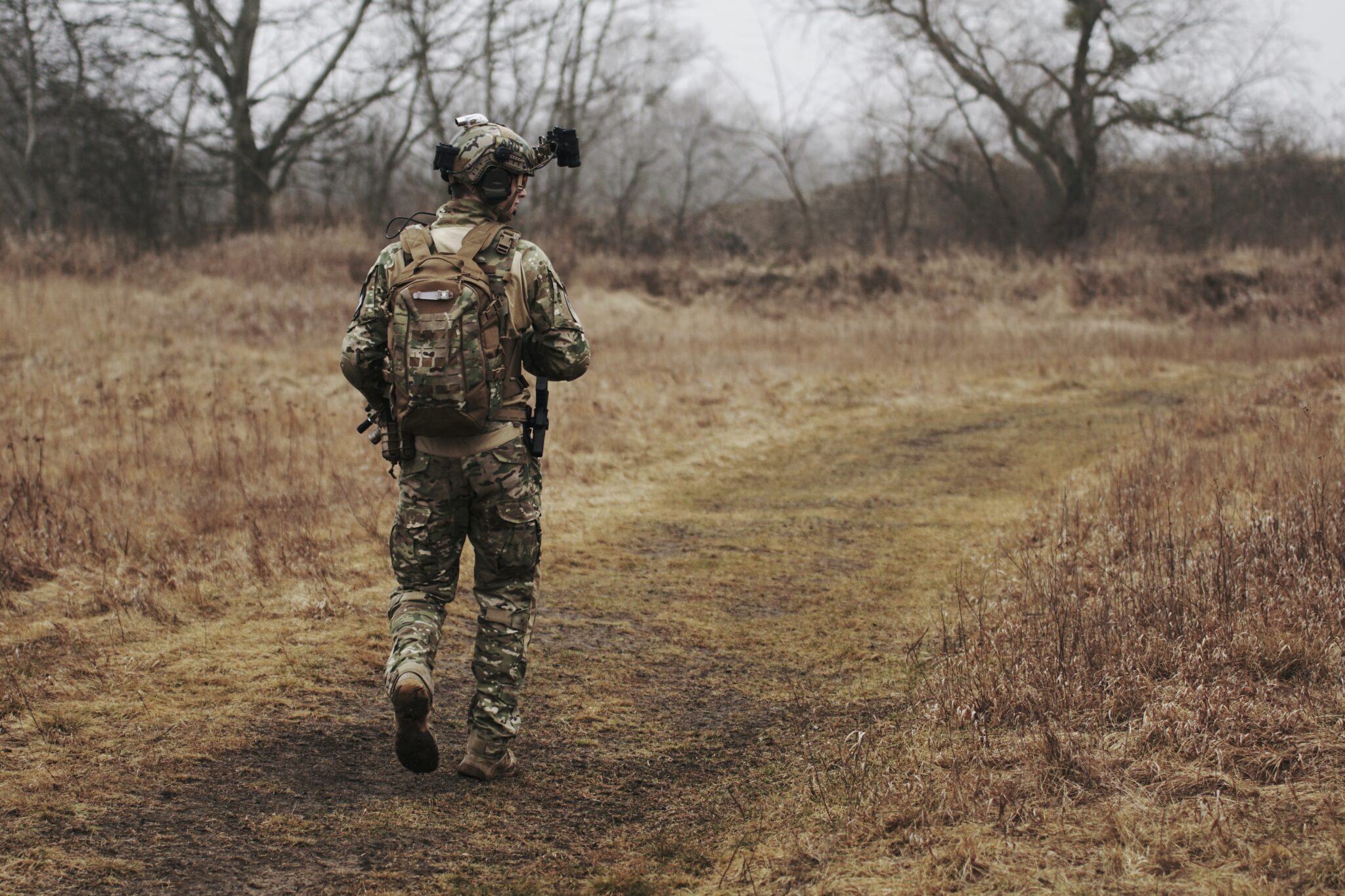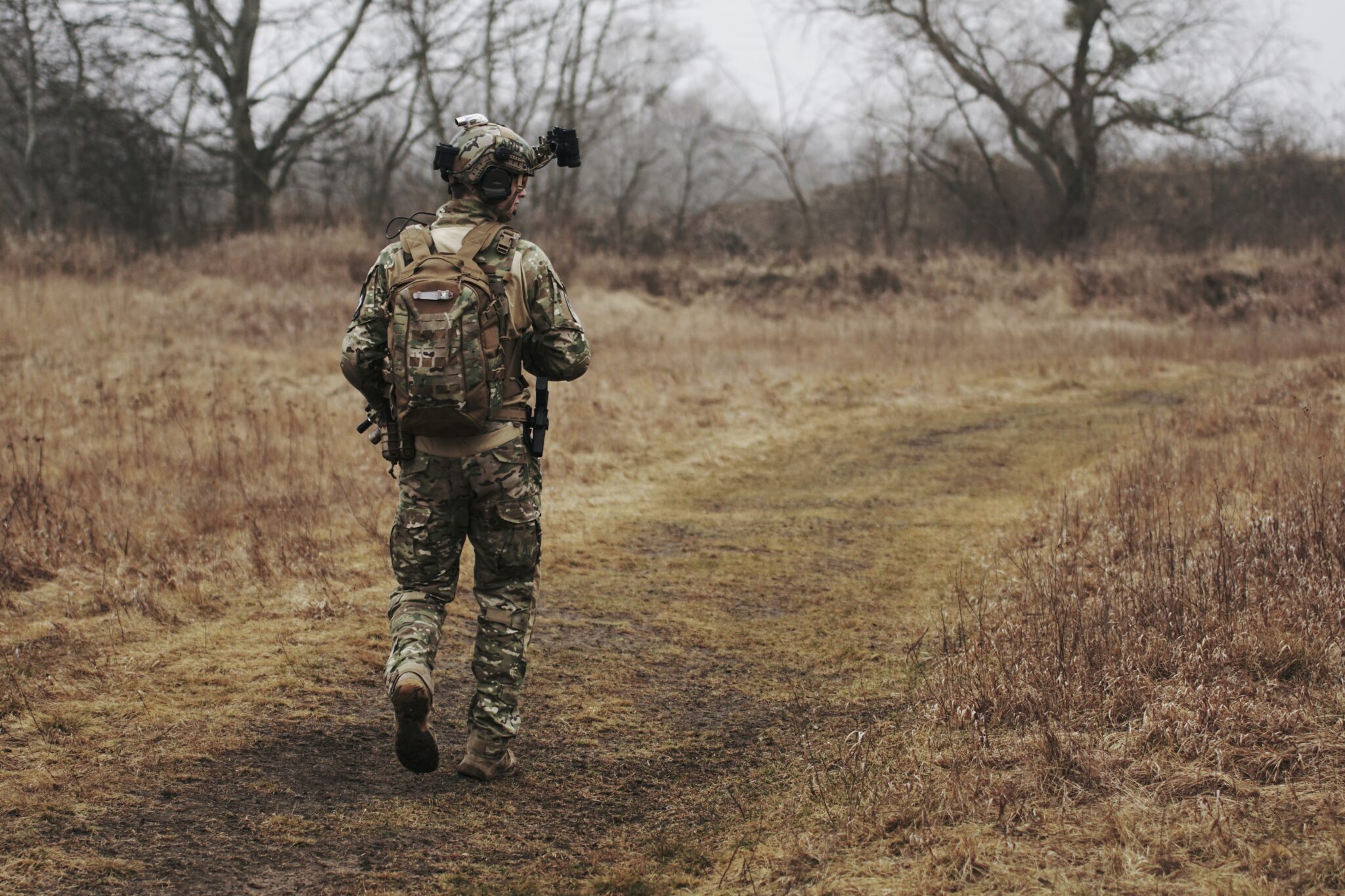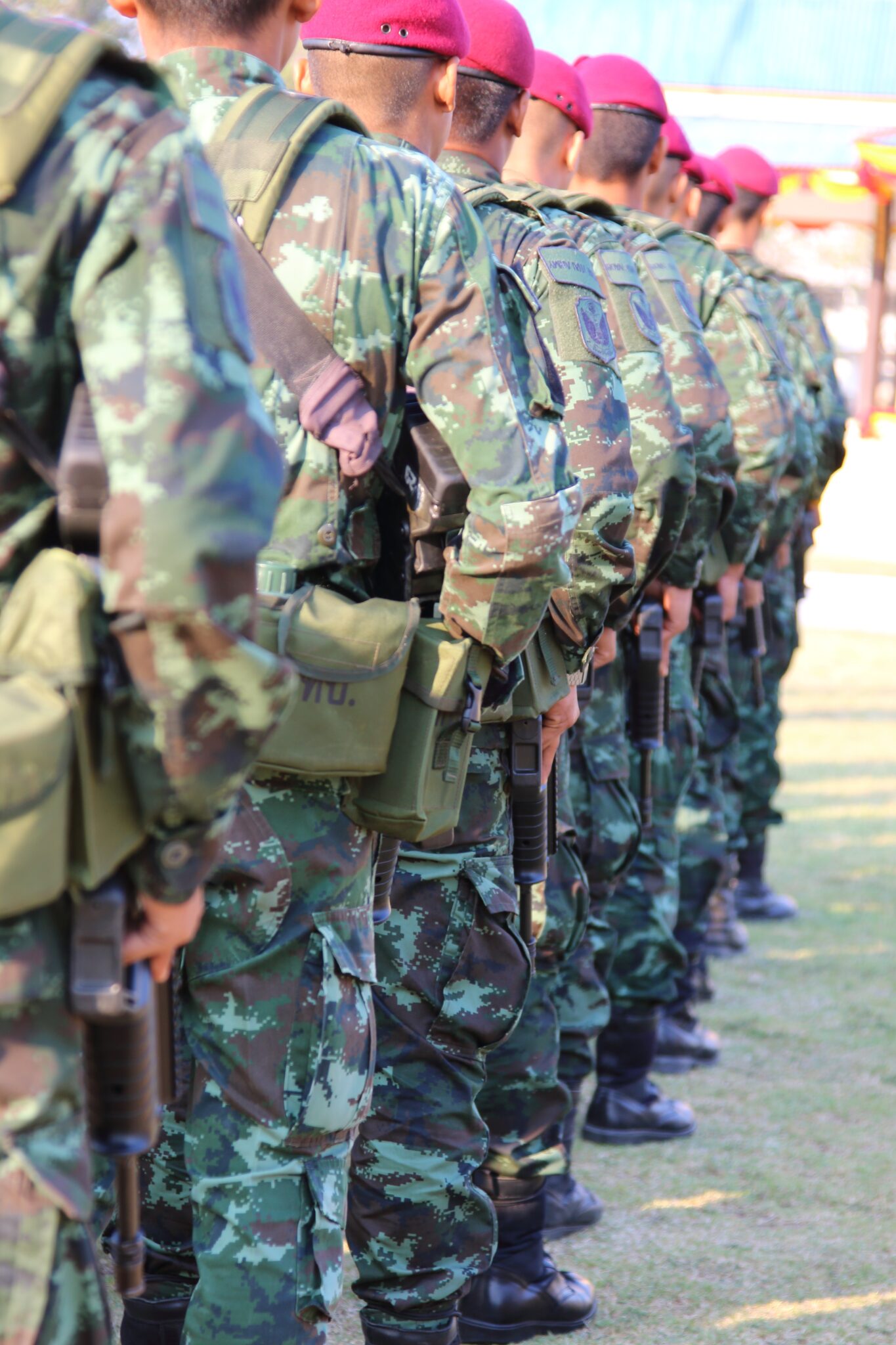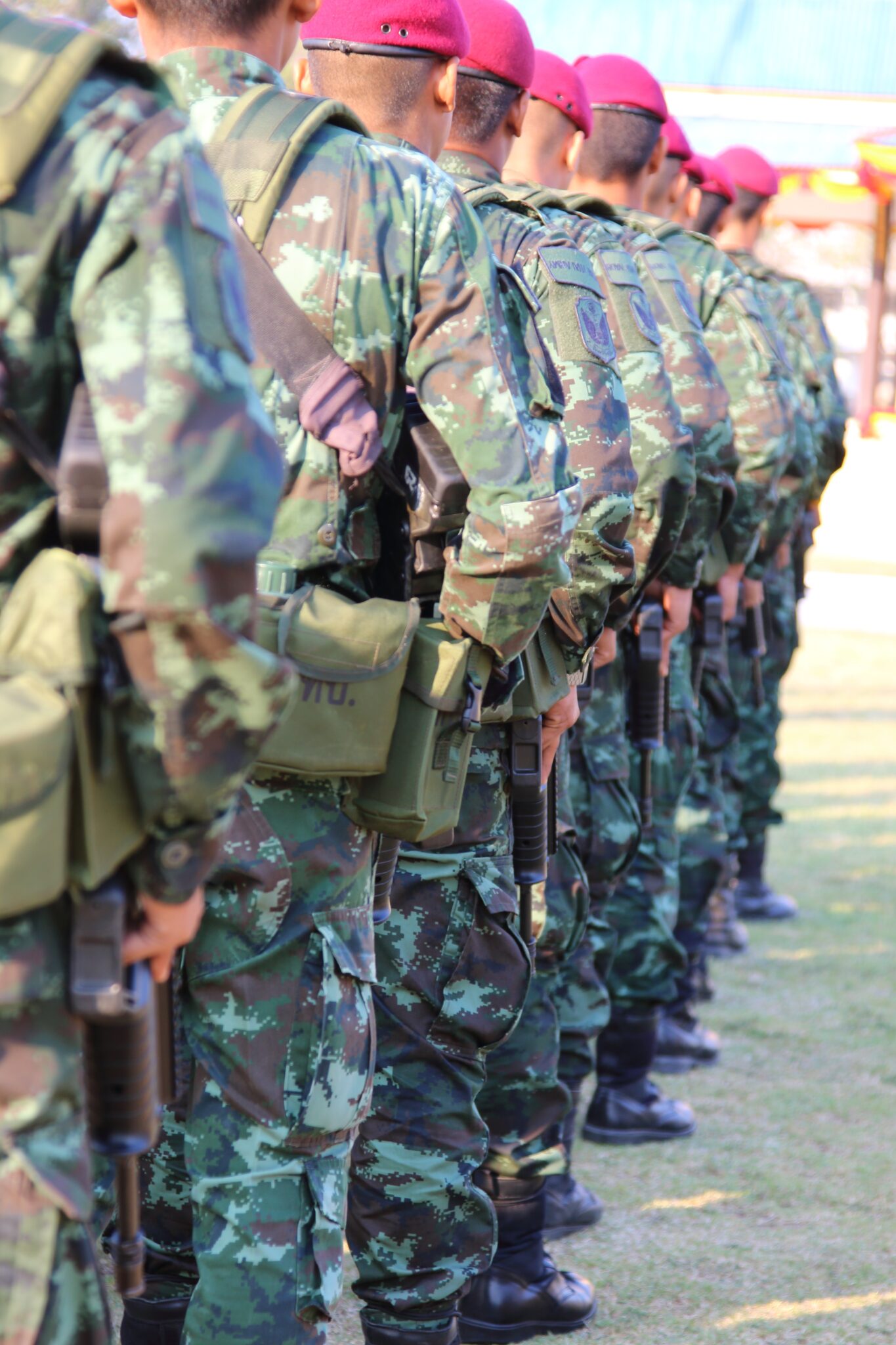 Challenge
THM Media planned and executed a plan for The British Army to help connect with traditionally underrepresented communities, in order to create a more diverse and representative modern force. The British Army wanted to reach a range of ethnically diverse audiences and particularly needed to connect with 16–24-year-olds and older "gatekeeper" audiences who would have children within the crucial 16-24 age range.
TMH Media created a campaign to connect with different ethnic groups within the UK, targeted to reach younger demographics and their parents, driving a positive perception of the client within communities.
With our wealth of experience and knowledge of ethnic media and advertising THM Media were able to create a plan to connect The British Army with the audiences they were struggling to connect with via more mainstream advertising options.
Action
Working closely alongside the British Army's existing marketing agency, TMH Media were able to deliver a campaign that met the client needs – enabling them to connect with multiple ethnic groups with a focus on reaching younger audiences and their parents. By working closely with their existing agency this ensured seamless brand continuity and guaranteed execution of the original brief for The British Army. We planned and created a campaign based on advertising across a carefully selected blend of ethnic TV entertainment channels based on demographic data, which would ensure that the adverts were seen by the target audience; young people and their parents of diverse cultures within the UK.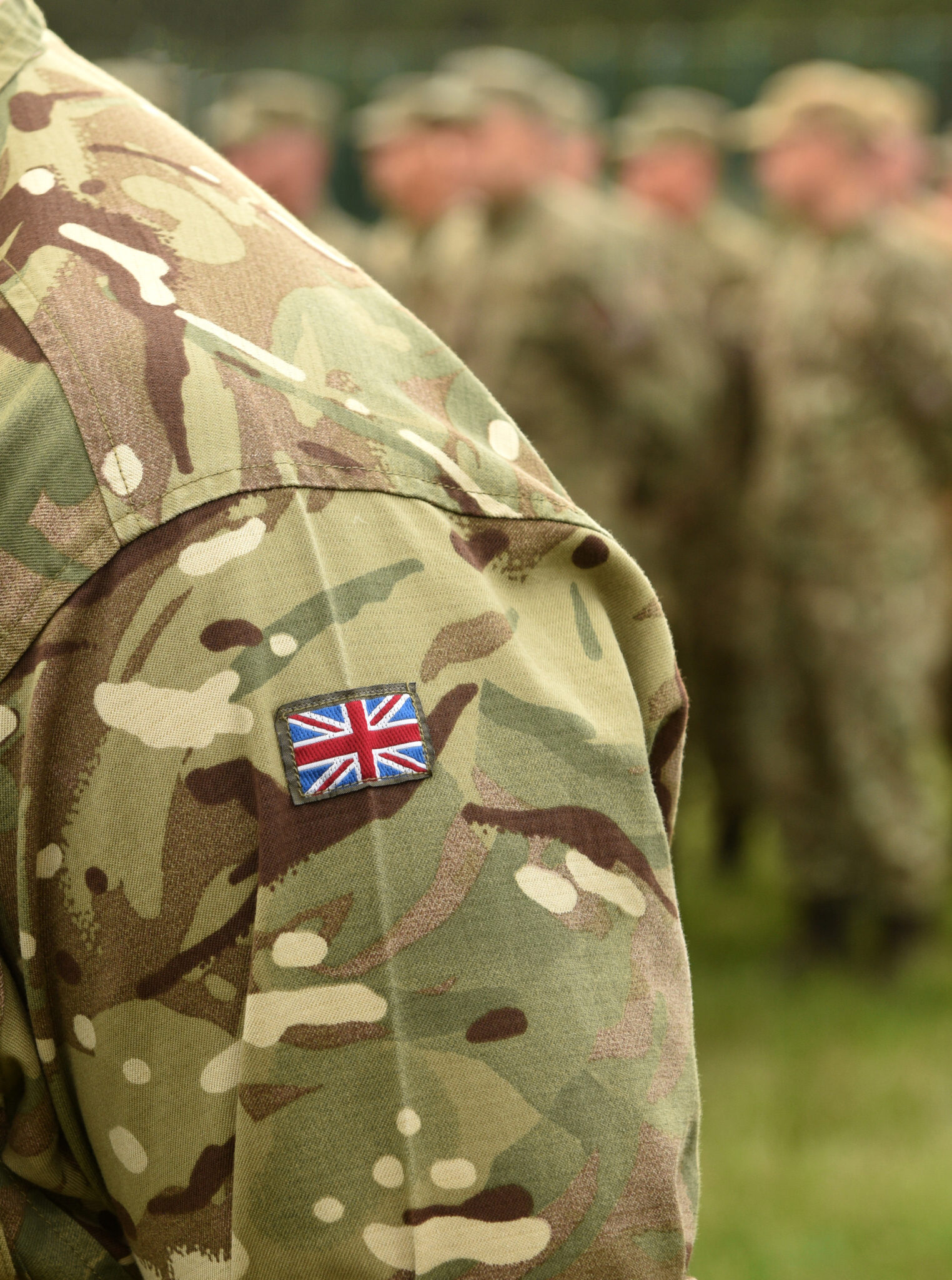 Results
TMH Media draw on a wealth of specialist knowledge and experience of ethnic media channels and ethnic cultural knowledge to create our campaigns. By constructing our campaign to include a mixture of different ethnic entertainment and religious channels, we were able to ensure that adverts were seen by a range of different ethnic communities and successfully connected The British Army to the younger audiences and the parents of young adults that they wished to reach.
The creative for this campaign was emotive and engaging, ensuring that once the target audience was reached, the adverts would have the desired effect, and encourage applications to the British Army. The Army were pleased with the results generated by TMH Media. On the success of the performance of The British Army campaign, we have been commissioned to air commercials for The Royal Navy.