Believers LoveWorld
Increasing book sales by 71%

Believers LoveWorld is an online shop that sells Christian books, DVDs and audiobooks around the world. Believers LoveWorld's aim is to spread the word of christ throughout the globe, using books, DVDs and audiobooks.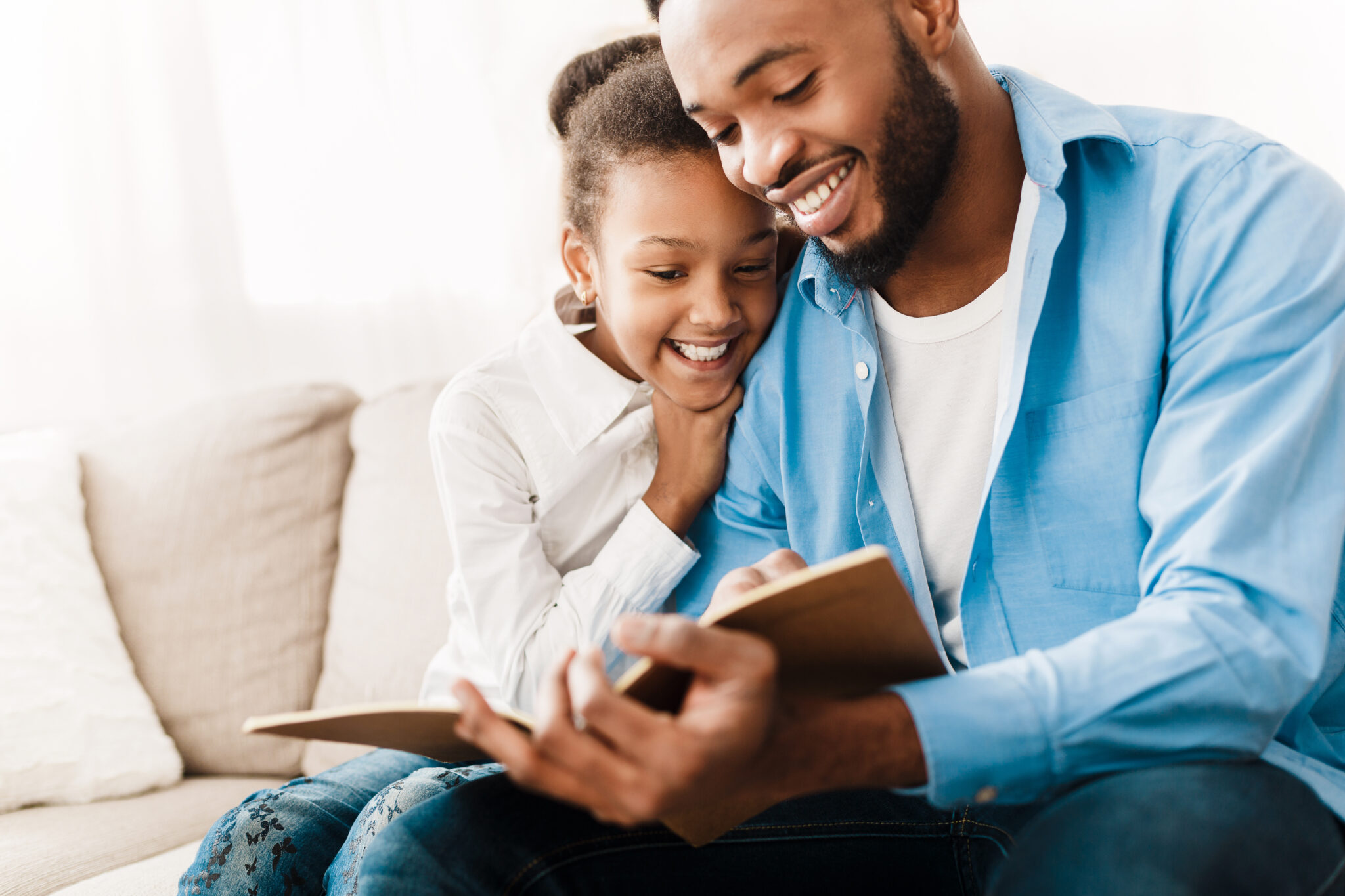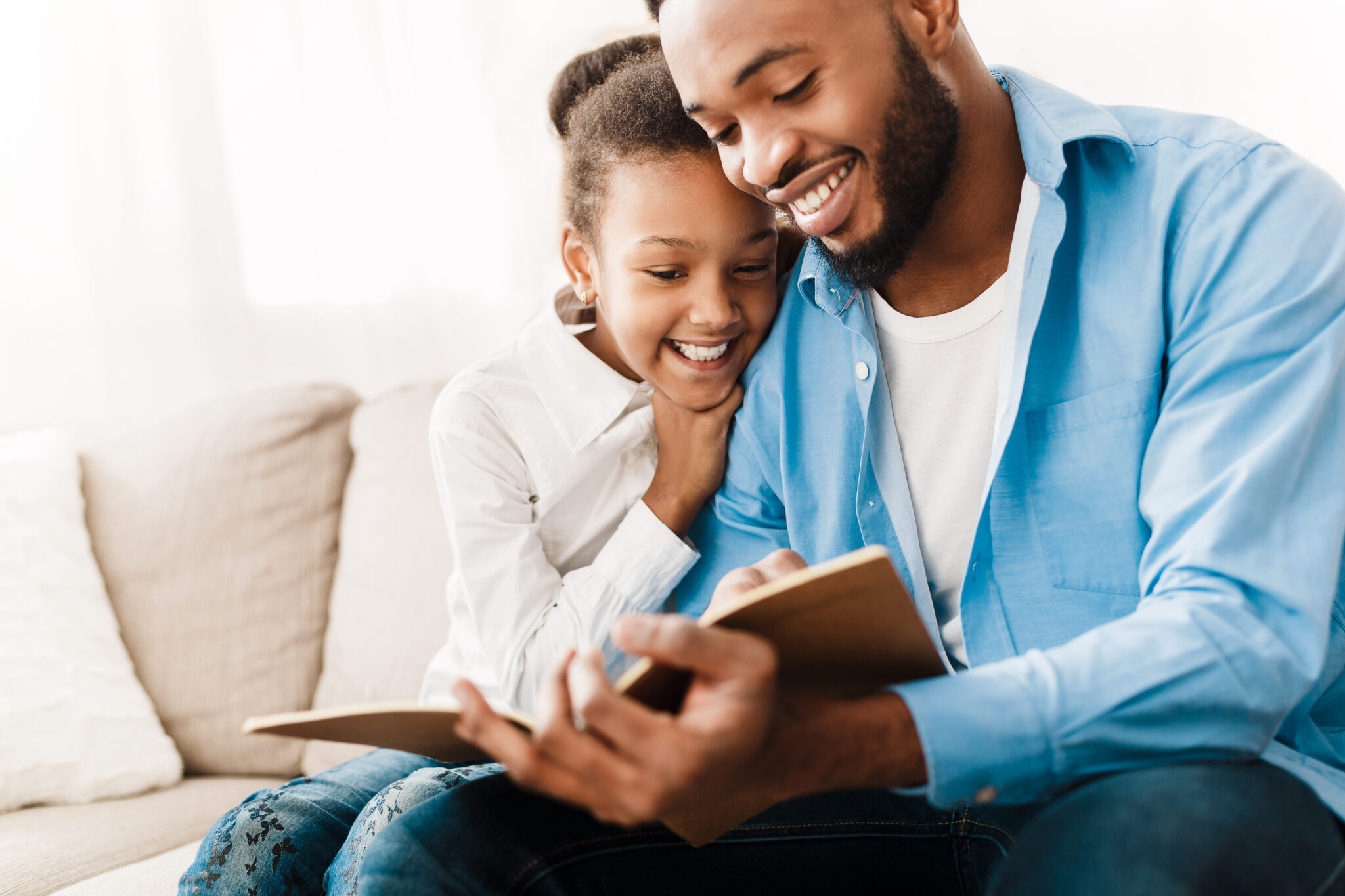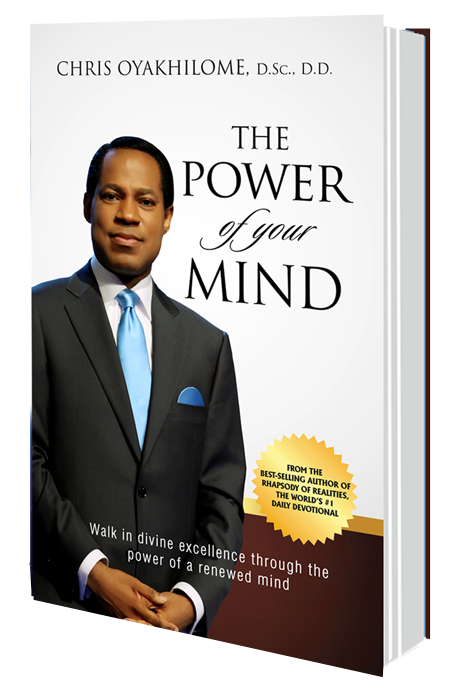 Challenge
Believers Love World wanted to reach out to a new, secular audience outside of the Christian community to promote Pastor Chris' new book 'The Power of your Mind'. Believers LoveWorld also wanted to ensure they could monitor how succesful their campaign was.
Action
TMH Media created a landing page so that Believers LoveWorld could monitor the success of the campaign. We then ran extremely targeted Facebook ads to the landing page, constantly testing the audiences and formats to find the audience and format that would provide the most book sales, for Believers LoveWorld's budget. Alongside the Facebook ad, we also designed a UK billboard that was intriguing, eye-catching and was in keeping with Believers LoveWorld's existing branding, without any Christian messages.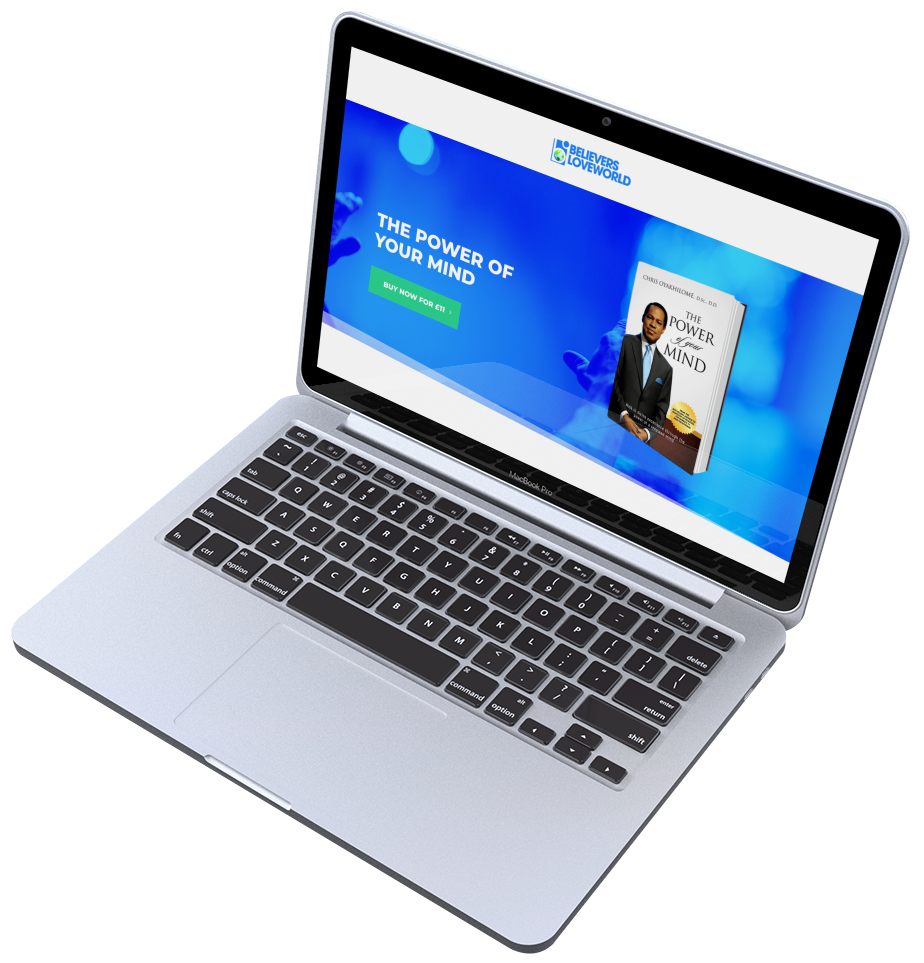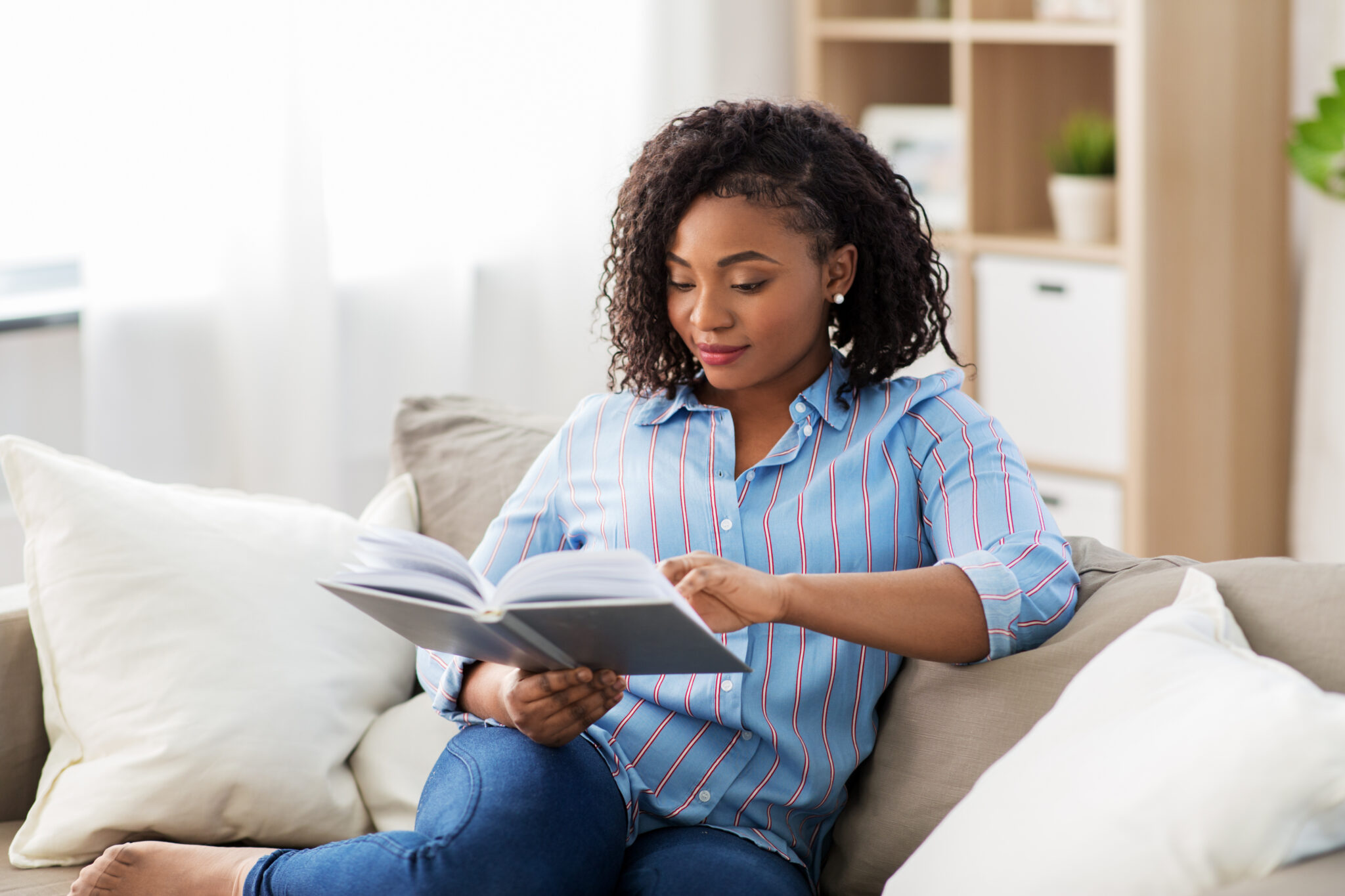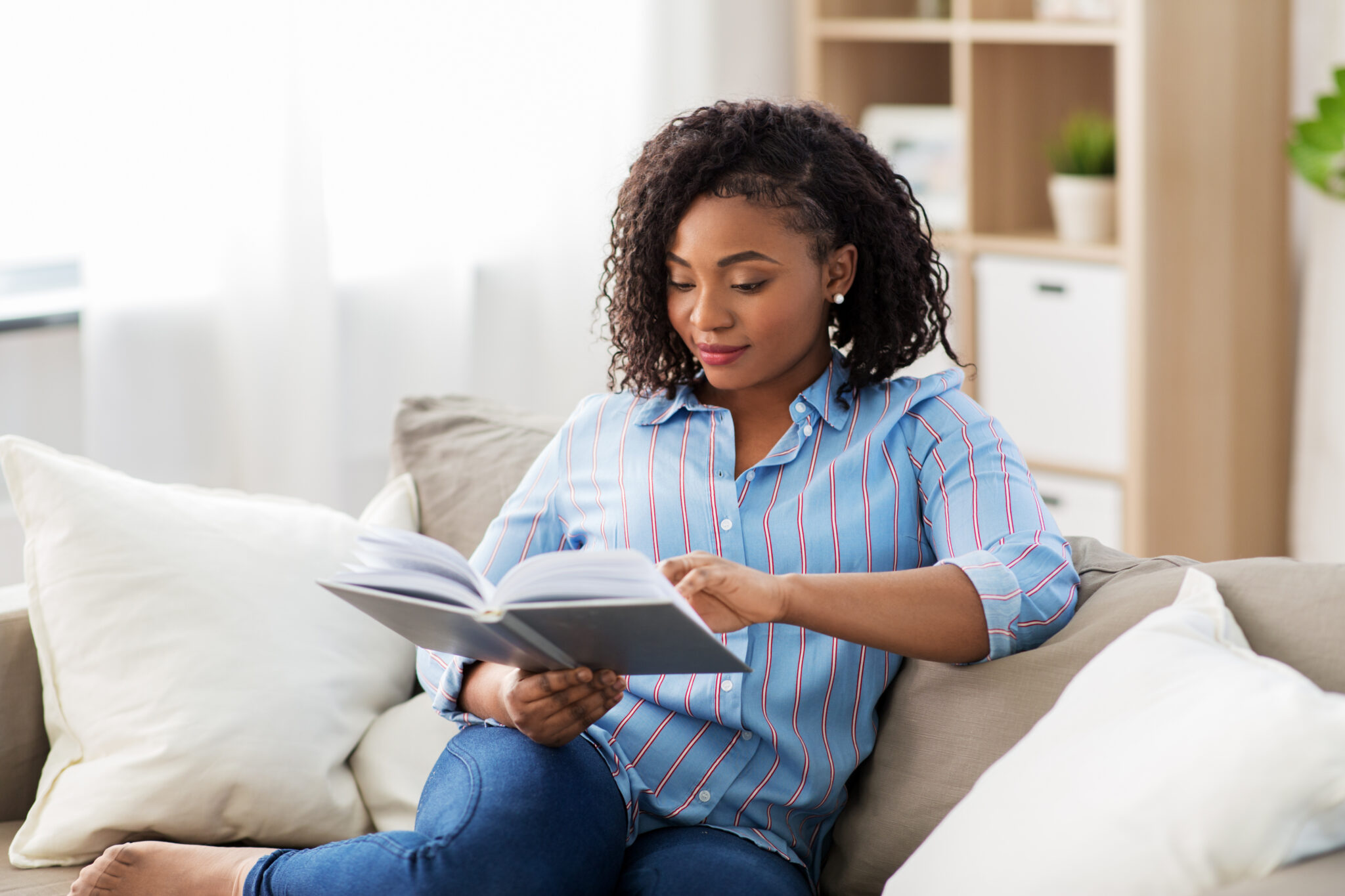 Results
The campaign was a huge sucess and the client was very happy with the results we generated for them.
71% Increase in book sales
34% Decrease in bounce rate
39% decrease in acquisition cost