Kent Police
Increasing BAME applicants by 23%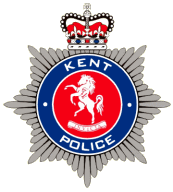 Kent Police is the territorial police force for Kent in south east England. Formed in 1857 it is one of the oldest and largest police forces in the country with just over four thousand sworn police officers serving an area of 1,433 square miles and a population of over 1.8 million.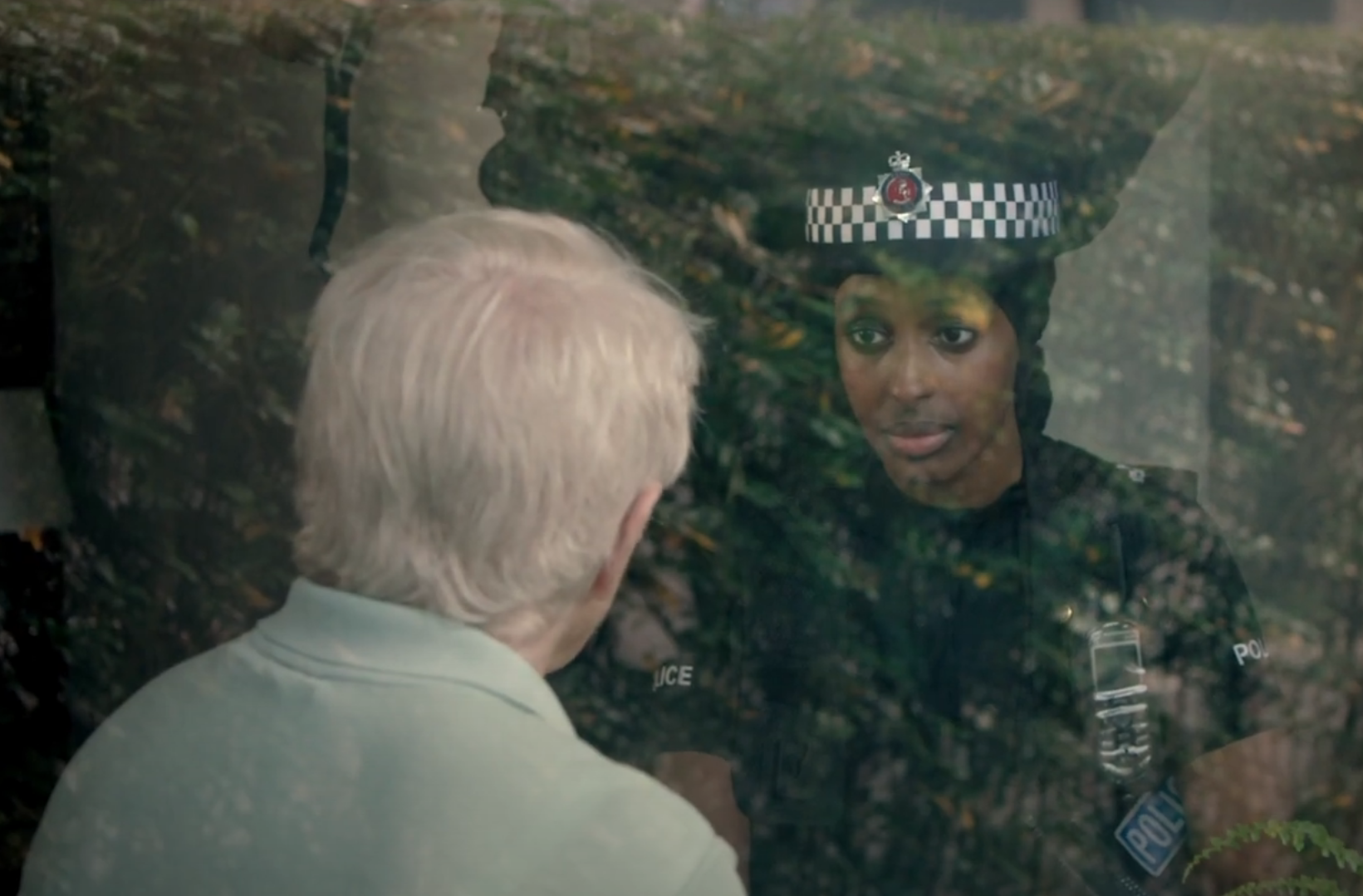 Challenge
Kent Police wanted to connect with different ethnic groups for their recruitment drive.
They needed to reach specific key areas throughout Kent with different messages in each of the different locations.
Action
As Kent Police's campaign needed to be highly targeted with multi messaging, TMH Media planned a detailed multimedia campaign. Due to the different messages that needed to be communicated, TMH Media planned TV, Outdoor and Spotify. The OOH campaign allowed us to effectively target Temples, Mosques and African Churches, taking care on choosing best specific locations. TV stations were planned based on specific ethnic communities they reached and Spotify campaigns focused on specific music genres.
Results
The Kent Police campaign was hugely successful. The multi messaging campaign delivered best results from the desired audiences.
The campaign provided maximum coverage with little wastage and created a far greater opportunity for Kent Police's recruitment campaign to be seen and heard by the right audiences in the right areas.
Increased BAME applicants by 23%