Care Home Provider
77% increase in applications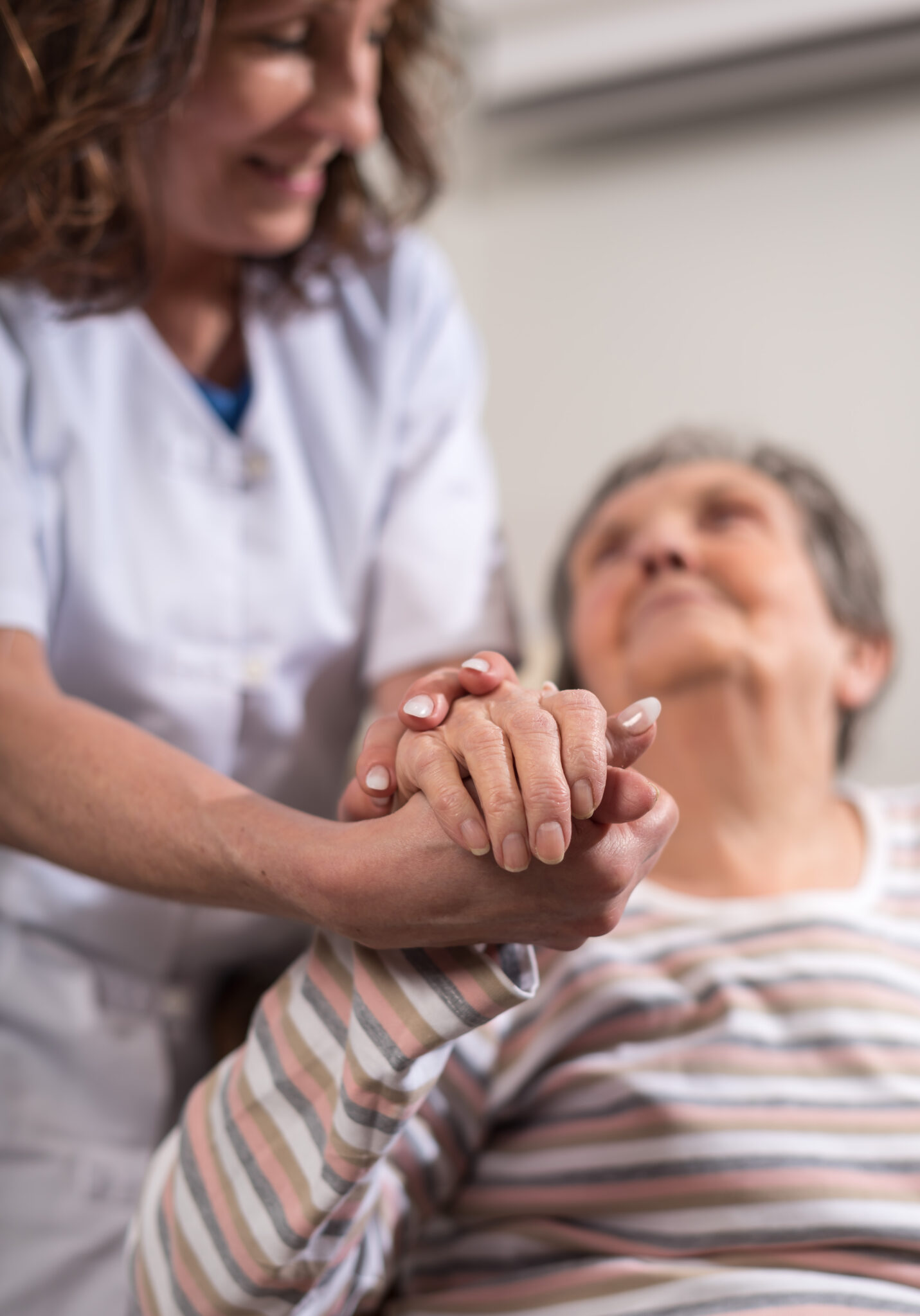 Challenge
One of the top three care home providers in the UK, who operate more than 300 homes across England and Wales, specialising in dementia and nursing, tasked TMH Media with planning an effective recruitment advertising campaign. Care workers have now been added to the UK's Shortage Occupation List, meaning that the UK Government is in short supply within the UK resident labour market, resulting in more relaxed eligibility criteria for sponsored work visa applications. This campaign needed to reach 16 areas throughout one month.
Action
TMH Media planned a medium weight budget campaign, targeting 16 different postcodes. This campaign was complex because of the variety of formats used, so that all potential care workers could be reached in their respective areas. TMH Media worked closely with its client to ensure the creative messaging was concise and transparent. TMH Media used a mixture of outdoor, radio and digital methods, including bus rears, sides and interiors as well as geo-targeted app banner ads and radio adverts to reach all potential care workers.
Results
The campaign was hugely successful. It delivered a 77% increase in applications, which led to an additional 30% of job offers compared to what they were expecting. TMH Media have also since been asked to support the client with Phase 2 of their recruitment campaign, along with planning for their "occupancy" advertising later this year.