Chat with charlie
Developing a secure, simple to use chat system
Chat with Charlie is an online mental health support service for students of the University of Essex which you can access between the hours of 6pm – 10pm three evenings a week (Monday, Wednesday, Thursday during June). You are able to register and log-in to access the service where you can chat one to one with a member of their team, book an appointment for another time or join their mental health forum to chat with other students.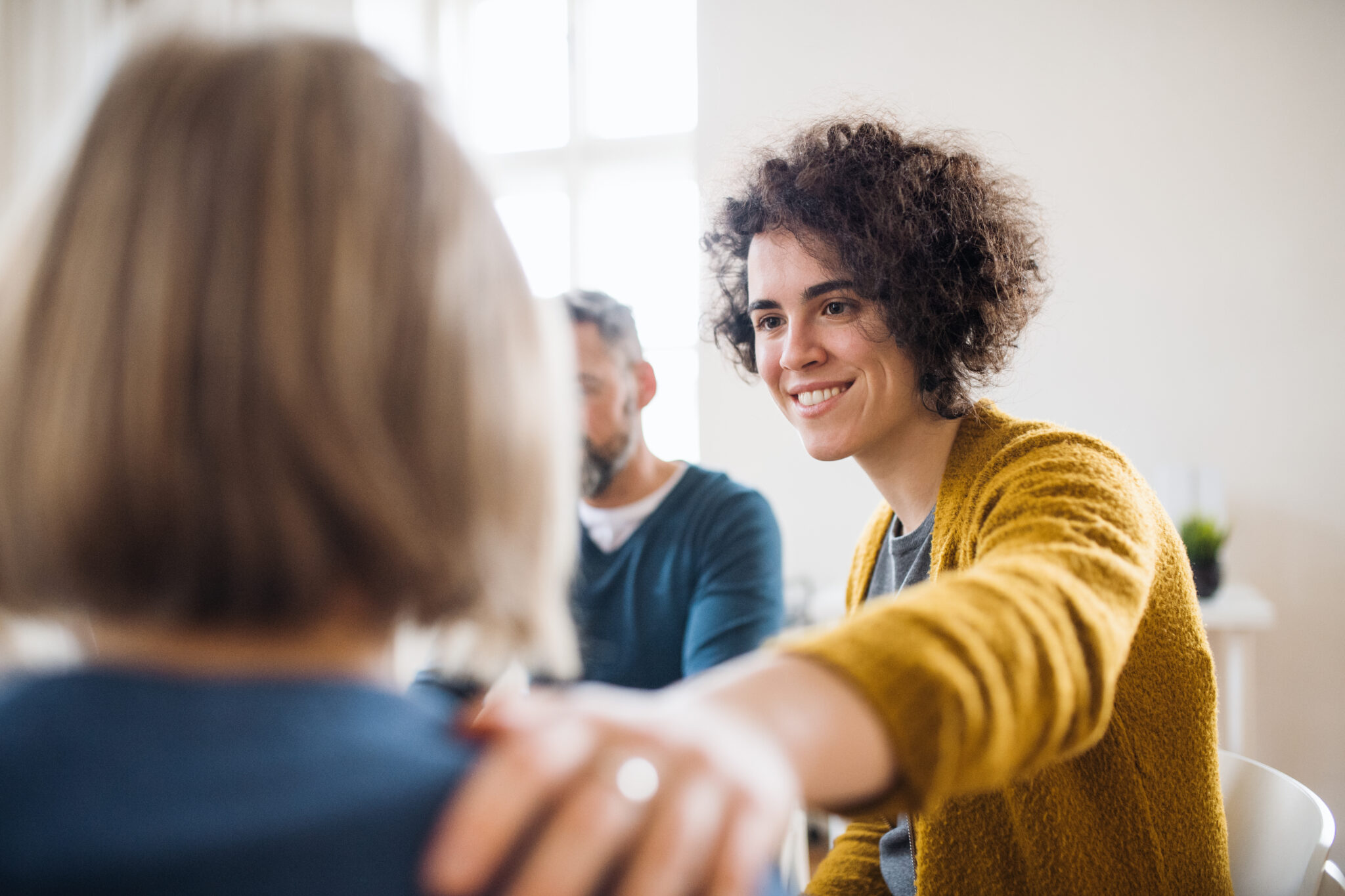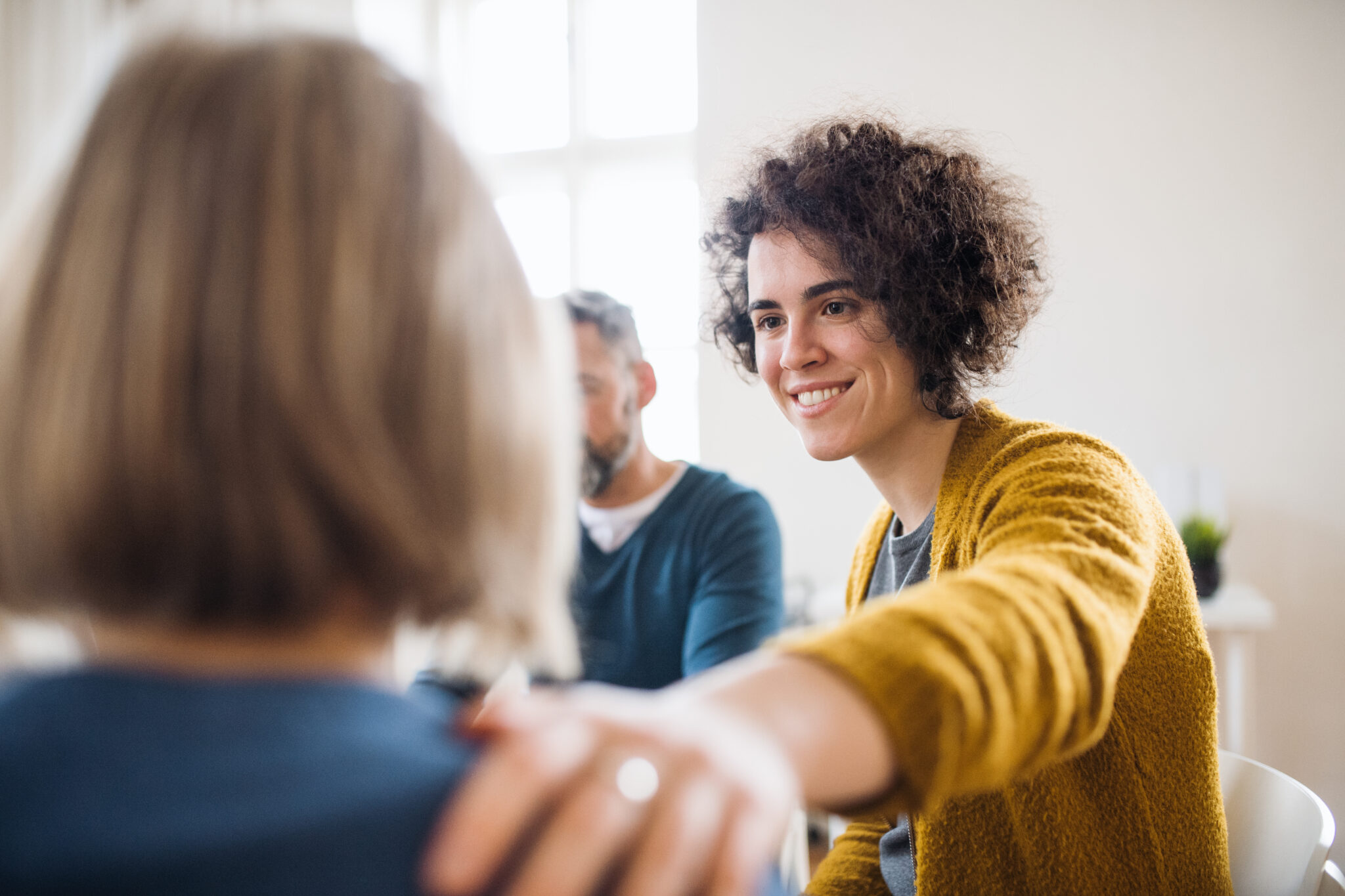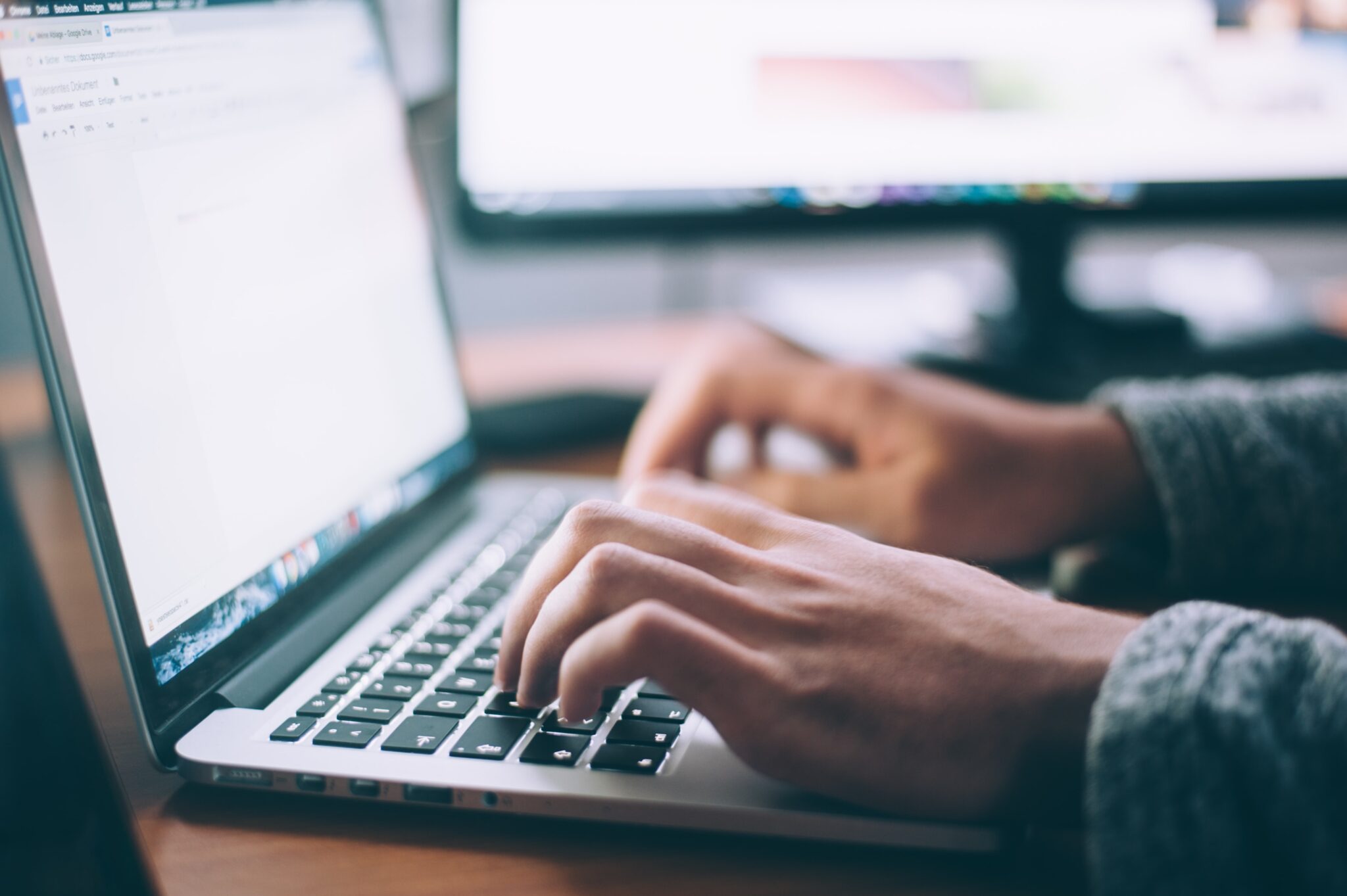 Challenge
Chat With Charlie needed a safe, secure online live chat system that allowed users to communicate privately with Chat With Charlie staff for support. The registration process and functionality had to be well considered, due to the sensitivity and nature of the service. Strict security protocols and preparations were required for the project. Short timescales were in place, meaning that the development had to be carried out efficiently and within schedule.
Action
TMH Media designed, planned and created a responsive, secure online chat portal to meet Chat with Charlie's project requirements. After extensive research, TMH Media planned and implemented an advanced solution to enable Essex University students to register and privately communicate with Chat With Charlie support staff via live chat. Due to the nature of the service, advanced restrictions and customisations were necessary to enable a safe, secure registration process that met the requirements of Chat with Charlie policies. Upon completion, extensive testing was carried out and a complexed registration and user journey developed to ensure the correct protocols were in place to meet requirements.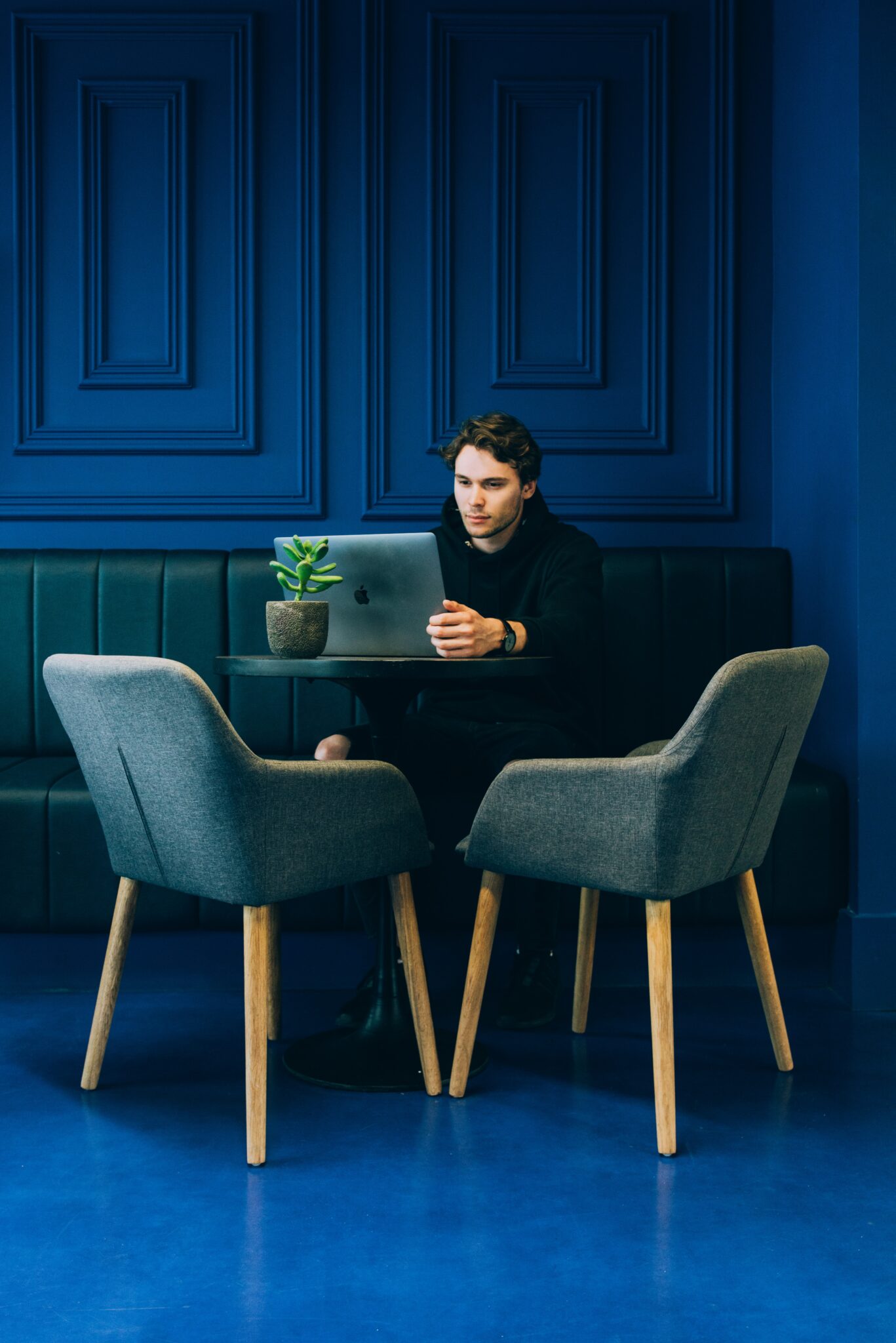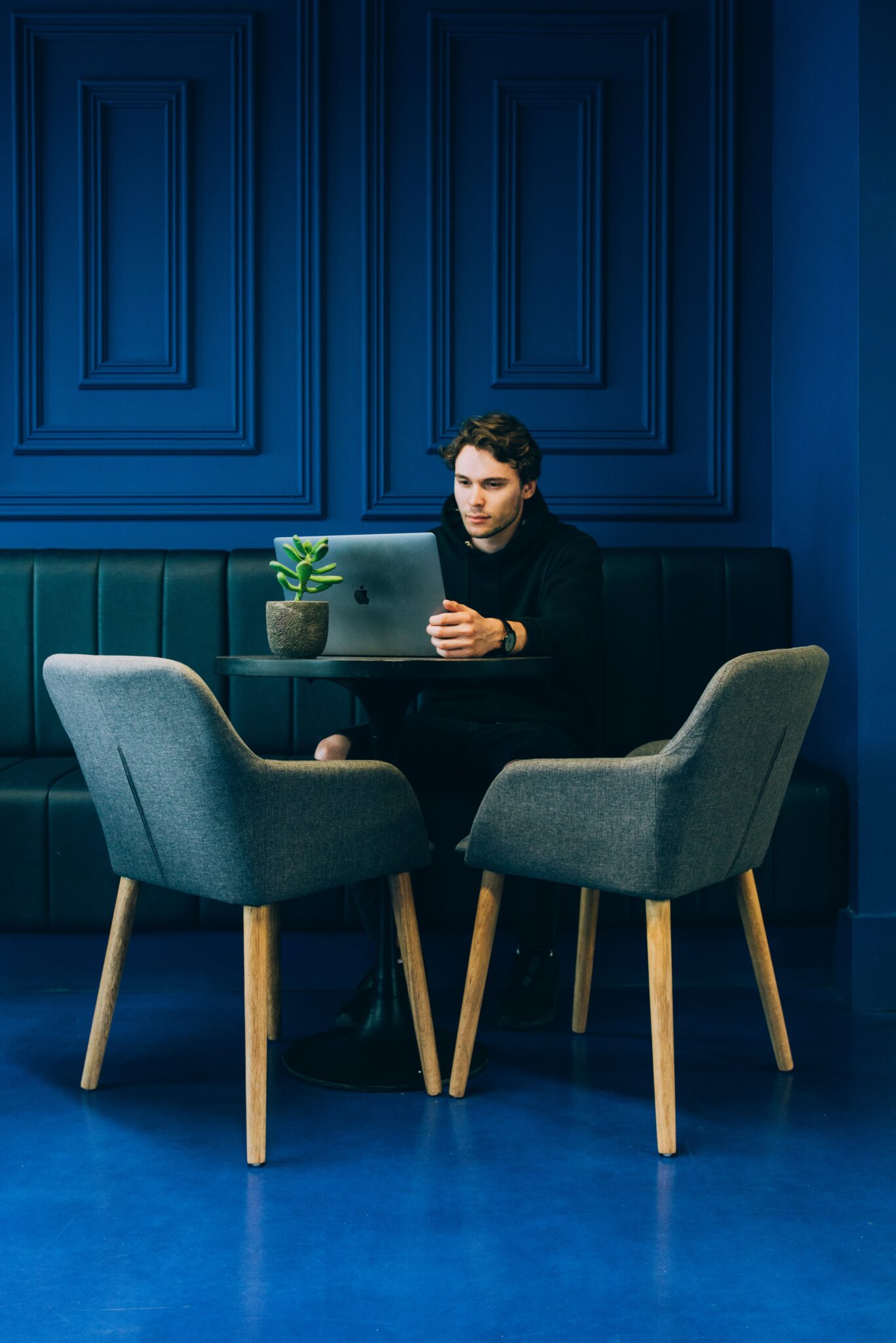 "TMH Media designed and built our new website matched to the needs of our organisation and our service users. They have provided excellent support throughout time working together. Most recently they have built a new platform for our online mental health service which has been tailored to the needs of the service. TMH Media provide an excellent service at very reasonable rates."