Salvation army general insurance company (SAGIC)
Increasing online presence by 243%

SAGIC are The Salvation Army's Insurance Company, they have no shareholders and 100% of their profit, which has been over £3 million in the last 4 years, goes back to the Salvation Army. They are ethics driven, not profit driven and are focused on giving their customers the best in customer service as well as pricing. Their previous marketing had been on an Ad-Hoc basis and they had virtually no online presence whatsoever.
Although The Salvation Army are a huge, international name, and part of the very foundation of the United Kingdom, SAGIC did not have the same brand awareness despite being around since 1909.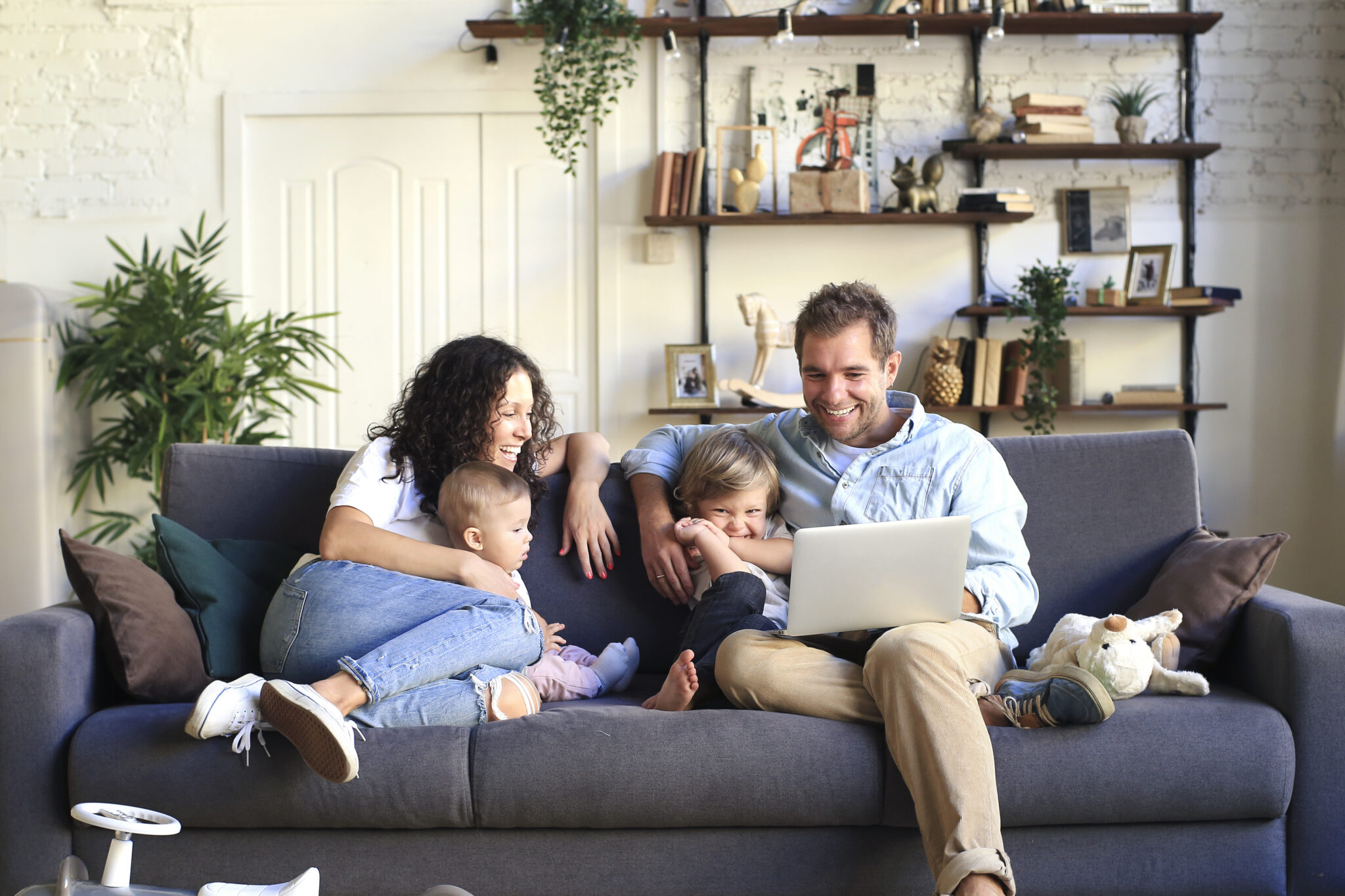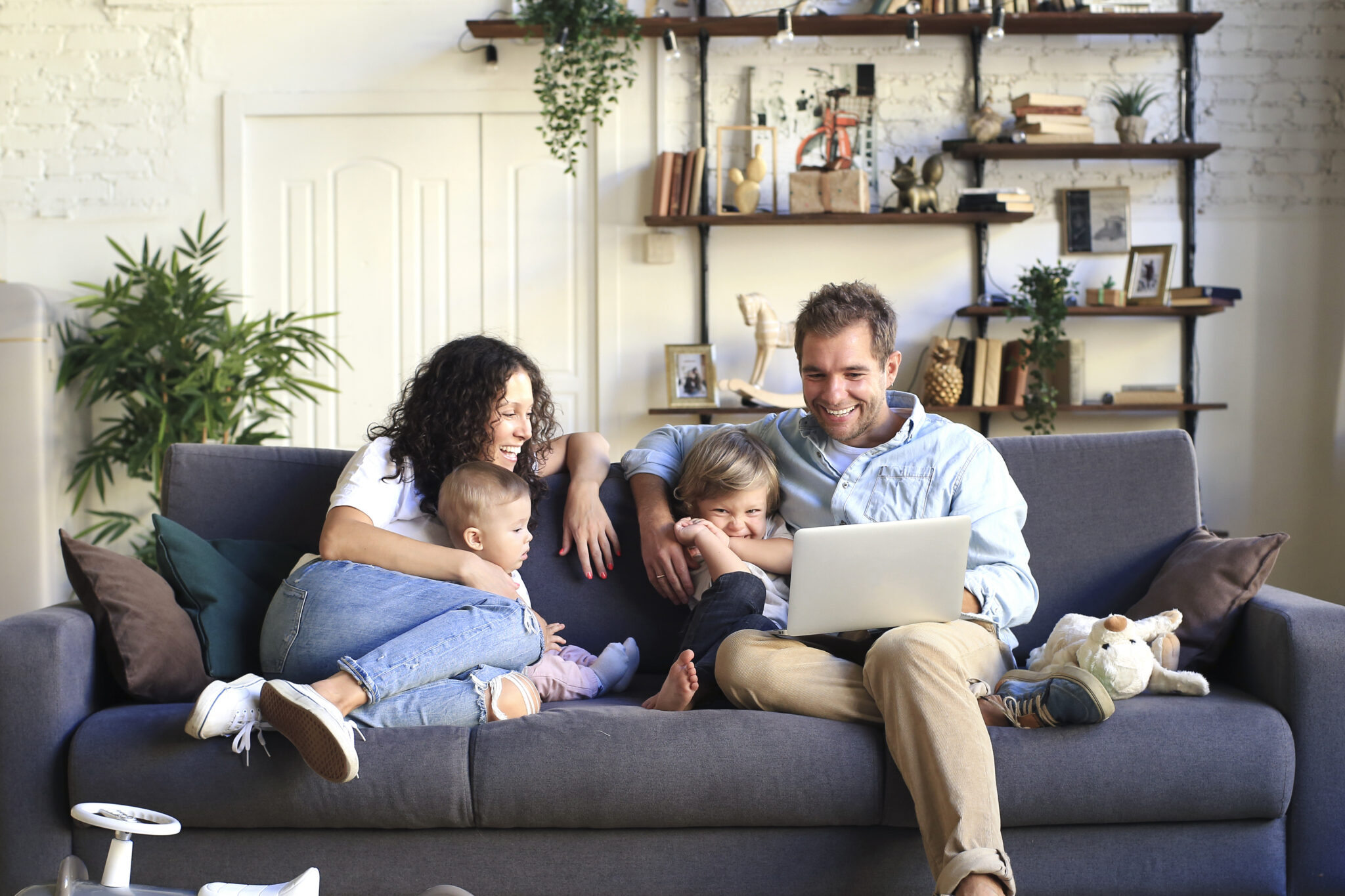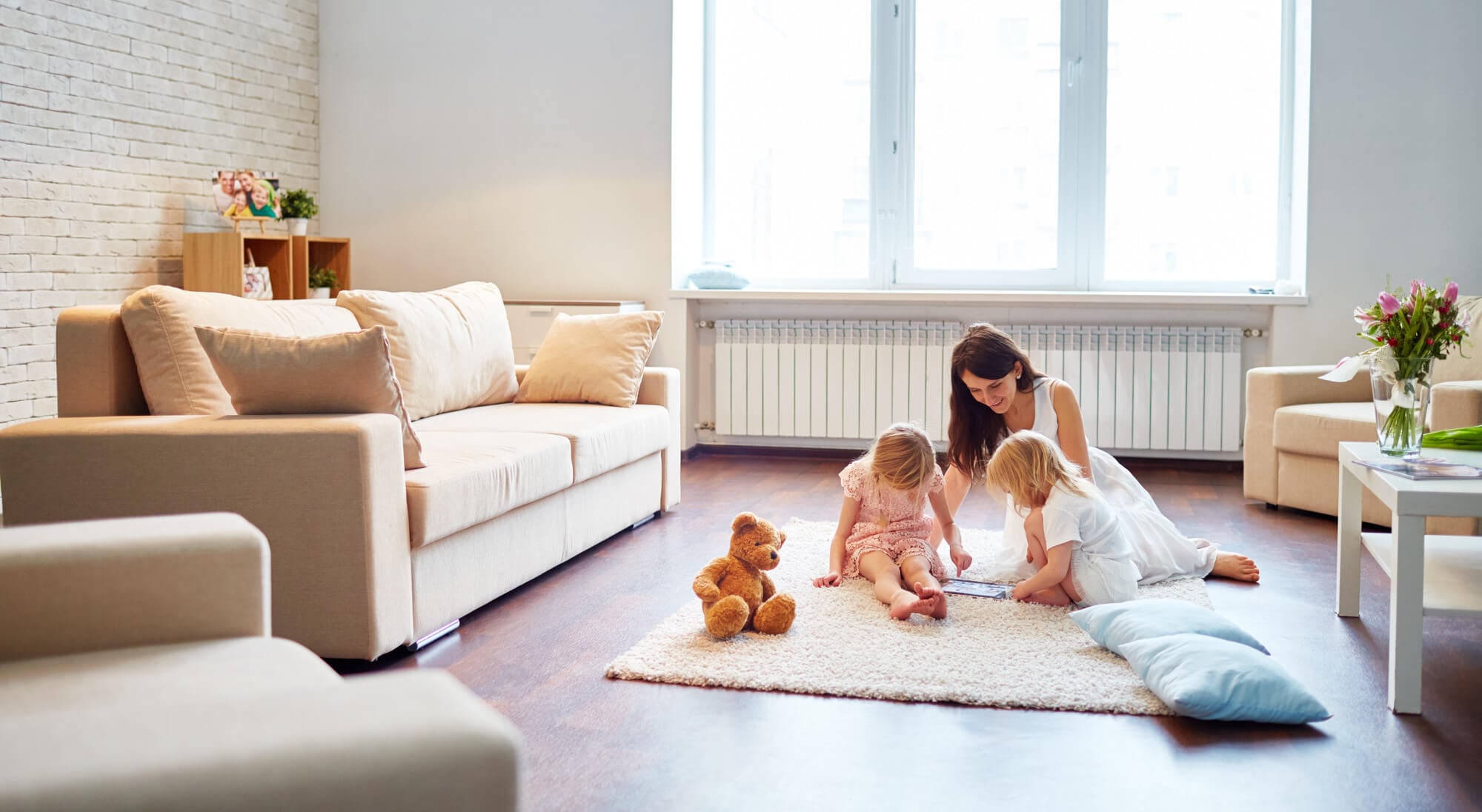 Challenge
SAGIC's main goal was to increase general brand awareness and more specifically, they were also keen to push their buildings and contents insurance as this is a leading sector of their business.
SAGIC had a relatively modest budget, particularly considering the competitive nature of the insurance industry so we had to be very targeted and creative to get the most out of their budget.
Action
We broke their campaign down into 3 areas, Press, TV and Digital. We needed to maximise the reach in each of these 3 areas to engage the audiences in both awareness and action.  We also needed frequency which was an extra challenge with a modest budget.
All the creative was handled in-house, we were able to start a uniformed brand awareness campaign which they previously did not have.
We bought targeted and affordable press advertising, targeting London and the surrounding areas which were deemed to be safe (low claim) areas in terms of Building and Contents insurance.
SAGIC's TV budget was also modest, so we again had to be very strategic with their TV airtime. In line with the look and feel of their Press campaign, we were also able to continue this with their commercial and guided SAGIC through the whole creative process, from our initial ideas on a storyboard to commercial production. We booked campaigns on Christian TV, because Christians are generous donors and would potentially already support The Salvation Army. Christian TV also offers great ROI's due to the competitive rates. This ran alongside a targeted TV campaign across SKY TV. We were able to use SKY AdSmart to target audiences who lived in low claim risk areas and were due to re-new their building and contents insurance within the next month. By buying airtime this way, SAGIC were able to directly reach their exact target audience with little wastage.
The third element of their campaign was digital. The campaign included Google Ads to get to them to the front page of Google for competitive terms. Through daily keyword optimisation, we were able to generate cheaper clicks by targeting long-tail keywords, making this more affordable. We also optimised the Google Ads every day to ensure that the best ads were showing at the best times. We also ran display ads across Google's partner websites, targeting people who had searched for Contents and Buildings insurance on Google and also re-targeting the people who had already visited SAGIC's website in the last 7 days.
Results
The campaign was a huge sucess and the client was very happy with the results we generated for them.
243% Increase in online presence
89% increase in online quotes
159% increase in social media followers
"The expertise, flexibility and fast responsiveness of their team has enabled our campaign to be seen by new audiences. Our online presence has massively grown. We were really pleased with what we achieved on a relatively small budget."