What is an SSL and Why Do I Need One? If you own a blog or business website of any kind - particularly an e-commerce website - you've probably heard about SSL certificates. But what is an SSL...
Take a look at our most recent case studies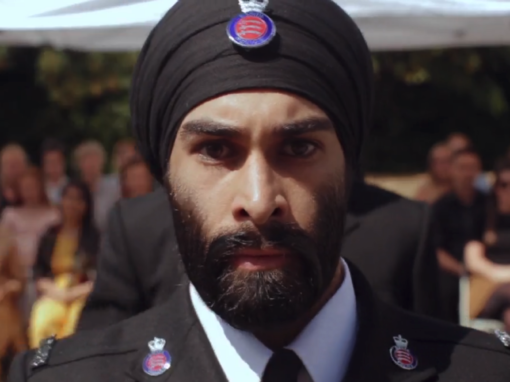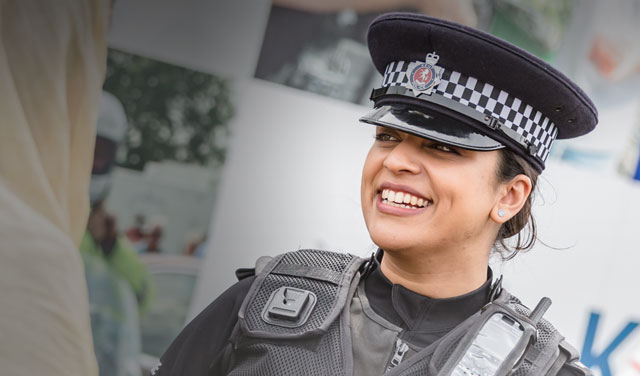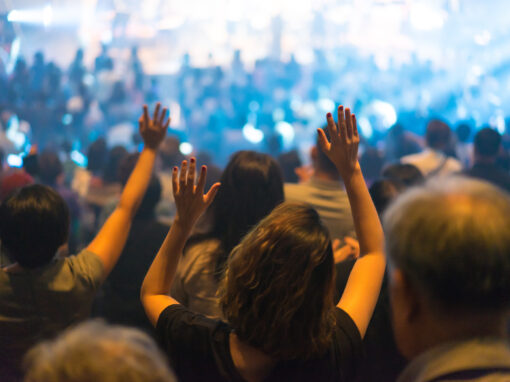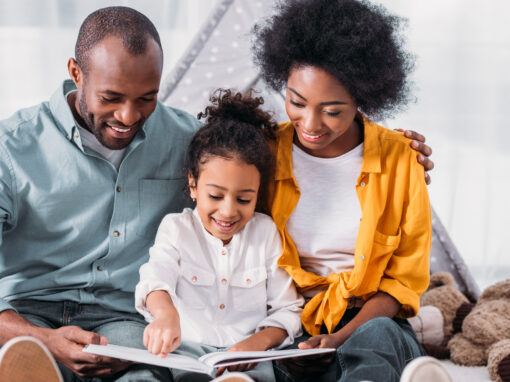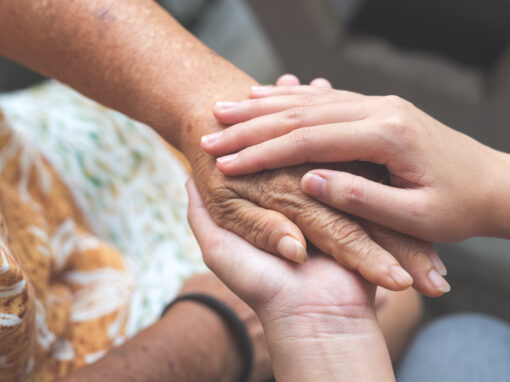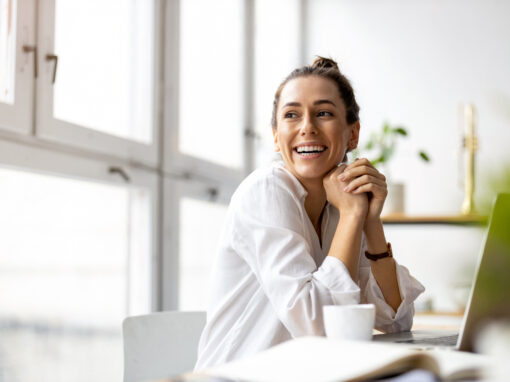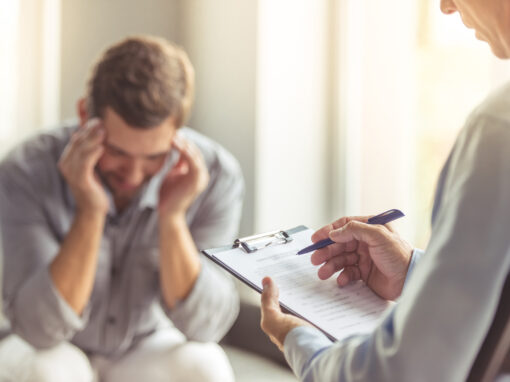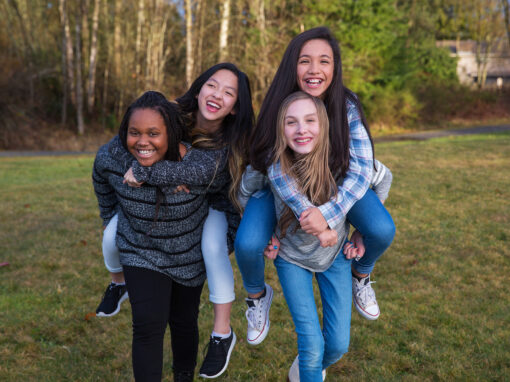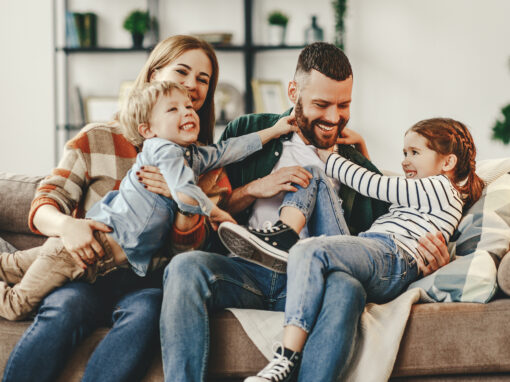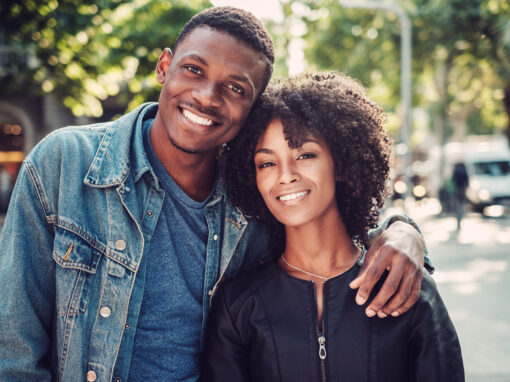 Let's Talk!
Get in touch today and we will find the right media strategy for your business!