In the world of marketing, things are always evolving, but the one constant is the effectiveness of TV advertising.
TV advertising campaigns build and establish trust in away no other media can, this is well
documented by all TV suppliers and also competitors in radio and OOH sectors.
What does change are the ways we can reach audiences.
As well as all the mainstream channels
such as ITV, Channel 4, Channel 5 and established Sky channels such as Sky News and Sky Movies, there are now many niche TV channels on Freeview and the Sky platform that are ideal for advertisers who are new to TV or don't have huge budgets.
In addition to these, there are now also many addressable TV platforms meaning there really are options for all budgets and all businesses.
One of those options is Channel 4 Ad Pause.
Channel 4 Ad Pause is iVOD with a difference. The creative is a JPEG, not a moving commercial, which lowers the barrier of entry for new TV advertising clients, as you won't need to spend big money on a glossy TV commercial.
The static commercial fills the whole screen when a viewer pauses the show they are watching and the advert stays in place until the viewer resumes watching.
Campaigns are planned as regular VOD campaigns, so they can run to target areas/demographics, a range of interests plus by Channel 4 genres.
Campaigns also offer a click through URL this makes campaigns hugely trackable so clients can easily measure the success of a campaign.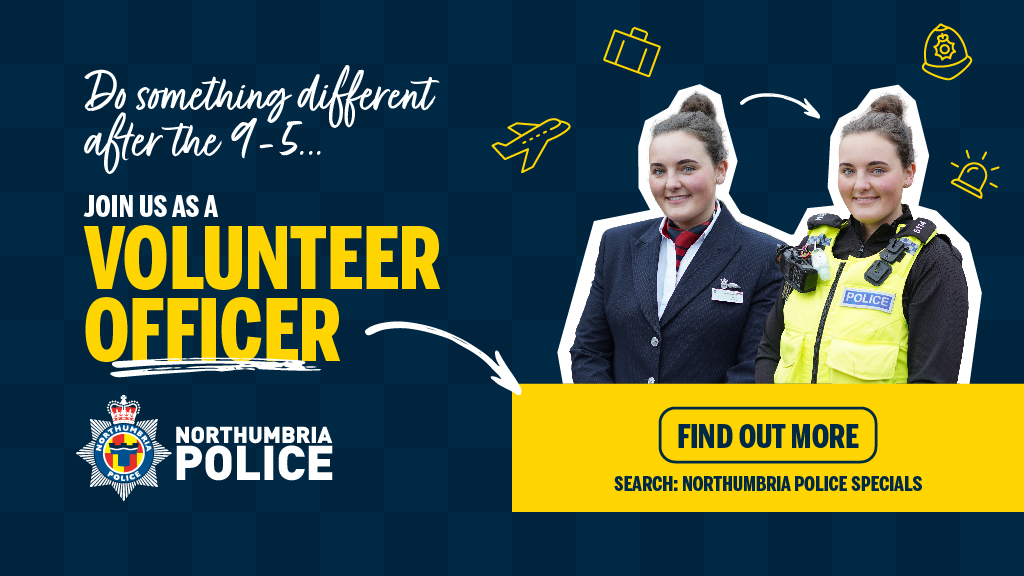 After running numerous Channel 4 Ad Pause campaigns since Channel 4 launched this offering at the end of last year, clients have reported that Channel 4 Ad Pause outperformed all other media options they had run previously.
This positive feedback has come from a range of clients with campaigns ranging from localised 3-week blasts to national campaigns spanning several months.
The real beauty of a Channel 4 Ad Pause campaign is, as well as being accessible to those on limited budgets, Ad Pause offers detailed and clear end reporting including number of clicks, click through rate (CTR), daily impressions, overall reach and more.
Because of this, customers know exactly how well their campaign has performed for them, and they are always more likely to repeat a campaign that has generated visible great results.
Get in touch today to discuss your Channel 4 Ad Pause campaign.