We're a specialist marketing and media agency
TMH Media is a specialist marketing and media agency working across the globe with faith and ethnic organisations, charities and social enterprises. We help build important communities by connecting people who mean a lot to each other.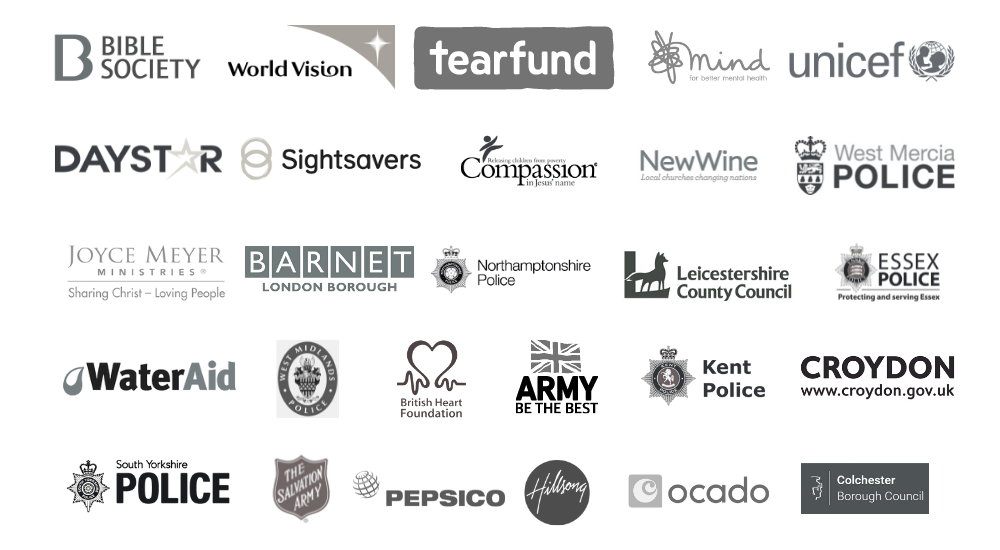 "TMH Media designed and built our new website matched to the need of our organisation and our service users. They have provided excellent support throughout time working together. Most recently they have built a new platform for our online mental health service which has been tailored to the needs of the service. TMH Media provide an excellent service at very reasonable rates."
"Thank you, our event was packed indeed and Pastor Benny was very happy. I'll be in touch with you concerning our next crusade in London"
"Branded, marketed, and delivered with power point precision."
Connecting Communities
Communities depend on good communications to be able to thrive and grow.
Part of our mission is to ensure that our clients get the highest degree of media exposure at the best possible rates.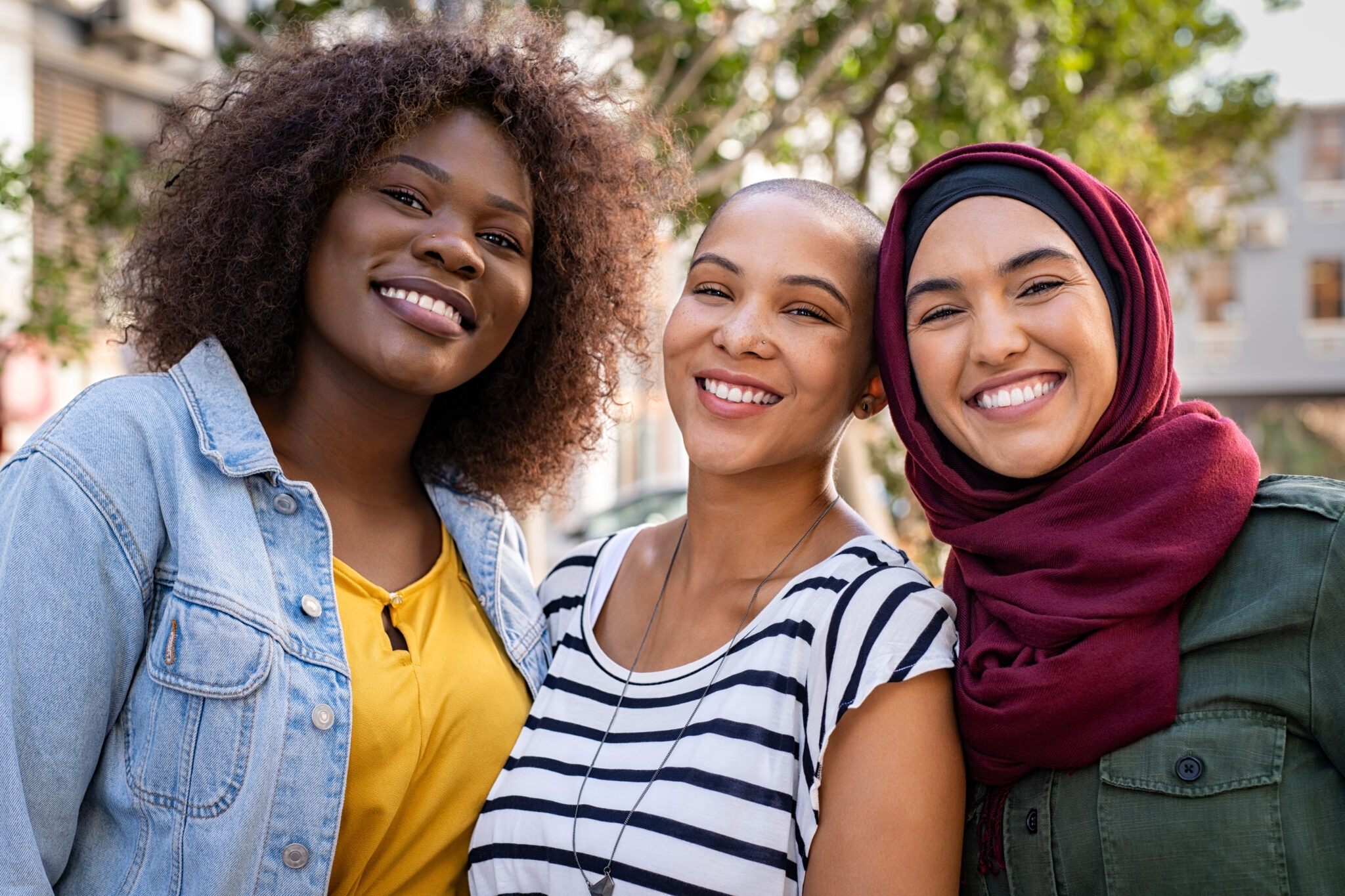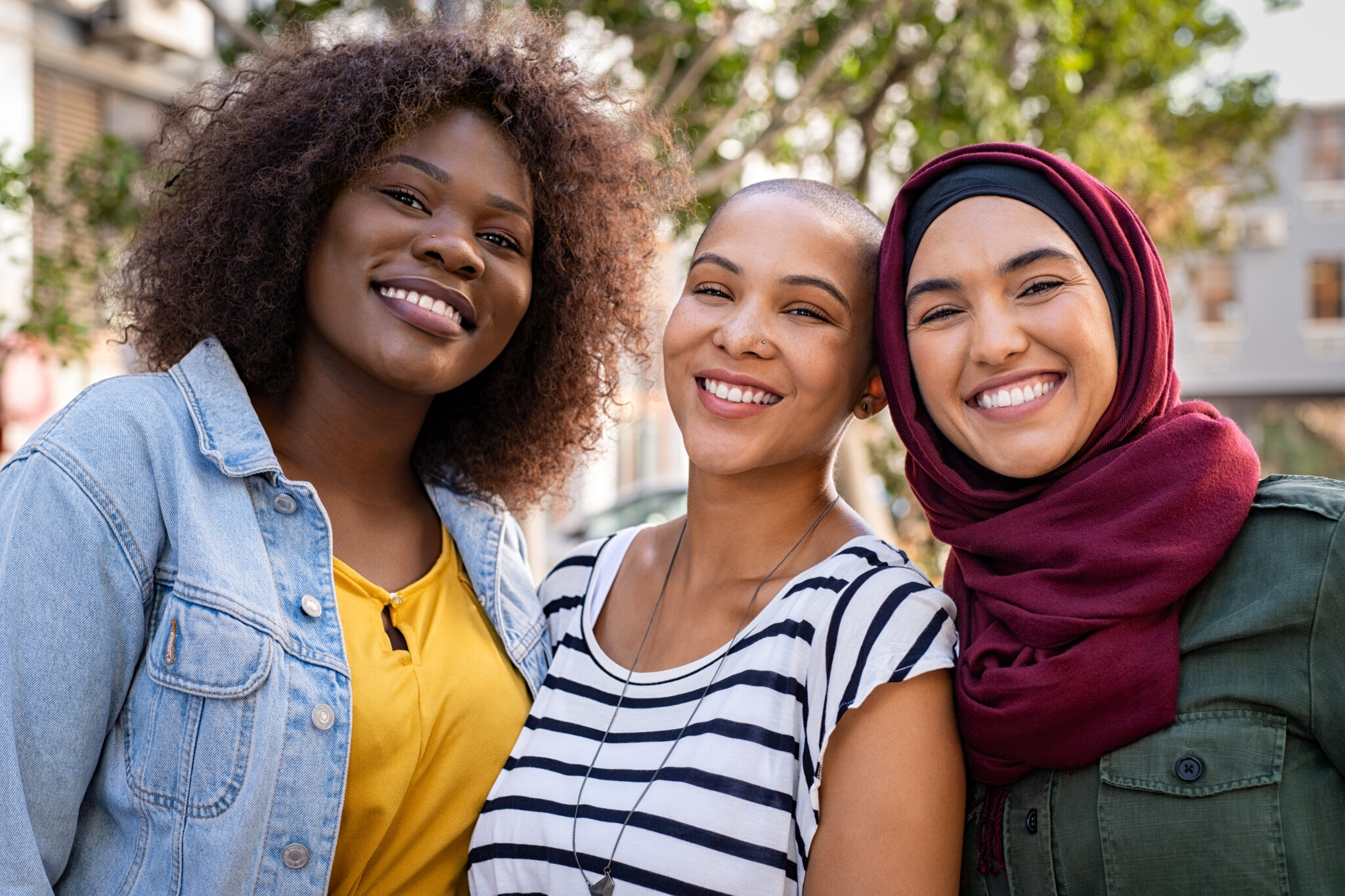 Take a look at our most recent case studies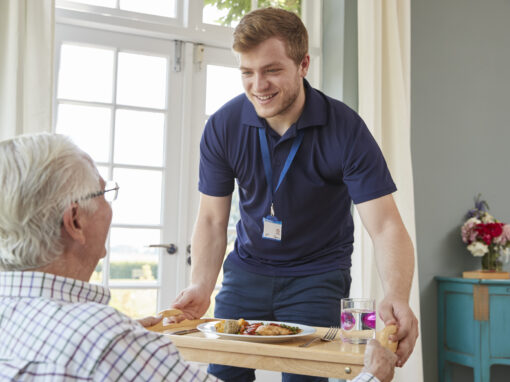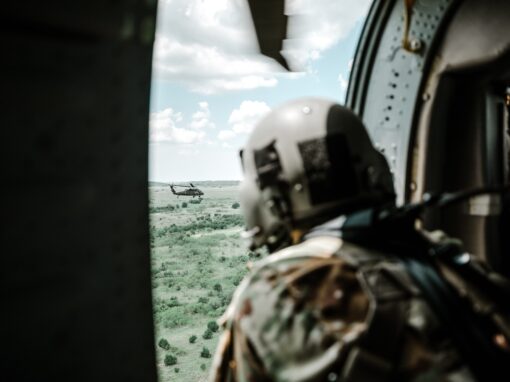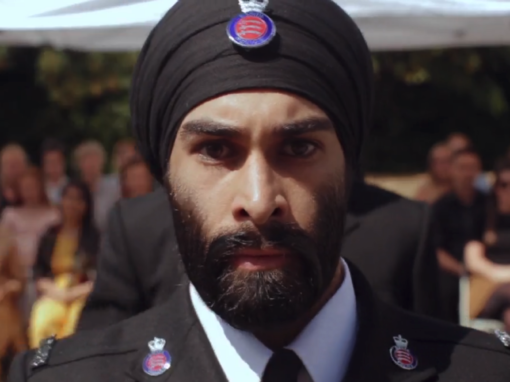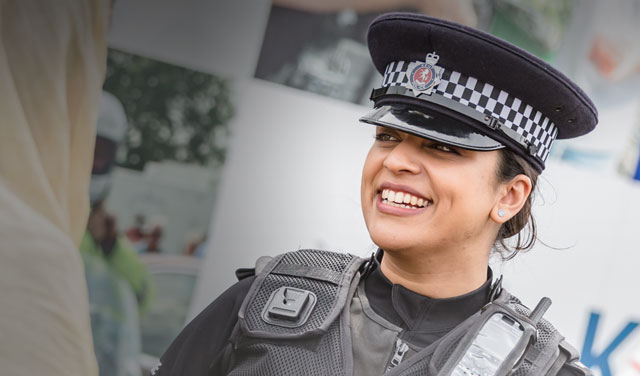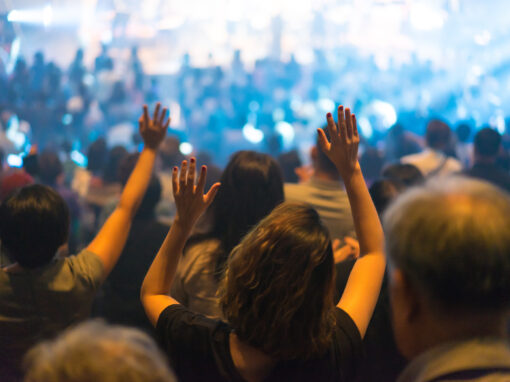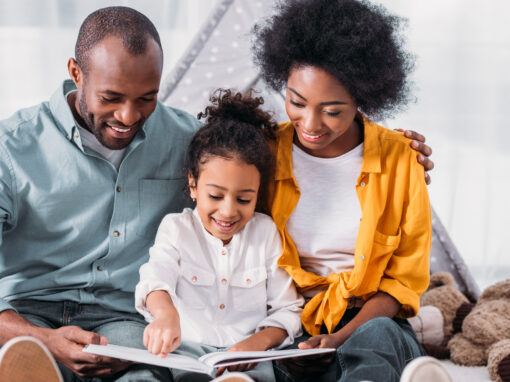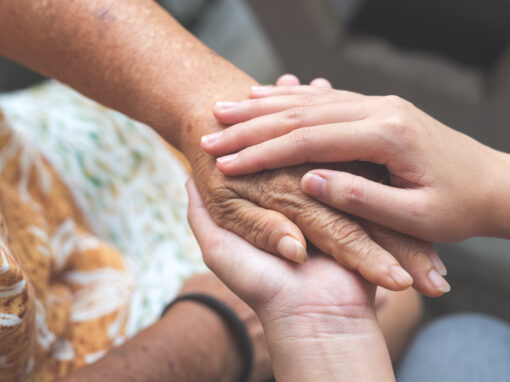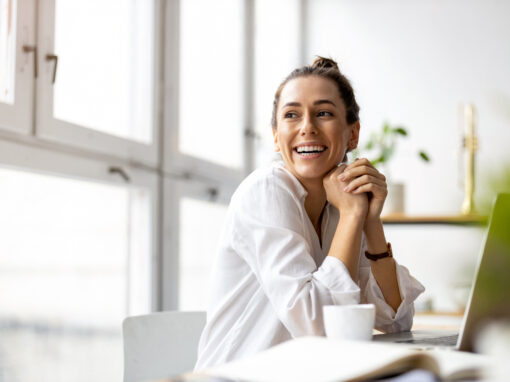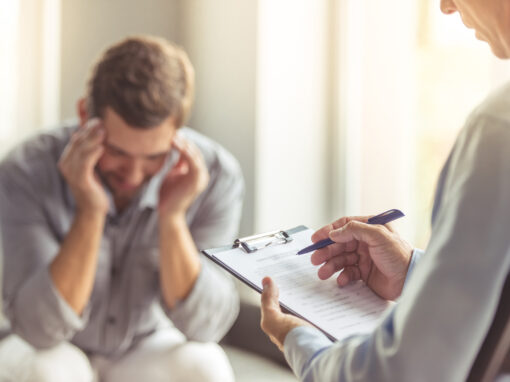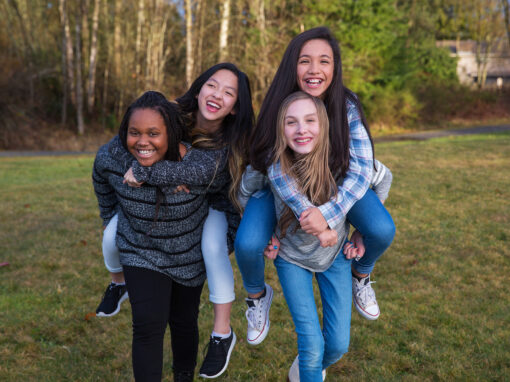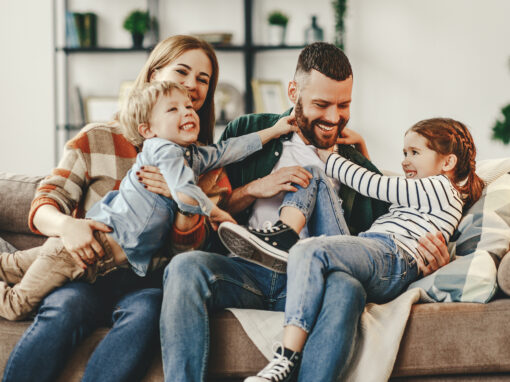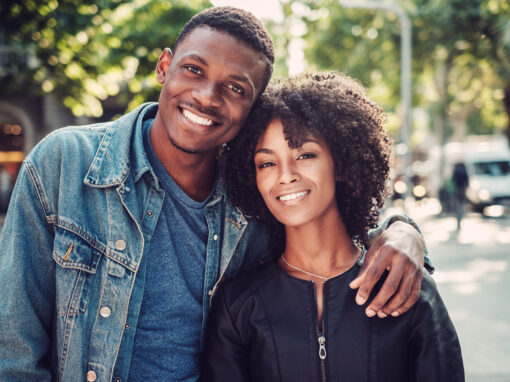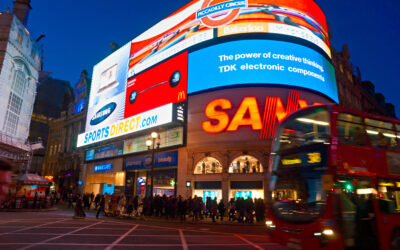 Billboards are something that we've all come across as we are driving or walking. Even though everything seems to be digitalised, billboard advertising remains an effective method for brand awareness. Since they are placed in busy areas and get a lot of views, they...
Let's Talk!
Get in touch today and we will find the right media strategy for your business!