Church advertising
We can help you grow your church's congregation, promote your events and grow your membership base using intelligent church advertising methods.
We can help you grow your church's congregation, promote your events and grow your membership base using intelligent church advertising methods.
In today's world, Church marketing is more important than ever. But getting the word out can take some creative thinking. 
At TMH Media, we are specialists in advertising for churches. We work with a wide range of faith organisations, helping to connect them to communities.
Clients, including Hillsong, Daystar, Joyce Meyer, Salvation Ministries, Benny Hinn, Andrew Wommack Ministries, LoveWorld and many more that have benefited from our marketing and consultancy services. With us by your side, you will reach a worldwide audience of existing believers and potential followers.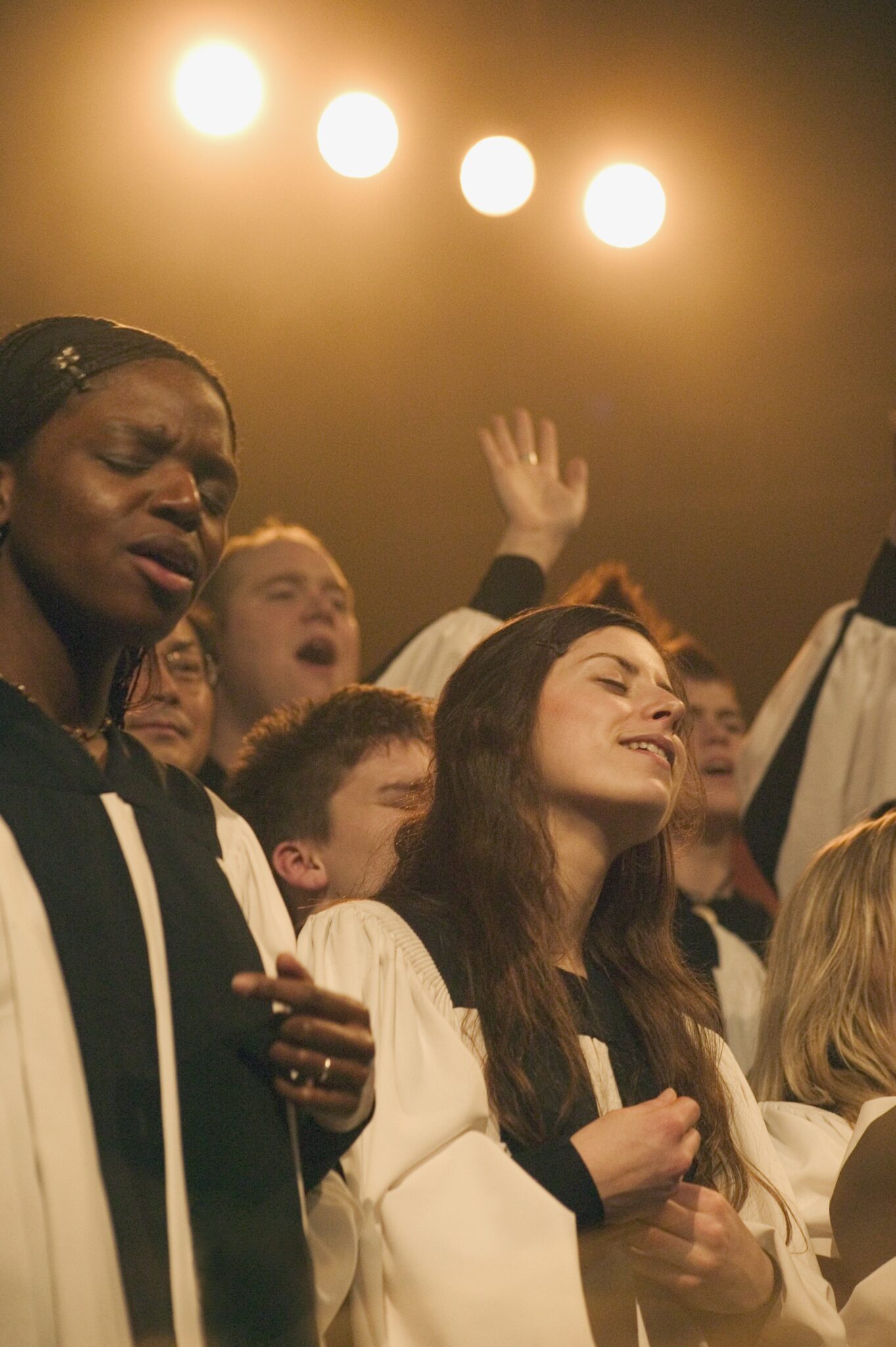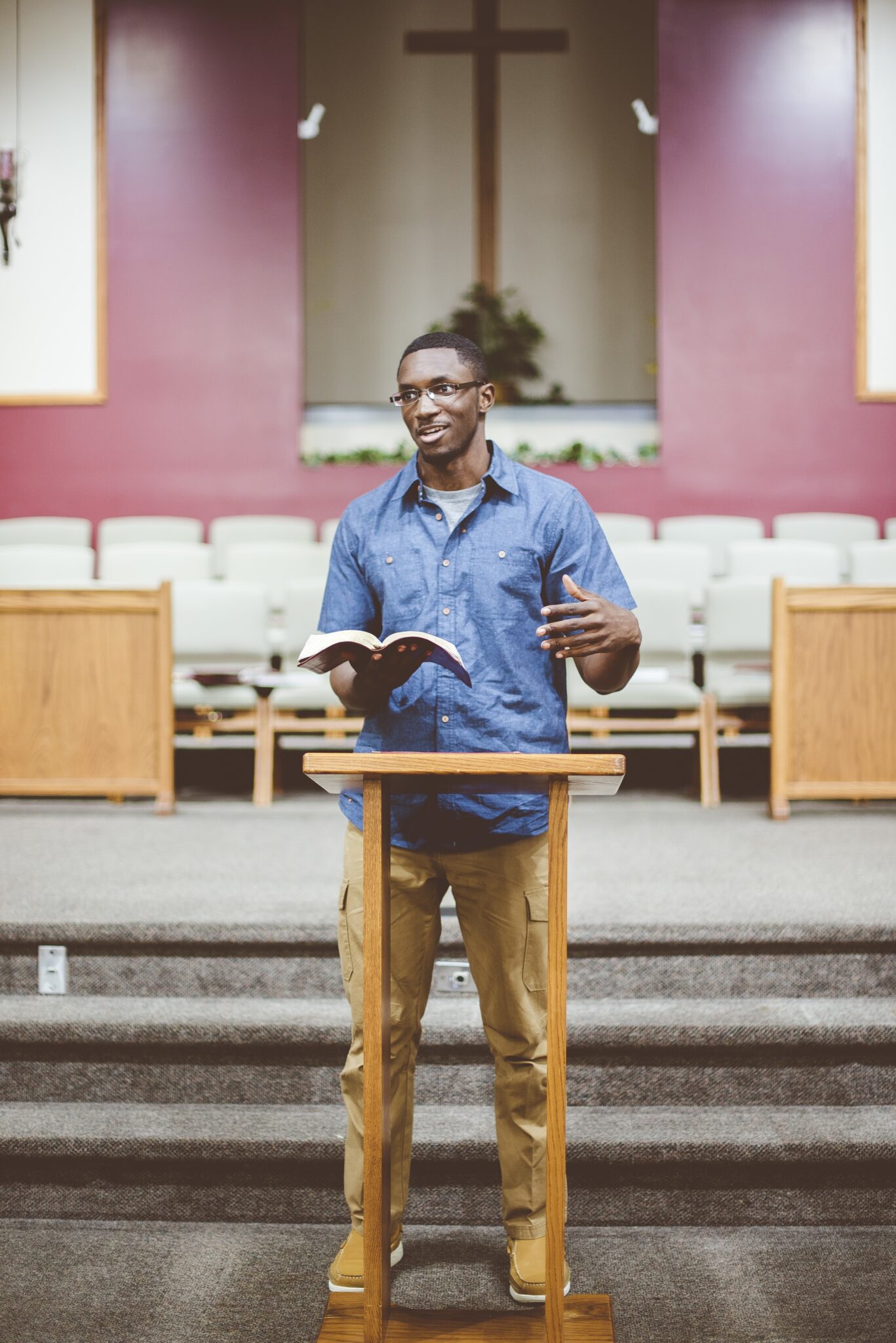 Our church advertising services include:
Consultancy
TV Advertisements
Creative and Digital Marketing
Press Advertising
Advertising on Spotify and Radio
Outdoor Advertising
Our attention to detail sets us apart from the rest. From the smallest to the biggest challenges that your church might face, we will work hard to build working solutions. To date we've served more than 600 church clients.
We can support you with:
Event promotion
Outreach
Building your congregation
Media campaigns
Building your partner base
The right approach to church marketing
We respect the honour and privilege of working with the churches throughout the World. This is a serious responsibility and one that we do not take lightly. We work flexibly on smaller local campaigns as well as countrywide – and even worldwide – marketing. At the forefront of everything we do is our appreciation for the churches we serve.
Whilst any marketing company can run your campaign, it's our specialist knowledge that makes us the ideal choice. This is what we've done for more than 30 years, always focusing on what's right for churches like yours.
We believe that no matter how much our business grows, we will remain like family. Everyone cares, which shows in the work that we do. For your church, there's no better choice than to join the TMH Media family.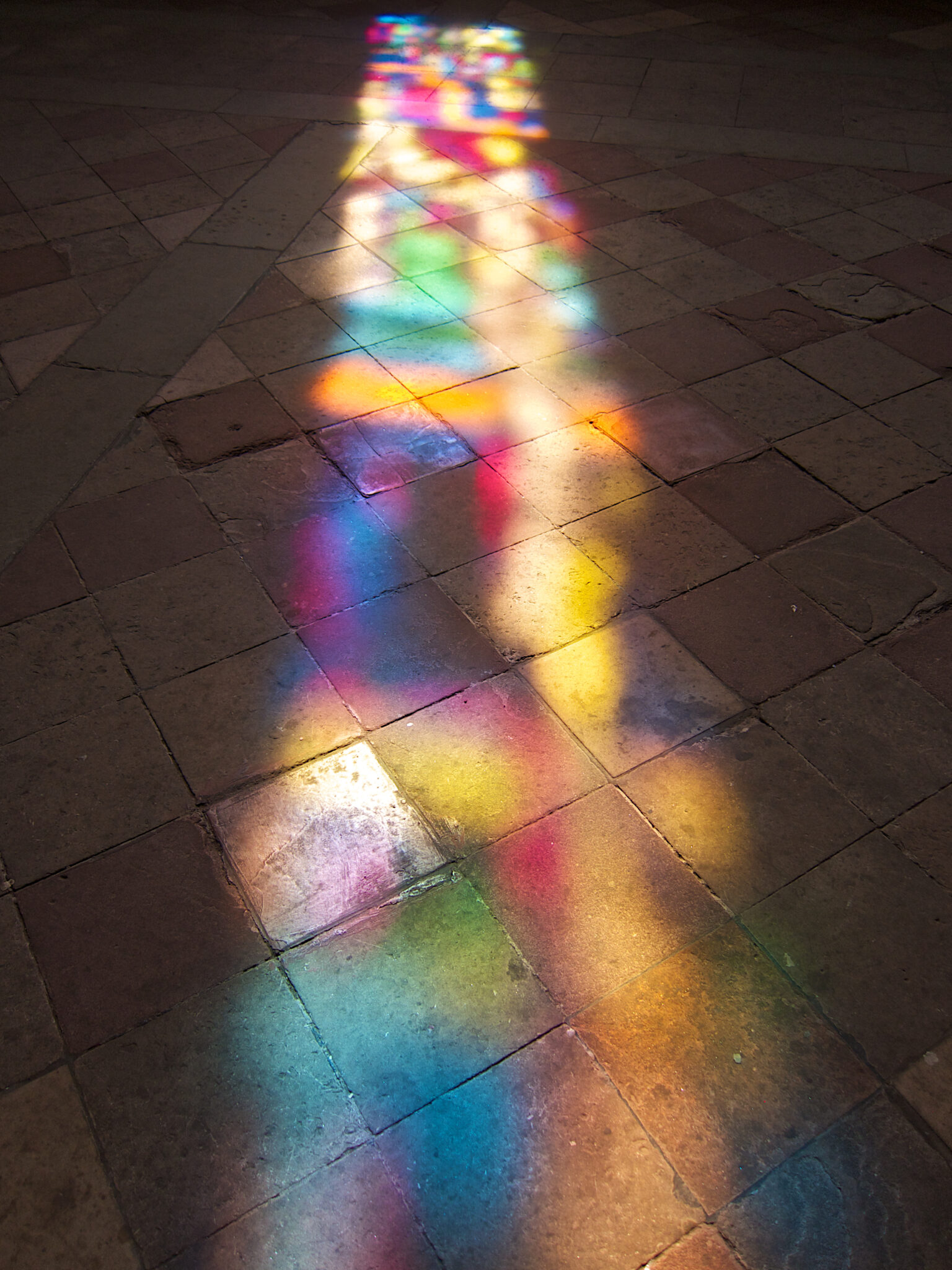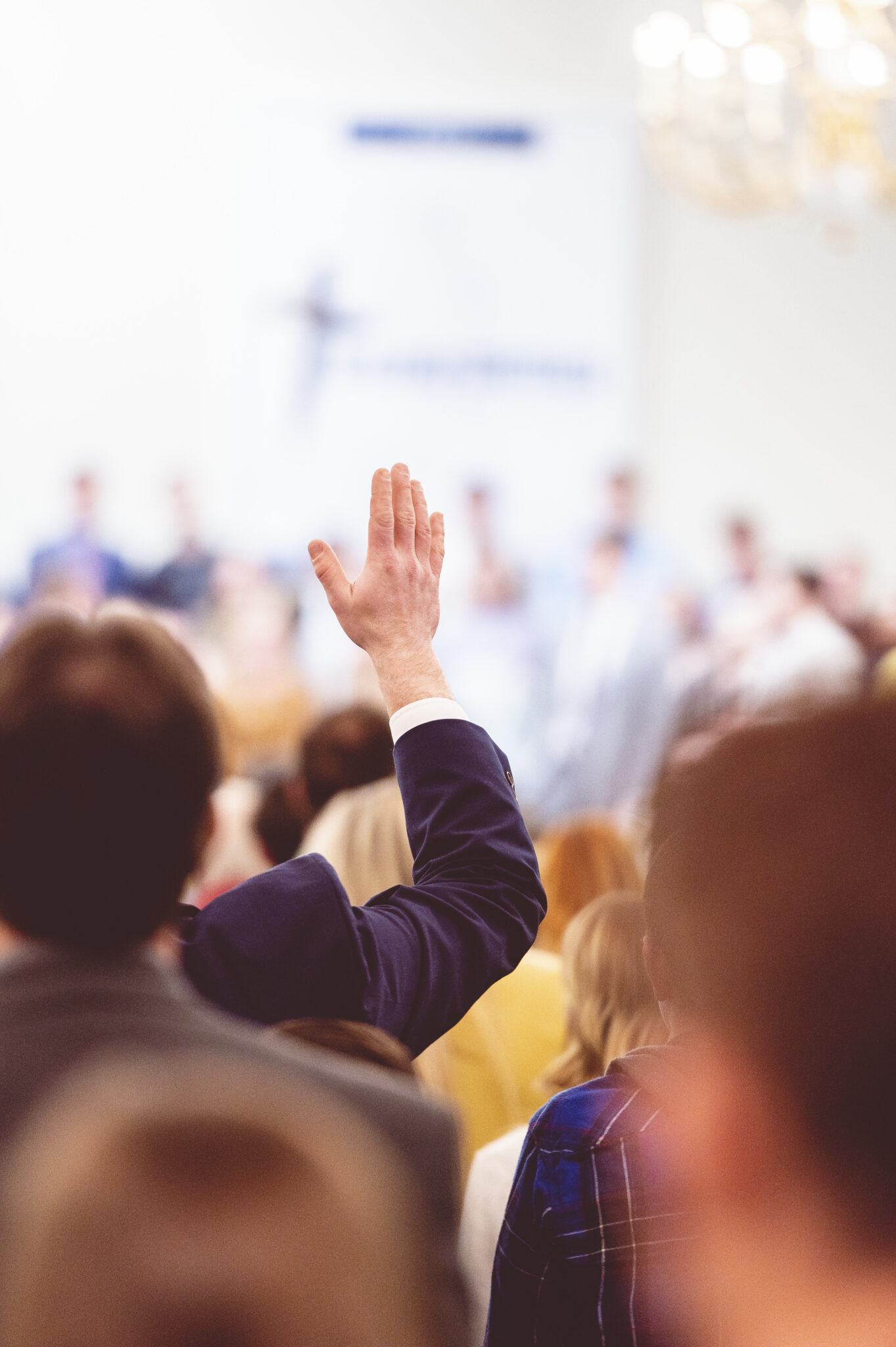 Start your church advertising
We'll begin by getting to know you and learning more about your church. We take the extra time to build that relationship so that we can advise you on the best strategy to achieve your God given vision and goals.
It's the extra care that makes all the difference, and our experience that sets us apart.
Whether you have a grand plan of your own or would like us to take you through several options and find the marketing campaign that suits your needs, it's easy to contact the TMH Media family.
We're here for you, just like we've been there for Hillsong, Daystar, Joyce Meyer and more. Simply contact us today, to arrange a meeting at your convenience.
30+ years experience
We have over 30+ years of experience, so you are in good hands.
1000's of happy clients
We have worked with 1000's of clients, big and small over the years.
friendly team
Here at TMH Media, we have a team of friendly and experienced media experts.
Let's Talk!
Get in touch today and we will find the right media strategy for your business!